Pain and heavy flow make menstruation an extremely unpleasant existence in the life of women. Most would like to make periods go away because of the pain associated with it, while some would relief from it so that it doesn't hinder their big day. Regardless of the reason, many women may have wondered how to stop your period once it starts.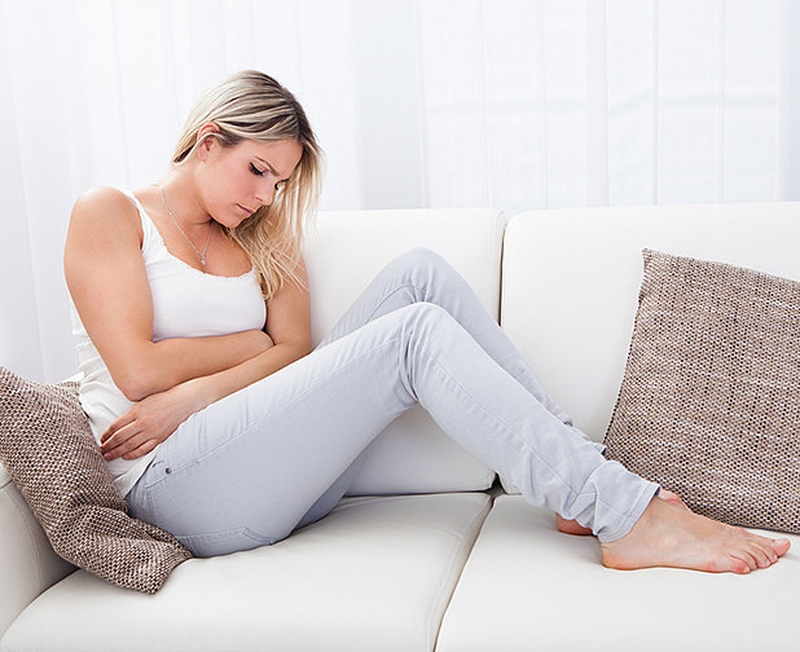 Is It Possible to Stop Your Period Once It Starts?
No, it's not.
Unfortunately, there is no stopping the flow once the process has started. There are medications like ibuprofen which can slow it down and ease the cramps, but there is no way that it would stop the period outright. Many girls ask questions like "will starting birth control stop your period" and the answer still remains no. You just have to understand that you can't get rid of your period, even if you just don't want to go through the issues for a couple of days. It's a reality that must be accepted; as with acceptance, you can look at ways of getting relief and slowing down the process.
If I Can't Stop It, What Can I Do to Lighten It or End It Early?
ANY IDEAS ABOUT THIS TOPIC?