There are some women who don't wear makeup and just go for a natural look, while there are others who choose to wear makeup every day. People have different perspectives about women who wear makeup more often than not. Some think that women who wear makeup everyday look professional and look presentable, while others think that they are trying too hard to look beautiful. Women have different reasons for putting on makeup and no one has the right to judge. This article lists down the different reasons why girls love makeup and the step by step procedures on how to apply it.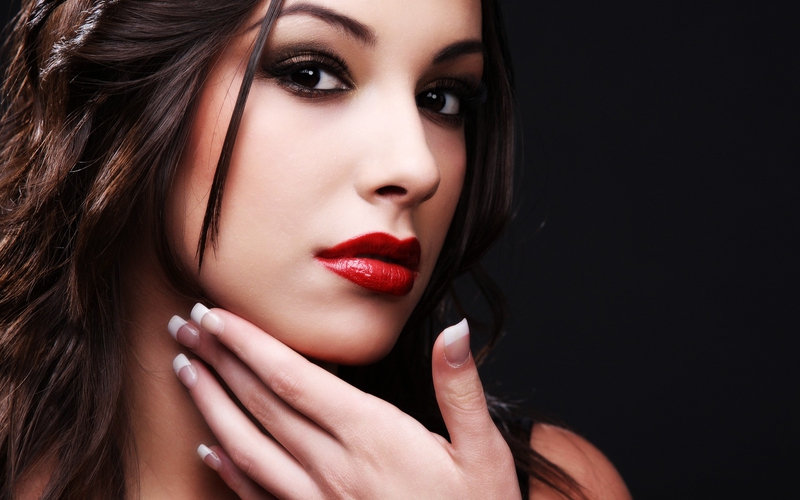 Why Do Girls Wear Makeup?
How to Apply Makeup Perfectly
1
Apply moisturizer
The question "Why do girls wear makeup?" is not only about looking good, but also about maintaining healthy skin. The first step of applying makeup is to use a moisturizer after washing your face, which has SPF so it's fine to skip your sunblock. When applying moisturizer, do not dip your fingers into the cream to avoid contamination. Scoop little amount with the use of spatula or cotton swab and then apply evenly.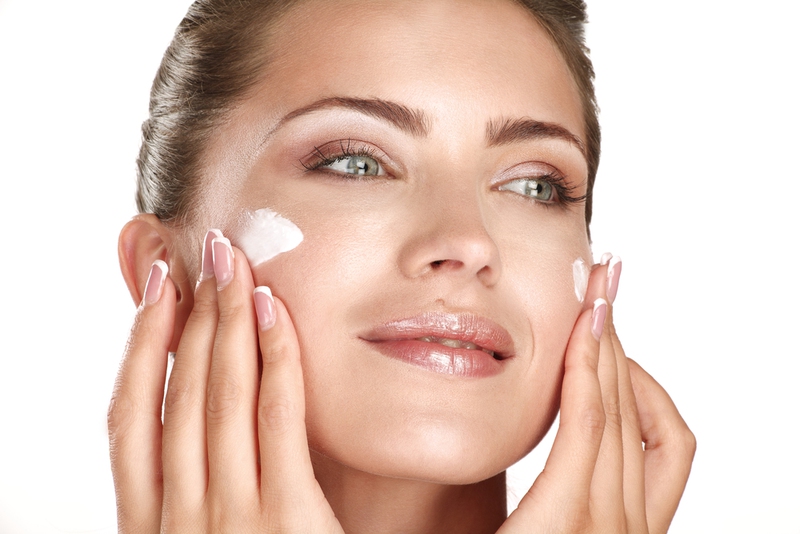 2
Use a primer
A primer helps your foundation and concealer set in. It will make your makeup last longer and give your skin a soft look even without foundation. Warm up a small amount and massage it gently to your face. Make sure to apply it evenly including your neck.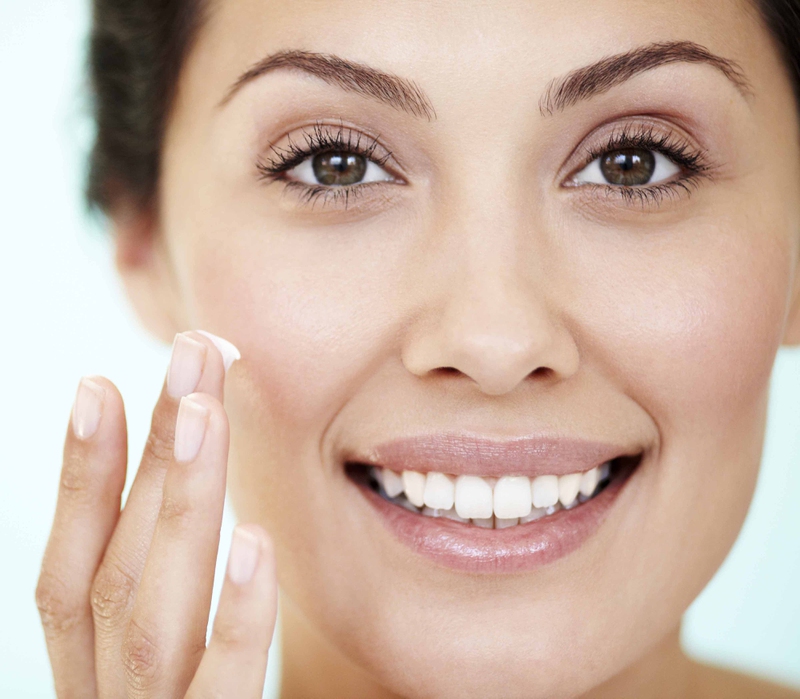 3
Choose a good foundation
If you want light coverage, choose a tinted foundation for everyday use and a full coverage foundation for special occasions. Blend your foundation well using a sponge and don't forget to apply some on your neck. From here you can get another answer to "Why do girls wear makeup?"--to have an even-toned skin. Nobody wants to have that "white face yet dark neck" look.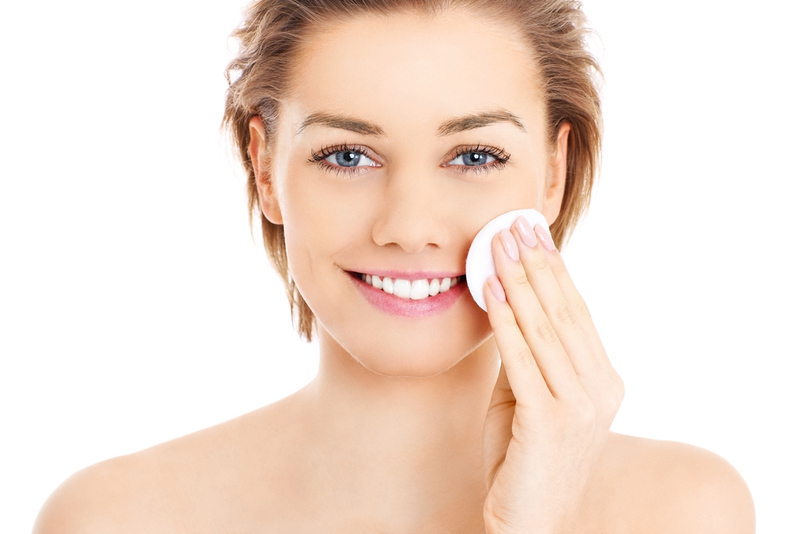 4
Use a concealer
A concealer is used to hide problem areas such as acne marks and other skin blemishes. Use two shades of concealer, a lighter shade and a darker shade. Blend them at the back of your hand. If you are satisfied with the color, apply it on the target areas only with a brush. Remember, less is always more.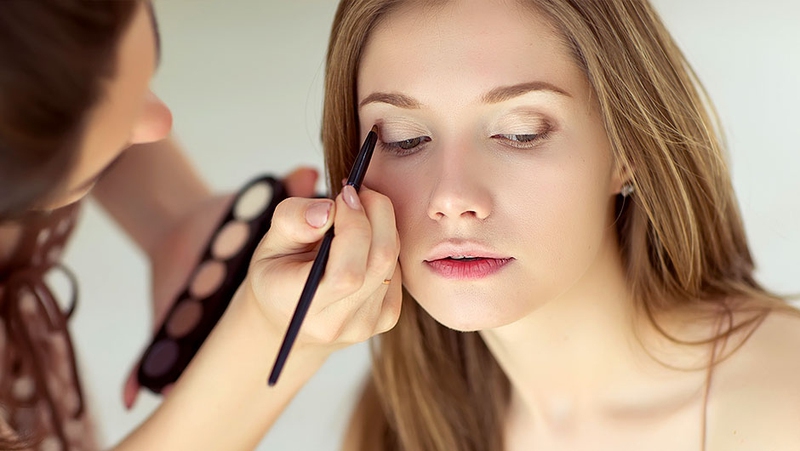 5
Apply powder
Powder prevents your skin from being shiny, makes your skin look smoother and hides small imperfections. When applying powder, it is recommended to use a sponge instead of a brush. Fold it like a taco and tap any excess powder. In that way, the foundation is set without leaving any particles behind.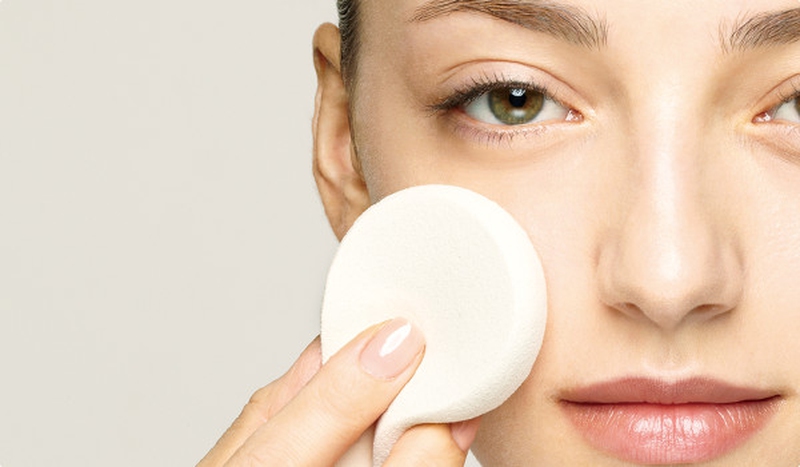 6
Apply eyeshadow
Use an eyeshadow primer if you want it to stay longer, or you may also use a long wearing eyeshadow cream. "Why do girls wear makeup?" To enhance their makeup skills and to have fun. Remember, when applying eyeshadow, blend it well from the center of the lid going outwards.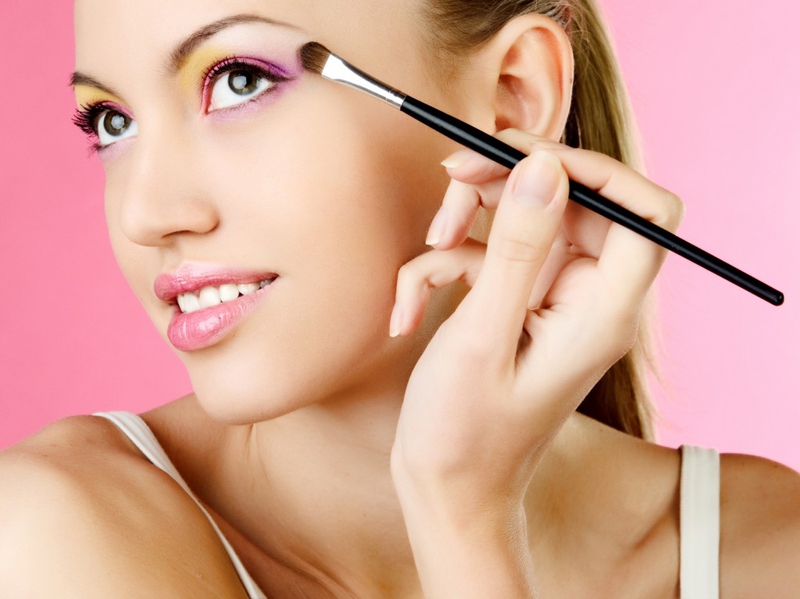 7
Use eyeliner
Eyeliner adds volume to your lashes, but do not use heavy eyeliners for an everyday look. When applying eyeliner, start with the roots of your lashes and then brush it to make it look more natural. Never put eyeliner on the inside of your lids because this may lead to eye infections.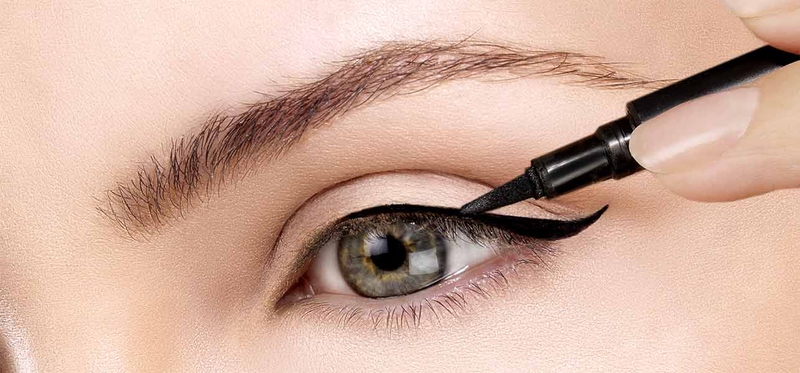 8
Use mascara
Curl your lashes before applying mascara and don't forget to change your mascara every three months. Start at the base of your lashes when applying mascara and wiggle the wand a little bit as you go upwards. Apply one to two coats.
9
Apply blush
Another reason of "Why do girls wear makeup?" is because they can have that rosy cheeks look because of the blush. It makes them look radiant and gets rid of that pale look. Do not apply blush all the way to your cheekbone; instead apply it on the apple of your cheeks to make it look more natural.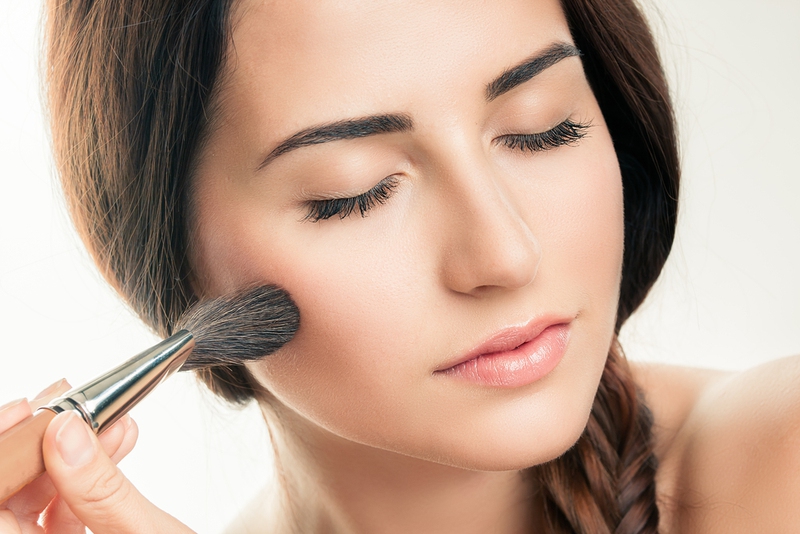 ANY IDEAS ABOUT THIS TOPIC?