In case you have a British shorthair or an American curl as a pet, you may notice some of its bizarre acts. For instance, it may rub sides of face or head against your legs, the main entrance door or almost anything. This may have left you wondering what makes cats resort to enacting such oddball acts. It certainly cannot be that its chin or cheeks are itching all the time. It appears as if it is trying to caress itself or trying to get your attention. But cats don't have to make any extra efforts to attract your attention as their absolute cuteness instinctively titillates you to give them a cuddle. So, why does your kitty rub against stuff?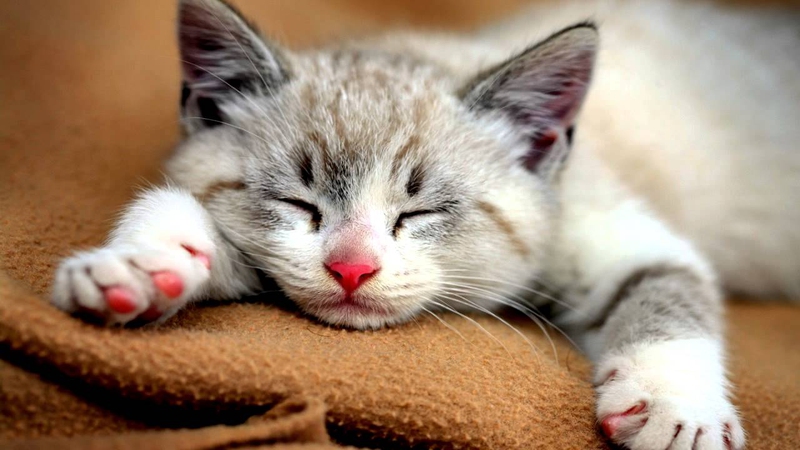 Why Do Cats Rub Against Stuff?
Know the Meaning of 4 More Behaviors of Cats
Knowing "Why do cats rub against stuff" is far from enough, here are 4 more cute behaviors your cat may have to give you more info:
1
Purr
Yes, you'd be right to infer that your feline pet is in high spirits if you catch it purring. But at the same time, it may also be a sign that it is inflicted with an injury or that it is not keeping well. The purring may be an invitation for you to stay and not leave it alone.
2
Swish Tail Rapidly
If you spot your cat swishing its tail quite rapidly, it's a strong signal that it feels threatened and is displaying aggressive demeanor. In such a circumstance, first see whether the surroundings are safe for your cat and thereafter offer it food to soothe its mood.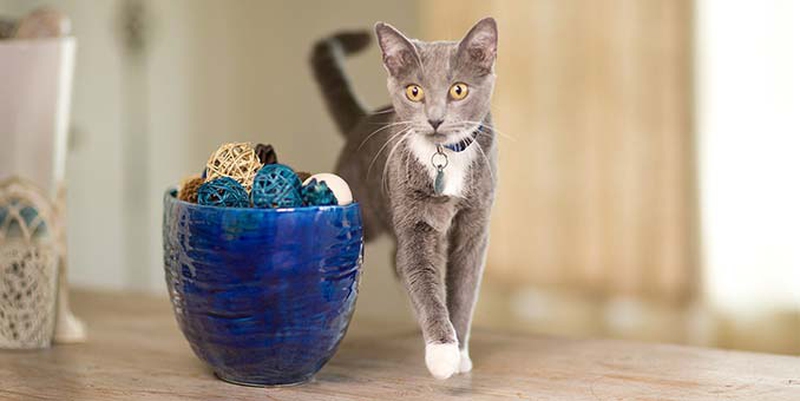 3
Hiss
A cat would meow or hiss aggressively to let others know that it is not happy with what's going on and may also indicate that it feels jeopardized.
4
Meow
Cats tend to meow almost exclusively to humans in order to communicate with them. And every cat tailors its "meowing language" to its owners. So, if you spend more time with your cats, you'd be able to make out why they meow to you
So, you have known almost all the possible answers to the question, "why do cats rub against stuff?". If you've any suggestions of your own, please feel free to leave comments below.
ANY IDEAS ABOUT THIS TOPIC?