You may have had all sorts of drinks throughout your life. However, there has to be a particular one that you fall back on every single time. Your signature drink, just like your hair, is a reflection of you. Imagine a cowboy walking into a bar and asking for a glass of champagne. While there's nothing inherently wrong with it, it does seem kind of odd because it's not what you'd expect from a cowboy. This shows that what you drink can actually affect how you're perceived. If you're wondering what your drink says about you, here is an overview of some popular drinks.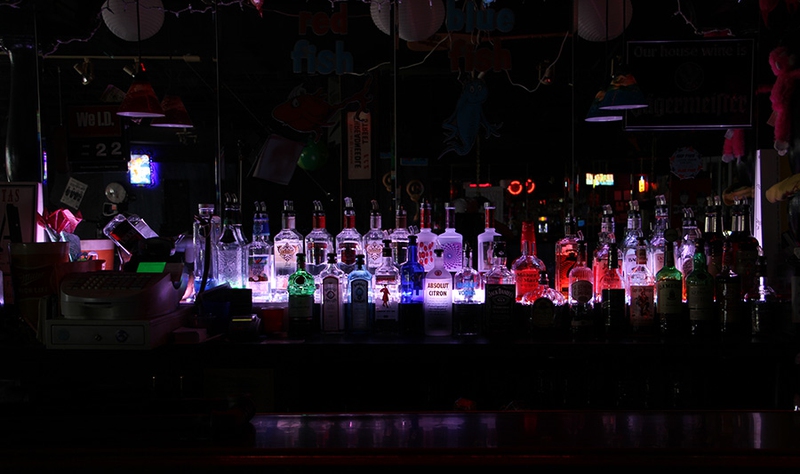 What Your Drink Says About You
ANY IDEAS ABOUT THIS TOPIC?