Drinking fresh juice will bring out the glow in your face. There are many needed nutrients in fruits and vegetables that will help improve the beauty of your skin. Drinking juice is a quick and easy way to get all the benefits from fruit, especially if you do not enjoy eating the fruit. It also provides a natural detox for your body which leads to clear, healthy skin. You will find 10 powerful juices that promote vibrant and radiant skin below.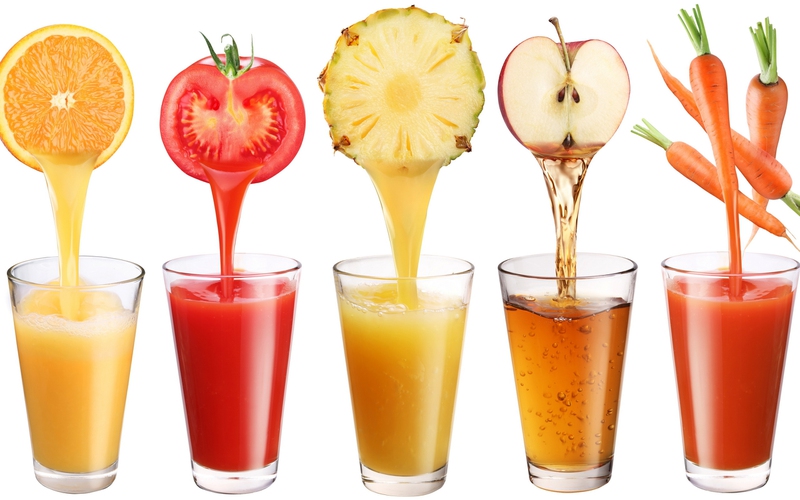 10 Juices for Glowing Skin
Tips
Always consult your physician before making a big change to your diet.

When making juice, use raw fruits and vegetables for the highest amount of needed vitamins and minerals.

Aim for organic fruits and vegetables for a healthier variety. If you cannot purchase organic, be sure to clean them thoroughly.

Consume the juice as soon as possible after juicing because of the quick oxidization.

Dilute your juice with water because they are usually high in sugars. You only need to make half of a serving size and add water.

Juicing alone will not provide complete improvement to your body. Be sure to include a proper diet and exercise routine to create optimal health.
ANY IDEAS ABOUT THIS TOPIC?