In today's modern world, it is common to hear about diseases that you'd never heard a decade ago. A number of these newly discovered diseases are well understood and treated, but many others are still incurable. Some of them are lethal, while others are not. Still, they've been affecting the way people live today. Here's a bit more about some horrible and even life-threatening diseases.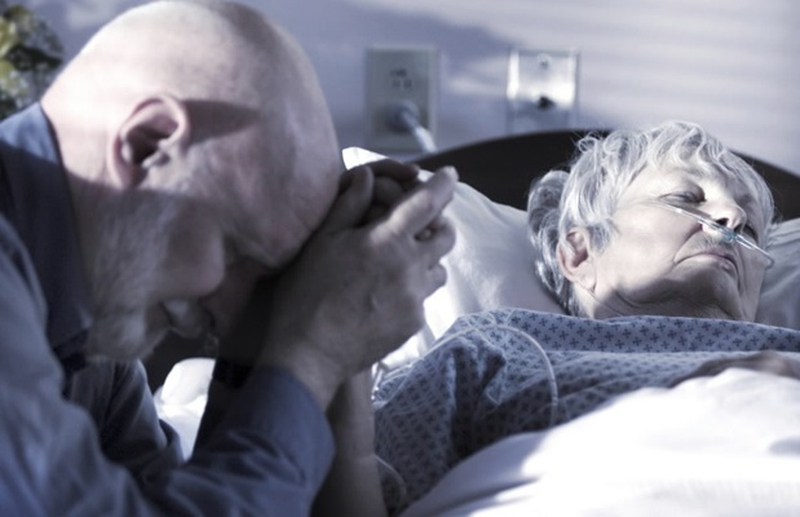 Horrible Yet Incurable Diseases
Other Incurable Diseases
The list of incurable illnesses is quite long, here are some other incurable diseases you may or may not have heard of.
Common Cold: The virus causing common cold transmits through exposure to nasal secretions or saliva of an infected person. The most common symptoms may include runny nose, sore throat, cough, nasal congestion, muscle aches, headaches, fatigue, loss of appetite and shivering. (BTW, it seems strange that cold cannot be cured, right? But it's true, just google it.)

Spinocerebellar Ataxia: This genetic disease has many different types, but certain drugs are now available to help alleviate its symptoms like tremors and loss of muscle control.

Cerebral Amyloid Angiopathy: This neurological condition makes a protein, called amyloid, to build up on the walls of nervous system's blood vessels. It can cause bleeding into your brain and produce symptoms like headache, drowsiness and speech changes.
ANY IDEAS ABOUT THIS TOPIC?