You believe that you've finally found your Mr. Right. He never forgets to ask how your day goes and most especially he never misses to show how much he loves and cares for you. There's nothing you can ask for, except for one thing, the way he dresses himself. Of course you love him, but physical looks do matter especially when it comes to social gatherings. You want your boyfriend to dress suitably for an occasion and to wear something complimenting his cute assets. But you don't want to get in an argument that's why you have to be careful when dealing with this issue. Criticizing someone else's taste in clothing can really be offending at times, so what should you do?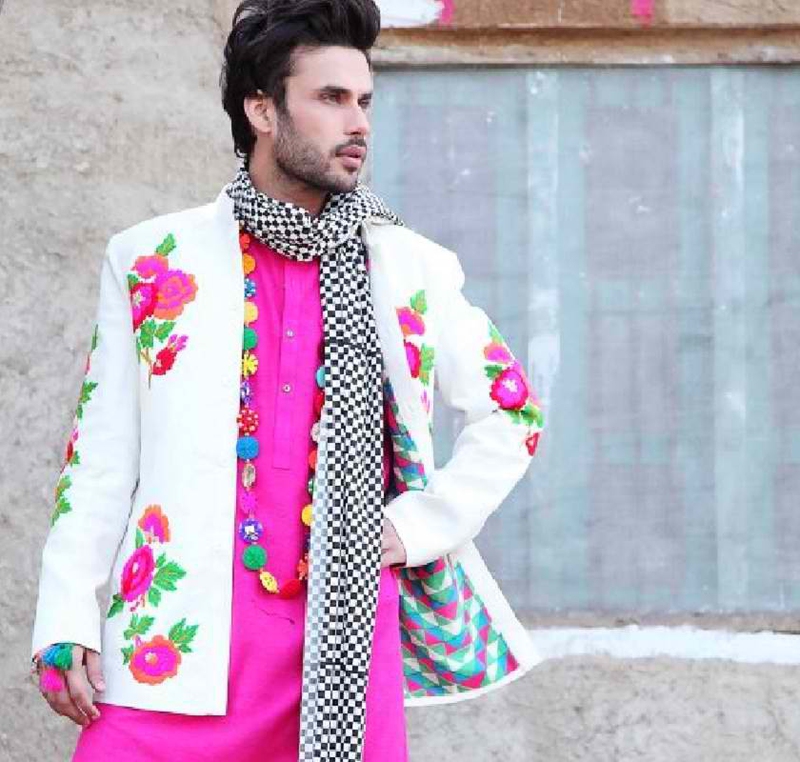 I Hate My Boyfriend's Clothes, So How to Dress Him Better
1
Tell him what you really like
Avoid telling him you hate his clothes but, instead, tell him what you really like about his outfit and suggest ideas to make it look better on him. For example, don't just say you like the shirt he is wearing, but tell him that he looks good in a round-neck shirt, and you think that a blue colored shirt will look better on him because it brings out his beautiful brown eyes.
2
Ask to go shopping or even window shopping together
Ask him to go to the mall with you. Don't try to buy clothes for him because he will just resist or even get insulted. Instead try picking out some items and ask him to try them on. Don't insist that he should buy the clothes you chose for him. Let him decide but tell him how gorgeous he looks on them.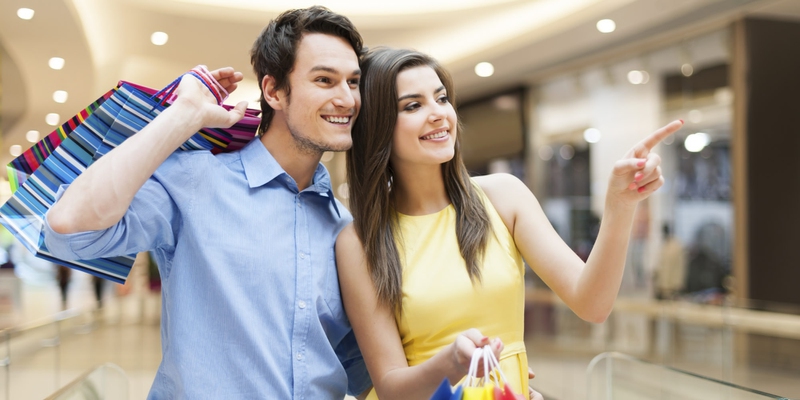 3
Buy something for him
Another great solution to your dilemma "I hate my boyfriend's clothes" is by buying something you want for him and give it to him as a gift. You don't have to wait for an occasion to do this. Just tell him you come across this belt in the mall and you think it will look good on his favorite trousers.
4
Know why he likes that style
Your boyfriend might prefer to wear these kinds of clothes because it is simply his style. Men usually like wearing comfortable shirts and pants, but that doesn't mean they cannot wear something trendy but still comfortable. If you want to smoothly update your boyfriend's taste in clothes, do take his opinions into consideration.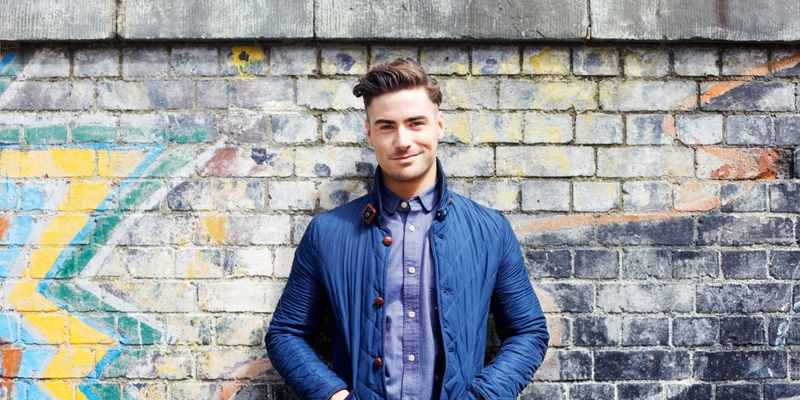 5
Ask him to an occasion where he has to dress up
You may also try inviting him in an occasion where he has to dress up, and then compliment him. For example, you may invite him to celebrate Christmas with your family and tell him everyone dresses up for the occasion. In this way, he will surely ask your advice and dress up well for the occasion.
6
Simply get rid of his clothes that you don't like
Now you don't have to tell him outright that you don't like those pair of jeans he has been wearing for the past two years and he needs to dump them out. This will only lead to a bruise in his ego. Instead, do something that will slowly get rid of the old stuff but of course, they need to be replaced with something new. For example, you might suggest that you go shopping because there's a big sale on the mall, and then you can have the old stuff sold in a garage sale or give them to the less fortunate.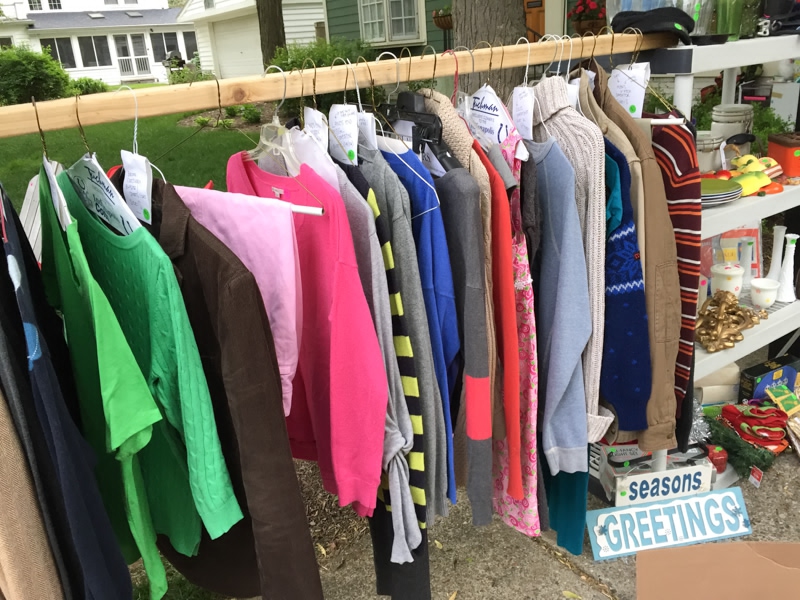 7
Praise him when he wears nice clothes
Another good try for your "I hate my boyfriend's clothes" dilemma is by complimenting him when he wears nice clothes. Adding some affection won't hurt either. Give him a hug and a kiss and then gently whisper how you can't resist him when he looks so good on those clothes.
8
Don't forget the shoes
Shoes are often forgotten when it comes to styling, but they play an important role in the entire look. Suggest some good shoes that will look good on his sporty outfit or even on classic or formal attires.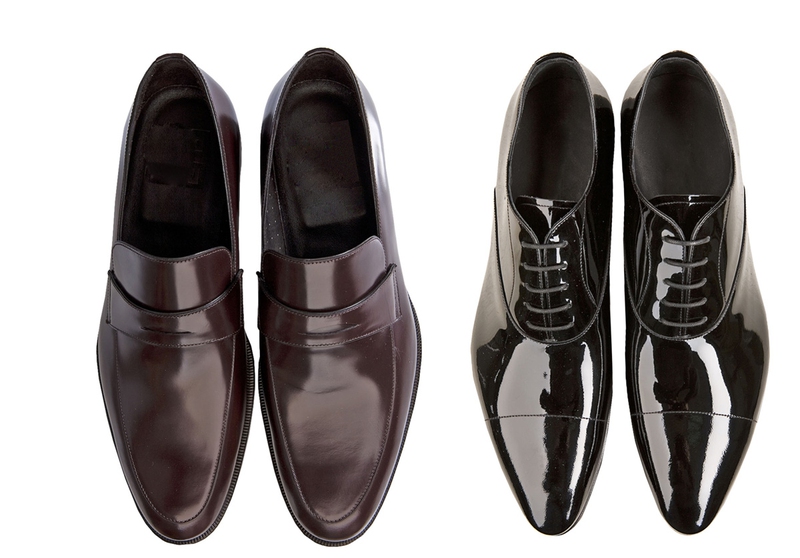 9
Add some details
You may also suggest to your boyfriend that adding some finishing touches can accentuate his look. For example, he may try wearing a nice and sporty watch, or a classic but trendy tie.
10
Don't force him to change his looks
Always remember what he was like when you first met him. Offer your help only when it is asked, because if you force him to change his looks, he might feel alienated or worse, he might feel unaccepted that may injure your relationship.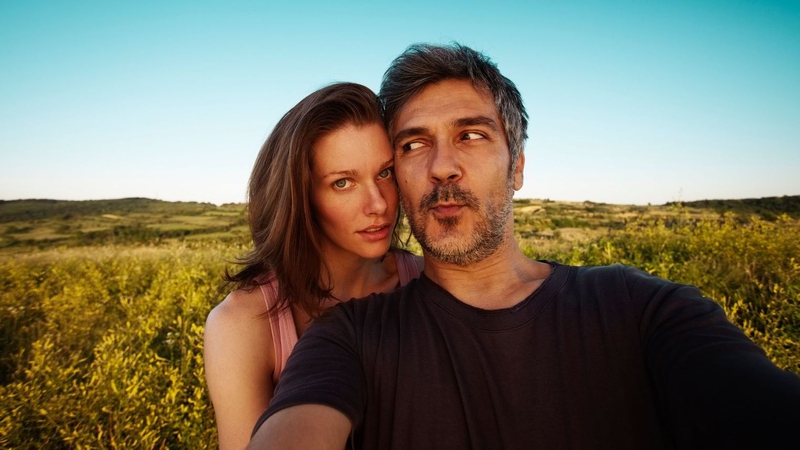 11
Fit does matter
Most men think that wearing fitted clothes are just very uncomfortable, but the real secret to rocking a simple shirt and jeans is by wearing the right size that fits. No more, no less. So the next time your boyfriend asks for your help with his outfit, you might try to look for a good tailor.
12
Consider his personality, not yours
When trying to upgrade your boyfriend's outfit, make sure that the clothes match his personality, not yours. You are just there to help; your boyfriend is not a Barbie doll for you to dress him the way you want. By considering all of these tips, you will surely get over your "I hate my boyfriend's clothes" dilemma in no time.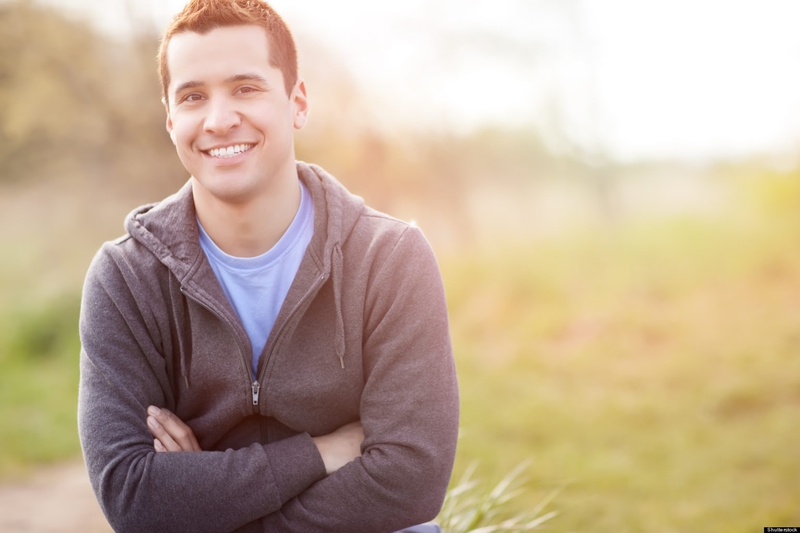 ANY IDEAS ABOUT THIS TOPIC?