Many people wonders about the question: "how long can sperm live?" Typically, sperm doesn't last too long. It only takes a few minutes for sperms to dry out and die, if it ends up anywhere other than the female's vagina. However, there are always exceptions. Depending on the moisture and temperature of the surface, sperm can last up to several hours after ejaculation.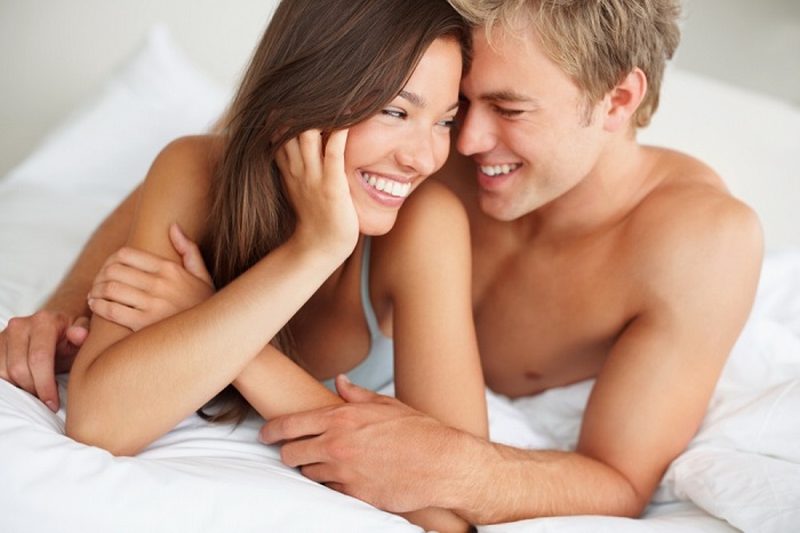 How Long Can Sperm Live?
How Long Can Sperm Live Inside the Body?
The issue is often debated with all kinds of theories that support all sorts of arguments. But in actual sense, how long can sperm live inside the body? Depending on different situations, sperms can survive from hours to 7 days inside a female's body.
When a man ejaculates inside a woman, very few sperms survive long enough to make an attempt at fertilization. In order to do this, they have to get as far as they can in the cervix.
If the sperms fail to make it into the cervix, the acidic conditions in the vaginal canal make it impossible for them to survive longer than a few hours;

If they manage to do that, they can survive for up to 3-4 days;

Under these ideal circumstances, sperm can survive for up to 7 days. Around ovulation time, a woman's body produces cervical mucus that makes the conditions in the vagina favorable for sperms, which makes it much easier for them to go beyond the cervix and into the fallopian tubes.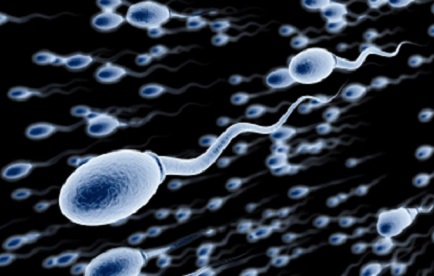 How Long Can Sperm Live Outside the Body?
The question "how long does sperm live outside the body?" also does not have a definite answer. Nevertheless, sperm can only survive for about 20 minutes to an hour depending on its level of exposure to the air and environmental factors.
After ejaculation, semen dries up, rendering the sperm useless. But if a couple does not want baby now, except for the sperm surviving time, they should also bear the following things in mind:
They should ensure the ejaculated semen stays far enough from the vagina in case it takes its 20 more minutes to find its way into the vagina.

The natural lubricant ejected from the penis during sex could also contain sperm. If a couple relies on withdrawal as a contraception method, they need to put this into consideration.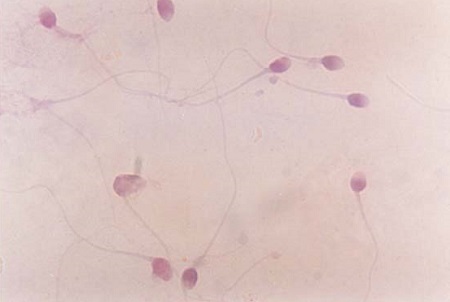 How Many Sperm Are Needed to Get Pregnant?
It only takes one sperm to get pregnant, although when a man ejaculates, he aways release about 100 million sperm. According to the World Health Organization, men with less than 20 million sperm per ml of semen are likely to have fertility issues.
While it takes only one sperm to get the job done, lost of sperm is released to increase the chances of fertilization because the sperm has to travel to the fallopian tubes through the vagina and cervix and penetrate through the wall of the egg. This is no mean feat. Very few sperm survive to this last stage. It is believed that the process shifts out weak sperm whereby only the healthiest sperm gets to fertilize the egg, increasing the chances of having a healthy baby.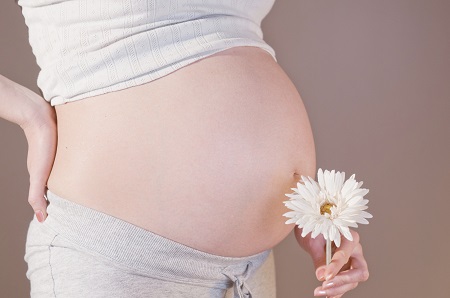 What Can Be Revealed Through a Semen Analysis?
Semen analysis is usually done to determine the reason for infertility. Before the test can be done, patient has to ejaculate in a cup which is used in the test.
Morphology: In this test, 200 sperm are analyzed to determine their shape, size and appearance.

Motility: This is simply an assessment of the sperm's movement. It is expressed as the percentage of sperm that are moving. The motility should be about 50%.

Sperm concentration: This is the number of sperm in the semen. It is measured in millions per ml of semen. It is also referred to as sperm density.

Thickness and amount of sperm: A typical ejaculate measures about ½ to 1 teaspoon. This is about 2-6 ml. Any amount less than this is unlikely to contain enough sperm to achieve a pregnancy. Anything more than this is also not good as it will dilute the concentration of sperm. Semen usually starts out thick and becomes thinner with time. This enables sperm to move freely. Semen that doesn't thin can bring complications.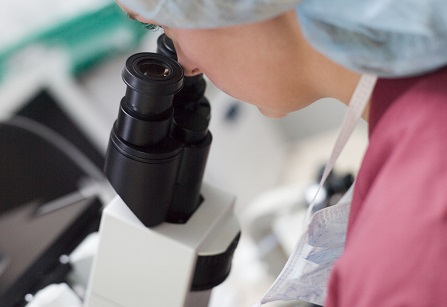 How to Improve the Health of Sperms
ANY IDEAS ABOUT THIS TOPIC?