Horses have been around for thousands of years and they show no sign of degredation or destroy. Horses are very recognizable, but most of the people only see them through the television nowadays. It is unfortunate that horses do not get the attention they should deserve. Today, it is just fitting that we discuss some facts about horses. These horse facts aim to show interesting aspects of the lives of horses.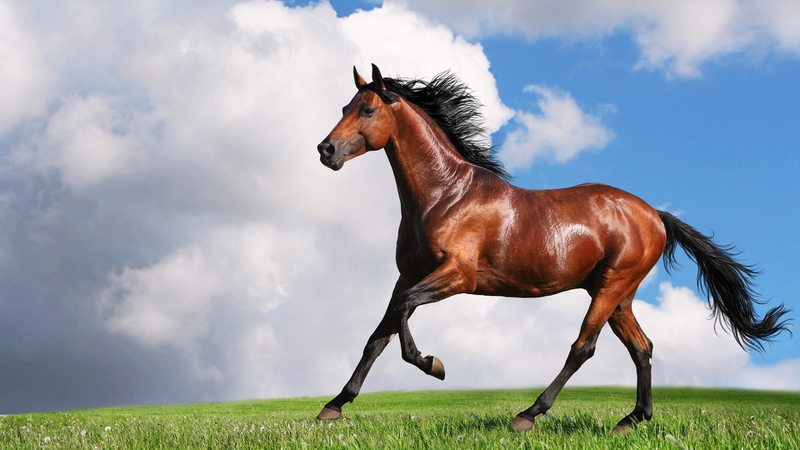 10 Most Interesting Horse Facts
More Interesting Horse Facts
Horses are fond of sweet flavors and they refuse anything that is bitter or sour.


Horses can drink 25 gallons of water per day and can even drink more during hot weather.

Each ear of horses has 16 muscles, which allow them to rotate their ears in 180 degrees.

The knee joint of a horse is equivalent to a human wrist while the hock joint is equivalent to the human ankle.

There are seven common blood types for horses.

Horses that have pink skin may get sunburn.

Horses are social animals and may get lonely if they are alone.

The oldest horse that had lived was 62 and had died in 1822.
ANY IDEAS ABOUT THIS TOPIC?