Shrimp is claimed to be the most popular shellfish and seafood worldwide. With modern methods of production and shipping, it is possible for more people to consume shrimp in greater quantities than previously. The only and major concern that people have is about how to properly cook shrimp. For beginners, it only takes a bit of effort to create delicious grilled shrimp. Simply follow these steps for grilling shrimp and you will be sharing a great meal with your family and friends in no time.
Recommended Grilled Shrimp Recipes
The best way to eat shrimp is to grill it, and the following recipes can give you some unique and delicious options.
Garlic Butter Shrimp
To give your shrimp a garlic butter flavor, make the marinade using a cup of melted butter, ⅓ cup of olive oil, ¼ cup of orange juice, 2 tablespoons of dry white wine, 6 to 8 minced garlic cloves, chopped fresh flat leaf parsley, fresh chopped basil and a bit of salt and pepper.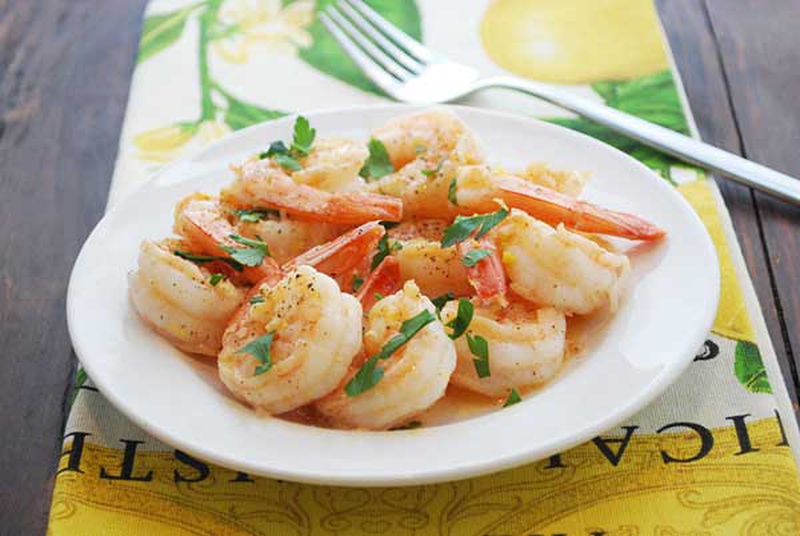 Spicy Cajun BBQ Shrimp
This dish is designed to be spicy, so add in as much garlic powder, black pepper and cayenne pepper as you can handle. Other ingredients include ¾ cup of hickory flavored BBQ sauce, ½ cup of dry sherry, 2 tablespoons of lemon juice and ½ cup of butter.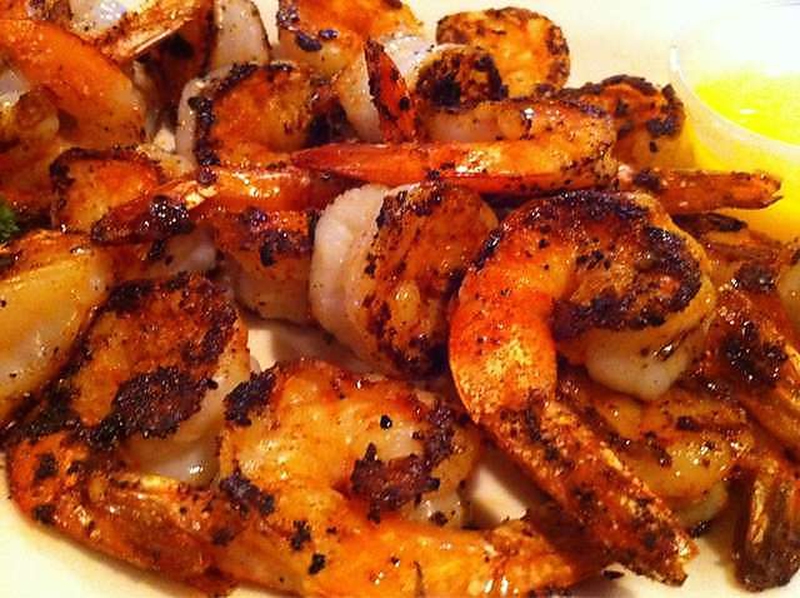 Tips
It is best to grill shrimp quickly while avoiding using a very high heat. You will not enjoy overcooked shrimp, so be especially careful when using smaller varieties.

Remember to leave extra space on either end of the skewers so that you can handle them easily.

To easily pierce your shrimp onto a skewer, fold it to make a U-shape, and strike it through two times. This will let the shrimp stay stable on the stick when you move it around.
ANY IDEAS ABOUT THIS TOPIC?