Heading to an overcrowded movie theater with overpriced snacks, without an opportunity to comment on the movie out loud together with your friends is definitely overrated. Why spending loads of money, when you can have it all right at your home? Summer evenings are the best time to have fun, especially when munching on homemade snacks and discussing with your friends is included. If there is a movie, too – that is definitely a win-win scenario. Here are some tips on how to throw the most amazing movie party in your own backyard.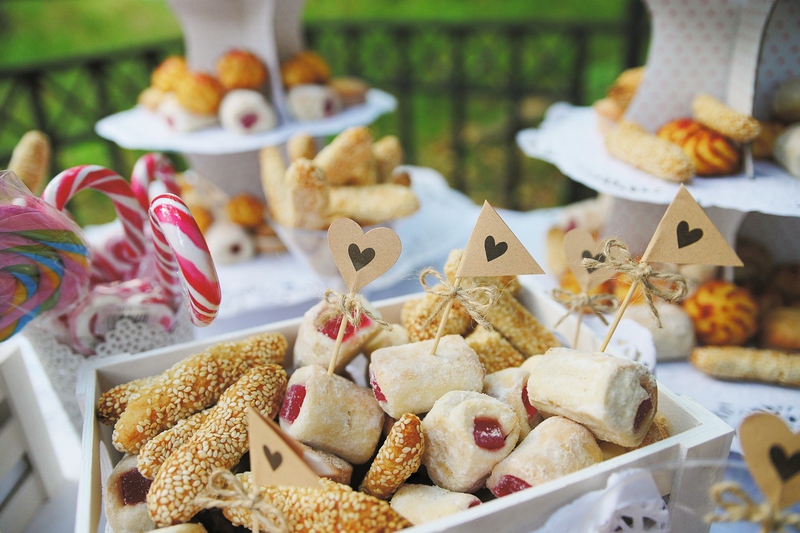 Get Your Backyard Ready for an Outdoor Movie Party
1
Choose the Perfect Movie
Depending on the crowd you will invite to your movie party, picking the perfect movie can be very tricky. You should probably go for a classic which is not too intense, or for a family-friendly one (in case that there are children involved, too). A comedy is also highly-requested, especially if a group of close friends will gather to hang out together. Some of the movies that might work for such a party are Dirty Dancing, Footloose, Lord of the Rings, Indiana Jones, Star Wars, Harry Potter, Mean Girls, E.T., and others.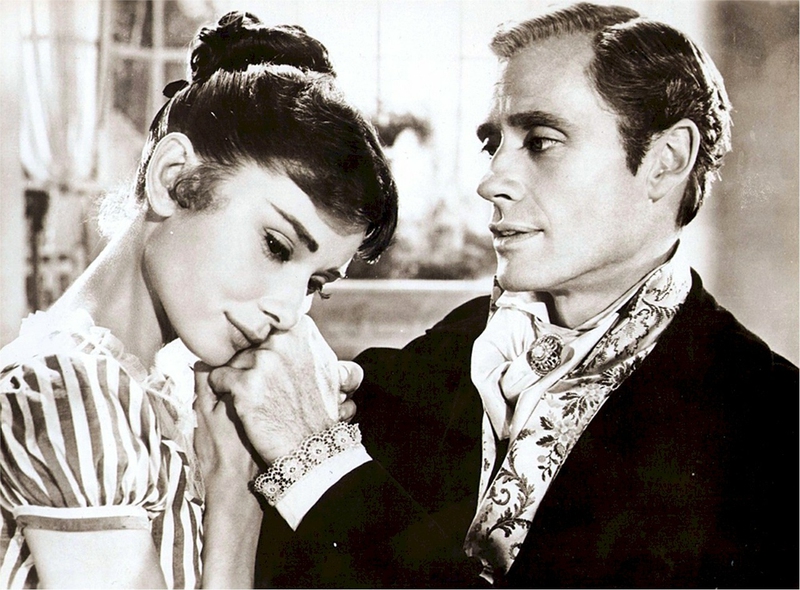 2
Provide the Right Equipment
All you need is a movie player (computer or DVD player), a screen, a projector, and a sound system. When it comes to the screen, you should know that regular bed sheets won't do the trick because they don't reflect light. Even a flat side of a house will be useful. All of these are much easier to set up than you think – but if you can't work it out because of the price, a television set or a computer brought outside will do the trick, too.
3
Arrange Comfortable Seating and De-Bug the Area
You definitely don't have to buy expensive, fancy outdoor seating – blankets and large pillows on the ground can be perfect for a movie night in your backyard. On the other hand, some people prefer sitting on chairs, so make sure that you have that covered, too. Folding ones would be great. Also, bugs can be a real menace, so consider spraying before your guests arrive. Provide bug sprays for them, or make those on your own and hand them out.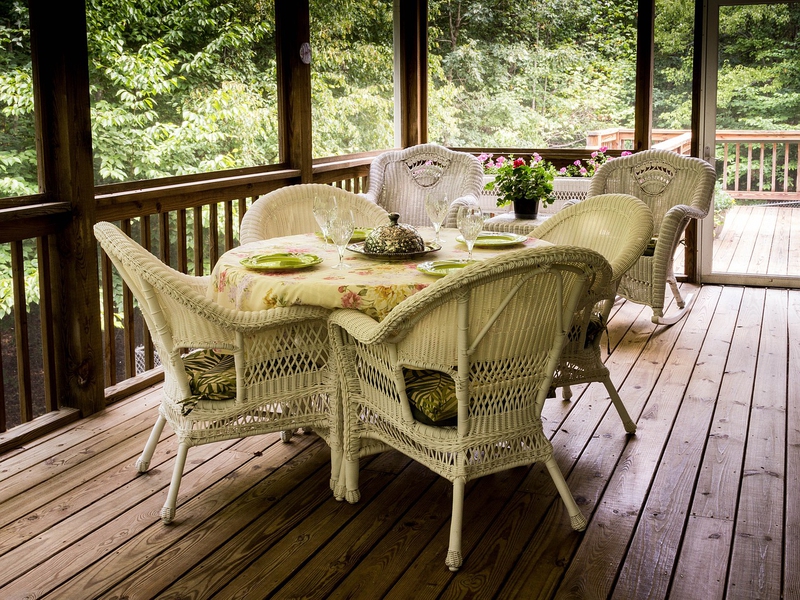 4
Set the Atmosphere
Throwing a good movie party in your backyard is not a difficult task, however, you should take care of many things to make it work. You obviously need a dark setting, so that the movie can show up on the projector appropriately. However, you have to make sure that people can safely get to the snack table or restroom, so setting up soft lights, such as candles, is necessary. It is always a good idea to decorate the space according to the movie theme, and there are so many modern garden designs that can be very convenient for such a purpose.
5
Keep the Food and Drinks Coming
You can either provide a snack table for your guests, or to send someone around with a tray of goodies every once in a while, so that people can refill on popcorn, sandwiches or cookies. When it comes to serving drinks, less is definitely more. You can use a large tin bean that is filled with ice, and add canned sodas and beer to it. This solution is perfect for warm summer evenings. Guests will be able to help themselves this way, without the host pretending to be mixologist all the time.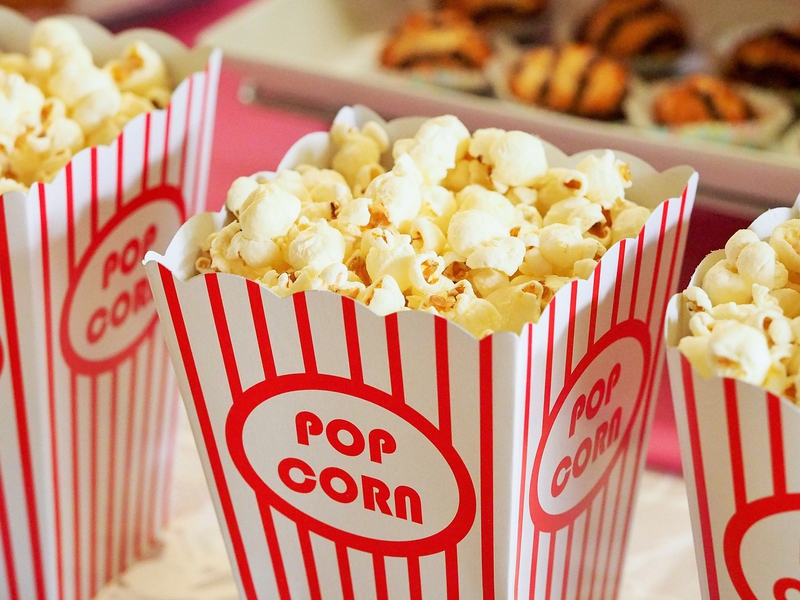 Tips
As you can see, throwing a movie party in your backyard is a perfect opportunity to spend quality time with your friends and family. Just have in mind all of the aforementioned tips, and you will make no mistake. As soon as all the steps are accomplished, don't forget to send out the invitation!
ANY IDEAS ABOUT THIS TOPIC?