Summers can be boring if you have nothing to do. However, there are lots of amazing fun things to do in the summer holidays to add some spark to them. You could visit the beach, the water park, county fair, a concert, the swimming pool, exercise outdoors, throw a BBQ or a party, go out for an ice cream treat or go for a picnic.
Top 10 Fun Things to Do in the Summer
Summer brings with itself holidays, joy and a lot of happiness. However, holidays do not sound fun unless you have lots of exciting and fun things to do in the summer. If you are wondering how to spend your next summer vacations, then here are some wonderful ideas that could add a lot of joy in your boring summer days.
1
Visit the Beach
One of the best and most fun filled activities that you could do during the summers is to visit the beach. Enjoy basking on the soft sand under the warm sun; let the sun give you a lovely tan that you could boast about later on. When you get tired of lying around, you could take a swim in the cool waters to cool yourself off. Besides providing you with all these benefits, another huge advantage of going to the beach is that you get to spend some quality time with friends and family, without spending a dime.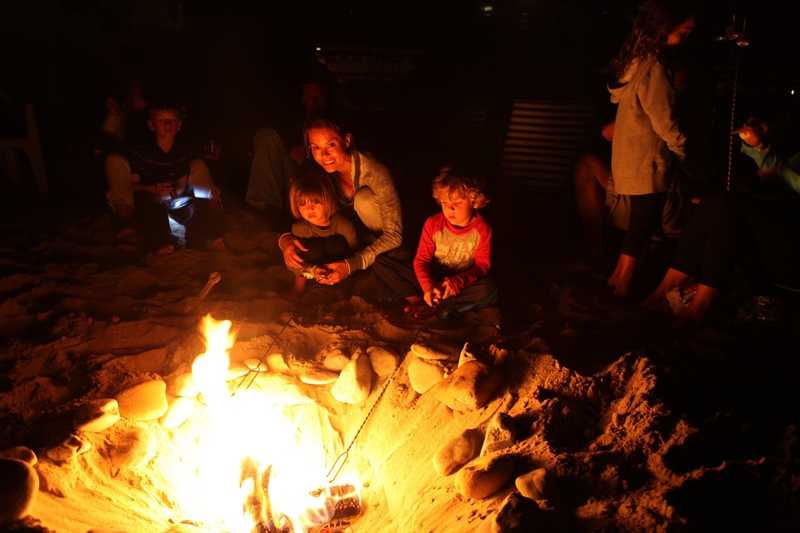 2
Go to a Water Park or a Swimming Pool
Summers can be quite annoying because of the scorching heat that burns you up the moment you step outside your home. So, to cool down a bit, you could take a trip to a nice water park in your area. Take some of your closest friends, or your siblings or cousins with you and have fun sliding down the adventurous water slides. If that doesn't suit you, you could visit the nearest swimming pool, or organize a pool party at your friend's house.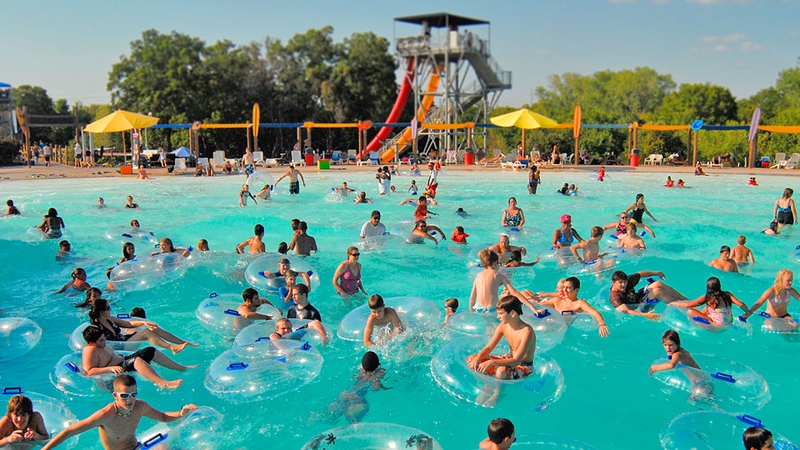 3
Go to a Nice Concert
Concerts are always fun and going to a concert could kill the boredom you have been suffering from at home. Get tickets of a good concert that is being organized in your school or in your city and enjoy dancing to your favorite musician's voice. You could go to a rock, classical or jazz concert, depending on your likes and preferences.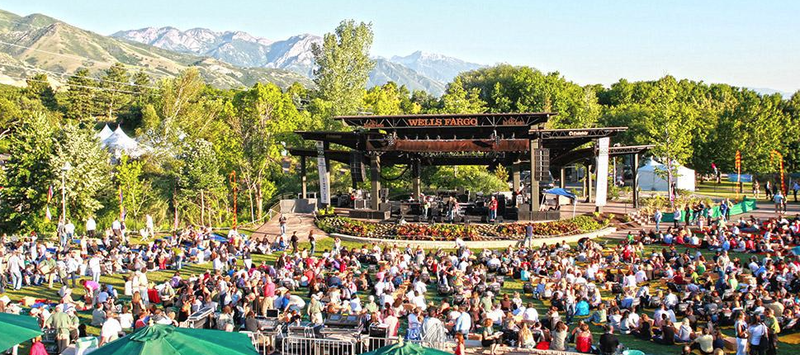 4
Organize a Party or a BBQ
To spice up your summer holidays a bit, you could organize a party in your house or you could throw a barbecue party in your backyard. Make some yummy cocktails, invite your closest buddies, play some music and have a fun night at home. If that doesn't work for you, you could just throw a simple party, order pizza and have a relaxing time with your friends.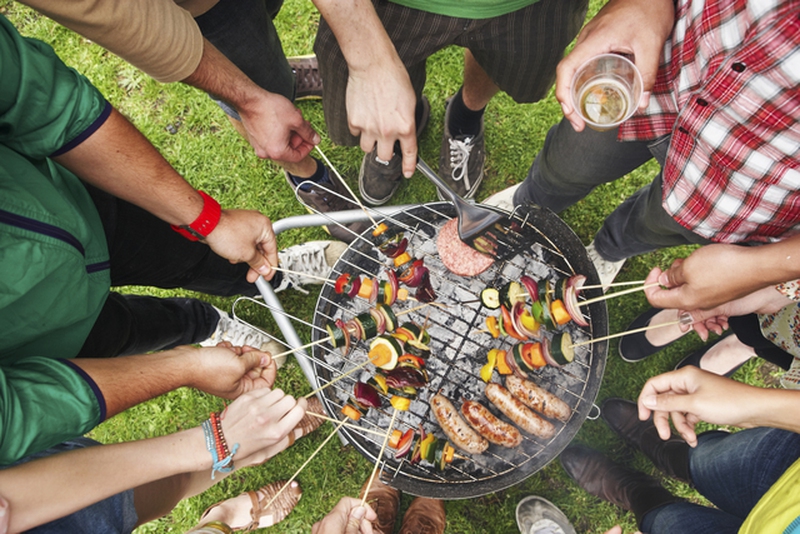 5
Go for a Picnic
Why don't you go out for a picnic with your family members? Picnics are always good for bonding with family and relatives. You could make some sandwiches, grab bottles of your favorite juices, some chocolates and fruits and go to your favorite picnic spot in the town. Have a peaceful time admiring the beauty of nature and having a heart-to-heart time with your loved ones.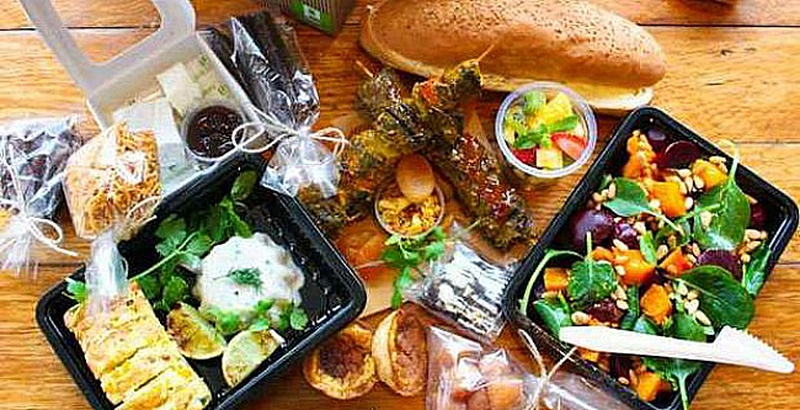 6
Go Out For Ice Cream
I scream, you scream, we all scream for ICE CREAM!!! Ice creams are cool, sweet and super delicious. Moreover, they can turn your hot, boring summer days into cool and interesting ones. Go out to eat some ice cream with your family, maybe you could grab your favorite family friends on the way and have a delicious feast of ice cream with them.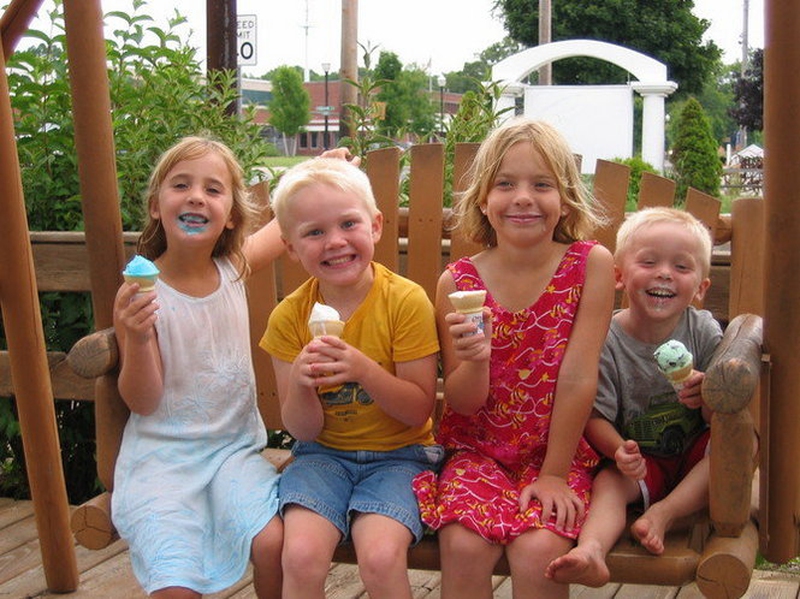 7
Do Some Charity Work
Lending out a helping hand to someone is always a good idea, and what better time to do it than the summer time. You are free during these holidays and have ample time to help people out. You could do volunteer work in a charity organization, or help out your relative or friend in any difficult task as charity certainly begins at home.
8
Exercise in an Outdoor Location
Exercising outdoors is indeed a wonderful idea. Get up early on a lovely sunny morning and jog in the park; or if yoga is your thing, you could do yoga in your house's garden, or even in the park. If waking up early is a little difficult for you, you could exercise in the evening. Moreover, you could do any type of exercise you love, such as cycling, walking or aerobics.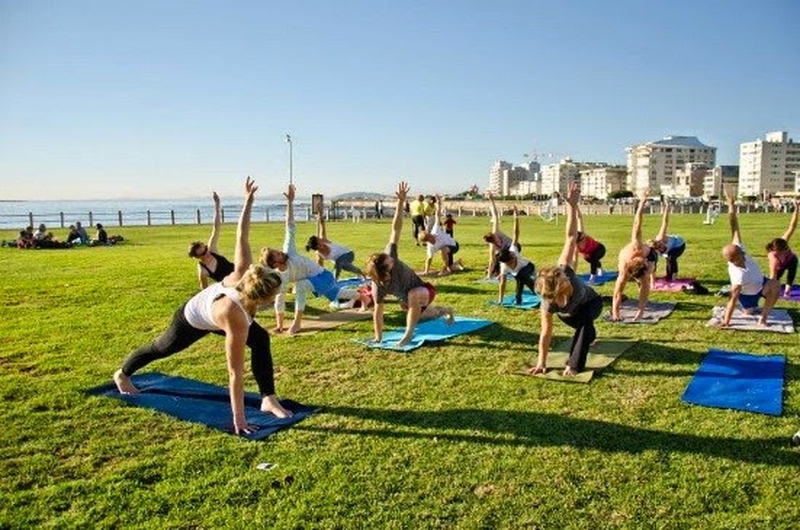 9
Go to a County Fair
Find a fair being organized in the town and visit it with all the people you love. This will give you a great chance to spend some quality time with your dear ones, by riding fun rides, playing interesting games, and eating delicious junk food. You could also get some henna tattoos, or face paint if these activities are being provided at the fair.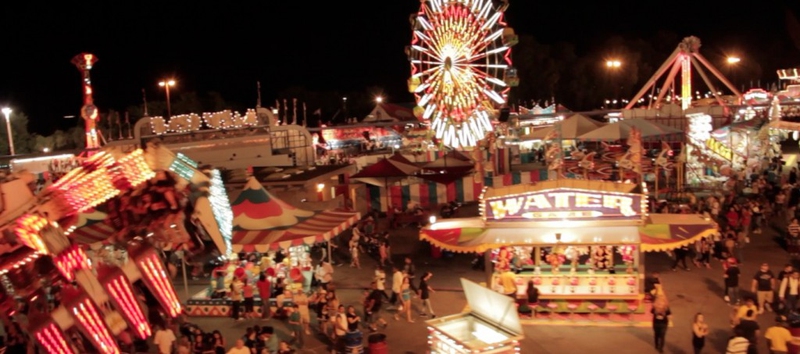 10
Go for a Hike or Camping
Going for a hike or go camping is fun and adventurous. It is perfect to add a lot of excitement to your summers. Decide on an interesting hiking or camping trip with your friends, choose a nice location, buy all the necessary gear and equipment, and go out to have some fun!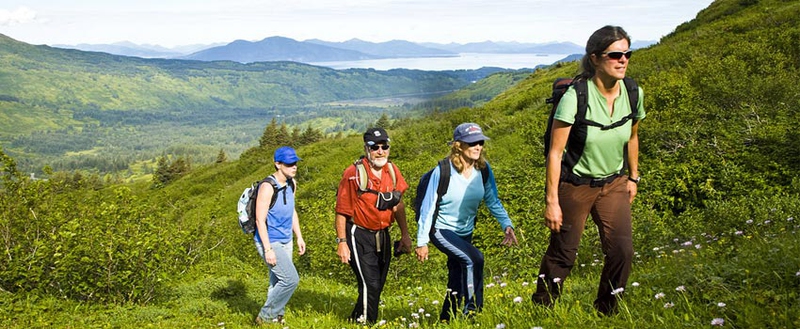 ANY IDEAS ABOUT THIS TOPIC?