Japanese snacks are so good that they've been sold in supermarkets worldwide. You may know and have eaten some of them, but going to Japan will let you have opportunities to get others that are very different from what you've tasted before. You'll be amazed at the expanse of cakes, chocolates and potato chips in so many flavors that you will want to buy as many as possible there. Are you coming to Japan on a trip? If so, good for you! People around you are probably jealous. You can make them feel like kind of they also went to the country by buying cool things for them to eat in the country. Here are 10 snacks as souvenirs to bring back home from Japan and make everyone know how great the country is. You can buy them in supermarkets, convenience stores, drug stores and at the airport.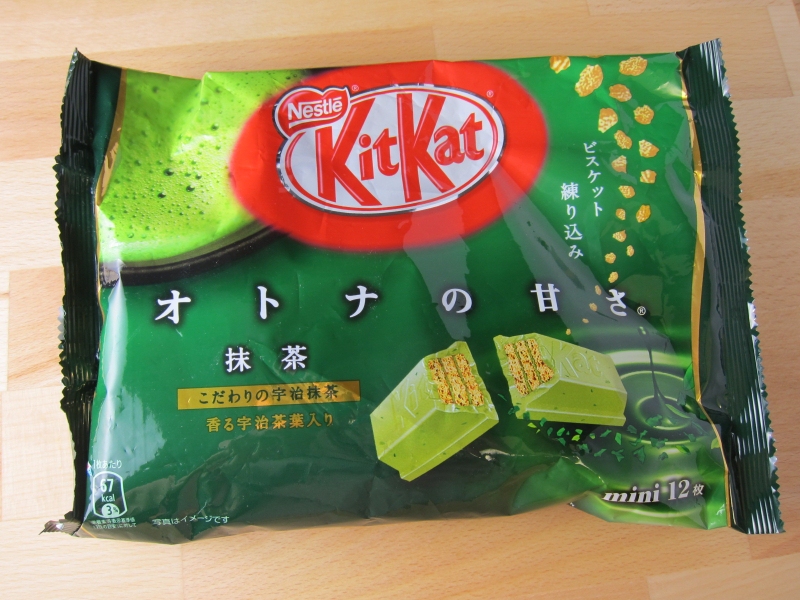 10 Snacks You Should Get In Japan
Tips
They will be fine until you get home if you buy them at the end of the trip. Make sure you put them in your carry-on luggage because they can be easily crushed. I've had an experience of buying a box of cereal of poor quality from England at a local store for imported goods. A bird food was inside! I guess lots of crushing happened on the way of shipping. So, how are my suggestions? I've selected the products that are so popular with Japanese people, easy to find, and available for a reasonable price. You can get many of them and bring them home at a low cost. Make yourself and others happy with the snacks. Great snacking enriches your life!
ANY IDEAS ABOUT THIS TOPIC?