People like the sight of nightclubs, rooms filled with bustling babes, dance floors resonating with tunes full of bass and dazzling lights making every person look awesome. Oh, the amazing nightclubs. You definitely like going there in the company of your friends to relax and enjoy yourself. Well, different people have different reasons for going to clubs. So what are those reasons exactly?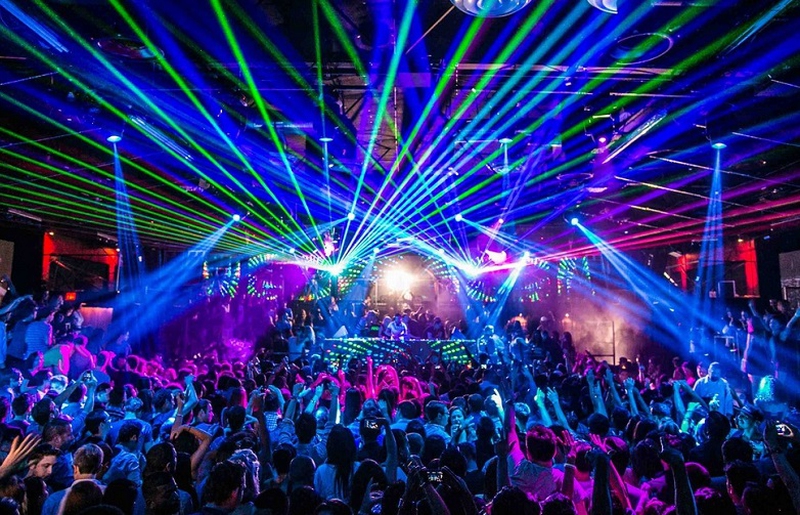 Why Do People Go to Clubs?
Things to Avoid Doing in Clubs
1
Take pictures
Why do people go to clubs? Obviously, not to take pictures. Actually, it sucks to do that in such a setting. Clubs are normally dark and the flashlight from your camera can be irritating to other people. There is no point of recording the memories while there is an opportunity to do it again and again.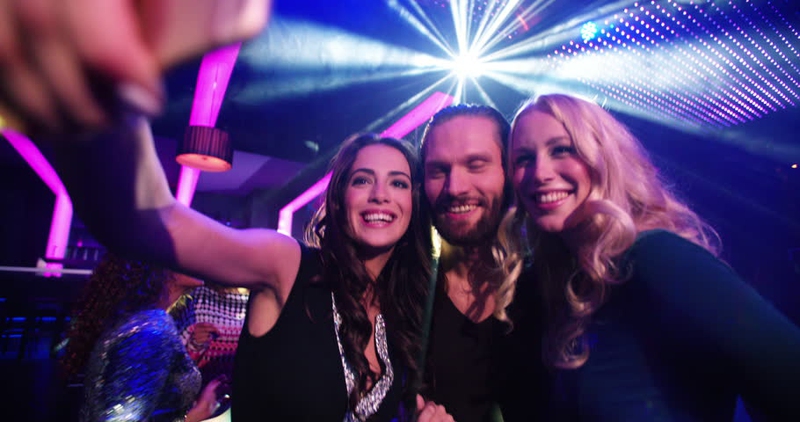 2
Stand on the stairs
Standing along the stairs can prevent other people from mingling and moving up and down. In that case, you will be a nuisance and some people may become mad at you. In the end, you will ruin your moment at the club. If you have to use the stairs and walk around the bathrooms, keep moving. Don't obstruct others.
3
Flag down the bartender
There is no need to show off by yelling at the bartender and wagging your money to the one pouring your drink. Everybody, including the bartender and those waiting for their drinks around you, at the club is as important as you. In that case, it is important to keep your cool and do your thing without interfering with others' business. The bartender will attend to you even without calling.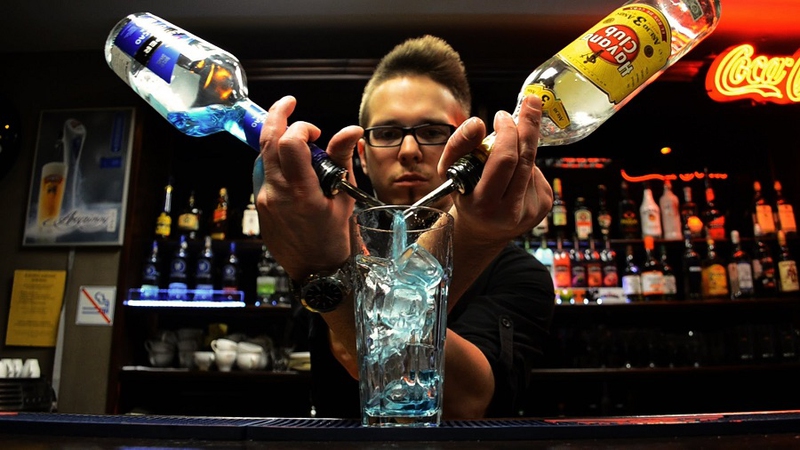 4
Ignore the bathroom attendant
Don't get into the way of the bathroom attendant. They may at times be annoying but they are doing a hard job, watching drunk people peeing, pooping, and even vomiting, seeing a bunch of women with blurred makeup spraying perfumes and applying lipstick, and cleaning the mess everybody leaves behind. So, on a kind note, you should consider tipping them as they help making your time at the club comfortable. Or at least, be nice to them, like giving big smiles.
5
Dance on a banquette
Why do people go to clubs? To dance but never pretend to be Paris Hilton. It is pointless to go out seeking attention at the club by doing this. No one is interested and worse than that, you may look like an idiot who does not go out. In the worst scenario, you may fall off, break your heel or show your panties to the public and get embarrassed.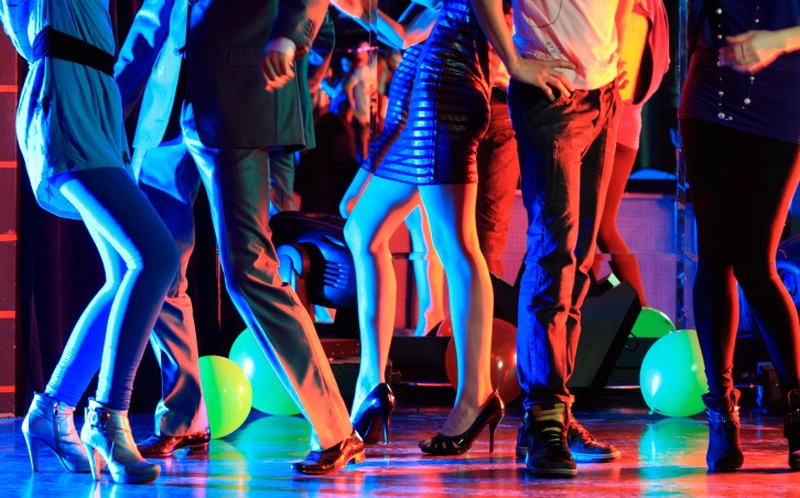 ANY IDEAS ABOUT THIS TOPIC?