Feelings of inadequacy and insecurity are completely normal, and most people experience it at least a few times in their lives. It can be feeling like you're not as good looking as you wish, or as well read and intelligent as you think you should be, or settled in life the way you had imagined yourself years ago. And these feelings, of course, worsen when comparing yourself and your situation to others around you. But why do people get insecure and how can we either avoid the feeling of insecurity or get rid of it?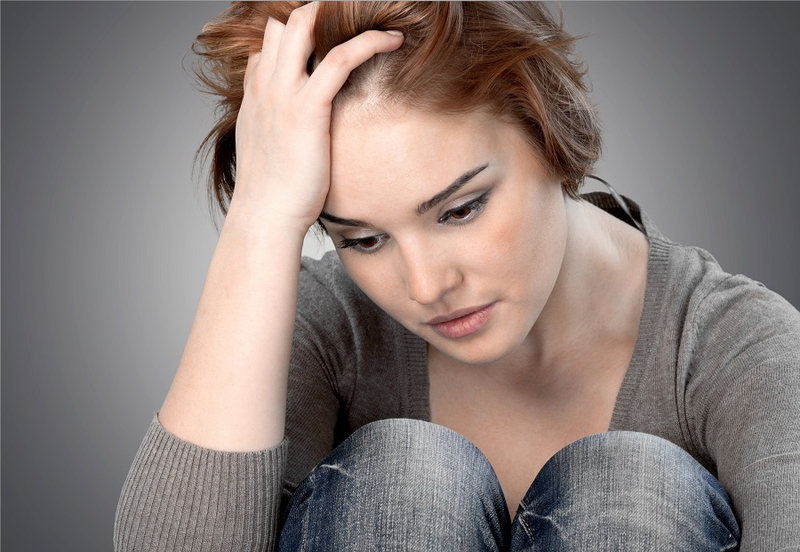 Why Exactly Do People Get Insecure in General?
What Can You Do About That Insecurity?
ANY IDEAS ABOUT THIS TOPIC?