Farting is commonly a source of laughter. Excessive farting can cause both enormous embarrassment and distress. Have you ever found yourself trapped in an elevator, embarrassed with the fact that you just farted and are desperately trying to hide it, while people around you wrinkle their noses and attempt to find the person who just "let one rip"? Have you quickly run out of the elevator at the next floor in a desperate attempt to avoid being laughed at? You may think questions likes "why do I fart so much?", "Why do I have to fart right now?" or "Why are my farts so smelly?" Maybe this will give you the answer.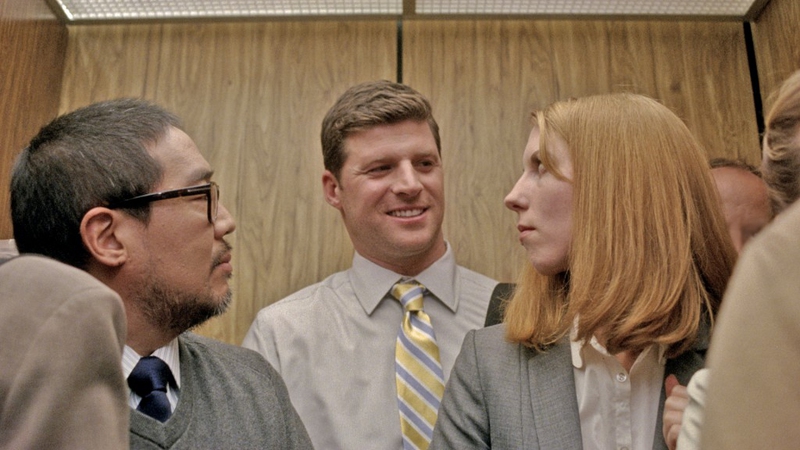 Why Am I Farting So Much?
How to Control Farting
Why do I fart so much? Excessive flatulence can be both smelly and awkward. Although it is impossible to ever completely stop farting, the good news is that you can control your flatulence with simple measures.
Avoid sugar: Sugar is broken down in your gut by bacteria that means there is more gas release when sugar is digested. By reducing the amount of sugar you eat, which includes fructose, lactose and sorbitol, you will be able to reduce the gas that your body produces.

Reduce carbonation: Sodas will cause air to fill your intestines more than they should. Beer will also cause excessive flatulence, as it is full of high glycemic carbohydrates which can strongly affect your digestive system

Cut back on starches: When starch is digested, it can also cause intestinal gases to be released. Rice is the best thing to eat when you have gas problems for it is easy to digest. Wheat, however, is not a good choice because it is the hardest on your intestines.

Use probiotics: Probiotics are dietary supplements that contain live healthy bacteria and yeast and are used to restore the natural balance of gut bacteria. Probiotics not only help restore the natural balance but also eliminate gas, bloating and indigestion.

Quit smoking & chewing gum: Chewing gum and smoking can cause you to swallow too much air and cause excessive farts.
ANY IDEAS ABOUT THIS TOPIC?