Some friendships do not end with arguments and drama. Sometimes friends disconnect emotionally over time until their relationship is no longer the same as it was in their early days. Friends can drift apart suddenly without any reason. When best friends drift apart, they may get back together later on. However, for some friends, the drift marks the end of their friendship.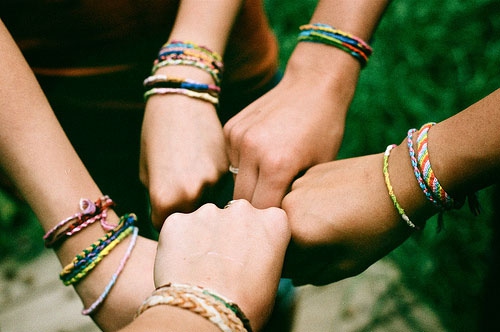 How to Keep Going When Best Friends Drift Apart
ANY IDEAS ABOUT THIS TOPIC?