The most innovative construction ideas you'll find this spring really aren't that new at all. They've been around for some time, but are just now becoming favorites among the DIY crowd. These trending products, ideas and materials are both sustainable and energy efficient, enabling home and business owners to reduce utility and maintenance costs throughout the life of their buildings. Below are several trending products that are quickly on their way to becoming quite popular.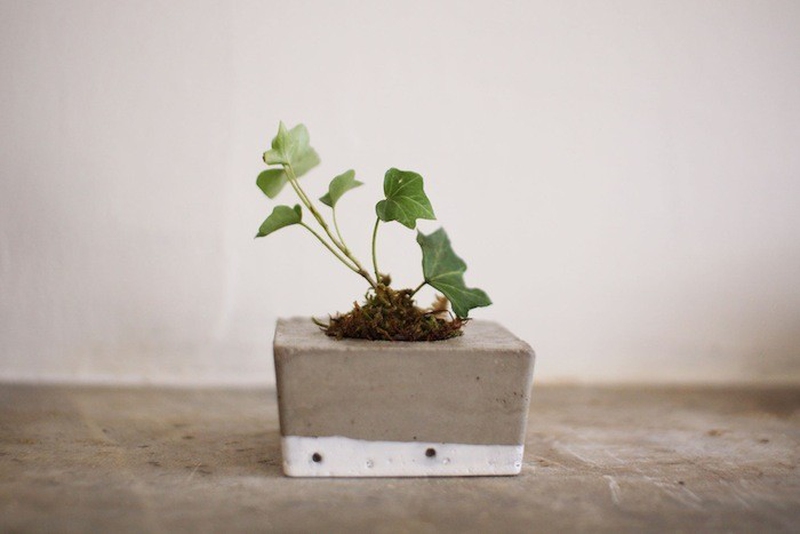 Part 1
1
Engineered and Recycled Materials
Reclaimed and recycled materials created from wood grown in renewable forests are being used to construct many floor, wall and door products. Bamboo materials are particularly environmentally friendly since bamboo takes far less time to replenish than typical trees. (A bamboo tree grows to maturity within 3 years while an oak tree might require an entire century to develop fully.) Cork products are also environmentally friendly, since cork is made from the bark of a tree, which grows back in about 3 years. Cork wood is great for kitchens and bathrooms because it's anti-bacterial and hypoallergenic.
Engineered linoleum flooring made from flax, jute and linseed oil is beneficial to the environment since it doesn't release toxins the way a vinyl product might. Engineered materials created from natural stone, polymer resins and pigmentation are also used in the manufacture of aesthetically appealing and environmentally friendly countertops.
2
Steel Framing Products
Steel products used to replace wood framing offer energy and labor cost savings. These lightweight and easy-to-install panels provide necessary structure but need no additional insulation or barriers. Whether constructing residential or commercial buildings, these steel panels are also budget-friendly because the costs of wood framing labor are significantly reduced.
Strong enough to withstand earthquakes and hurricanes, steel framing also won't be destroyed by the likes of insects and rot. Providing strength, integrity, thermal efficiency, sound performance, precision and quality, these steel panels reduce construction times and labor costs.
3
Exterior Cladding Products
Weather-resistant exterior wall and roof cladding systems that require no house wrapping, sheathing or plywood have become quite popular.
Easily installed in two simple steps, these systems reduce moisture intake and air leakage. They are also available with foam insulation to further increase R-values, energy efficiency and utility cost savings. While these systems can be somewhat more expensive than others, over time they are worth the additional costs.
4
Energy Tracking Devices
Residential and commercial building owners are now installing upgraded energy products that allow for energy and water usage tracking. These easy-to-use products allow home and business owners to ultimately save energy and money on monthly utility bills.
ANY IDEAS ABOUT THIS TOPIC?