Did you know that you can tell a lot about someone by the car they drive? People tend to project their personality into their choice of cars. For example, you could easily find out whether they have kids, their social status and financial standing via the car they drive. Therefore, a brief look on a person's car can easily give ideas on the person driving the car.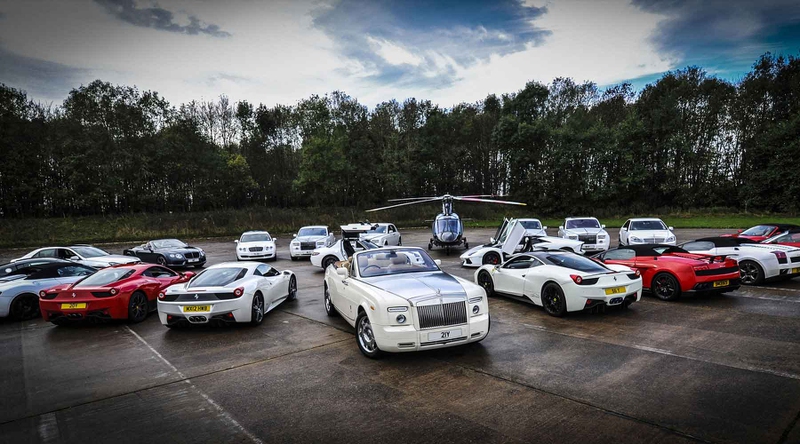 What Your Car Says About You: Judging From the Brand
What Your Car Says About You: Judging From the Color
1
Vibrant red
The vibrant red color shows a highly energetic and sexy personality. This individual desires and adores attention. In lighter shades, it depicts someone with more sophistication while the deeper variants show stronger inclinations to high energy and aggressive personality.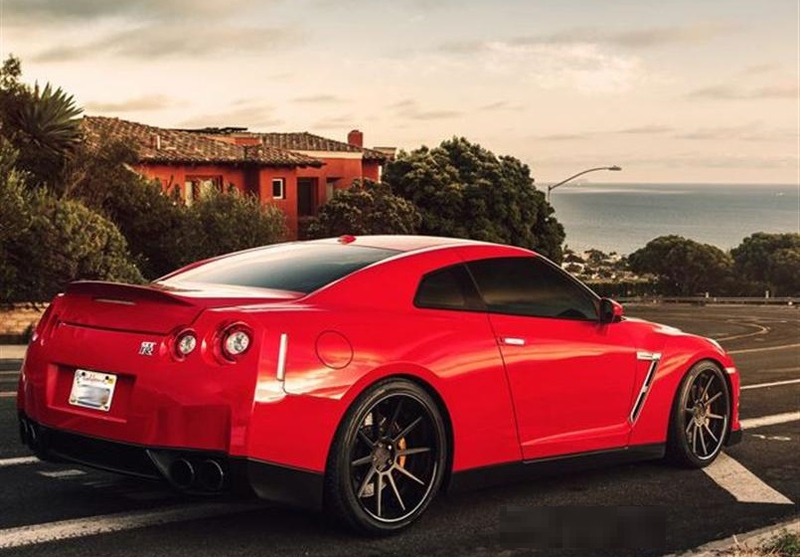 2
Orange
An orange colored car symbolizes a friendly person who is trendy and fickle. Drivers with an orange car are bold and often grab attention. Suitable for an amicable person, the color appears trendy but may be not a color that you keep for a long time.

3
Yellow
Yellow in cars is a friendly and joyful color. When it is highly visible, it has a youthful touch depicting someone who is enthusiastic and cheerful. The deeper yellow or golden is a symbol of refined value for sophistication.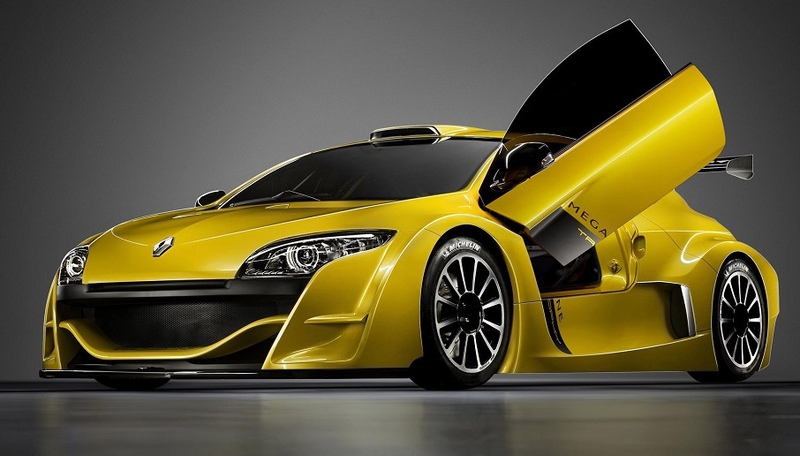 4
Dark green
Dark green shows a natural, soft and well-balanced attribute. The subtle color gives it a traditional look. In a modern world where green symbolizes eco friendliness, the color has a positive connotation. This car indicates that you are conscious about nature and the environment.

5
Bright green
A bright green car gives an impression of a lively, funny, trendy and spontaneous personality. Similar to the orange color, its brilliant effect portrays a person who is playful and an enjoyable company. This kind of person tends to change cars more often than expected.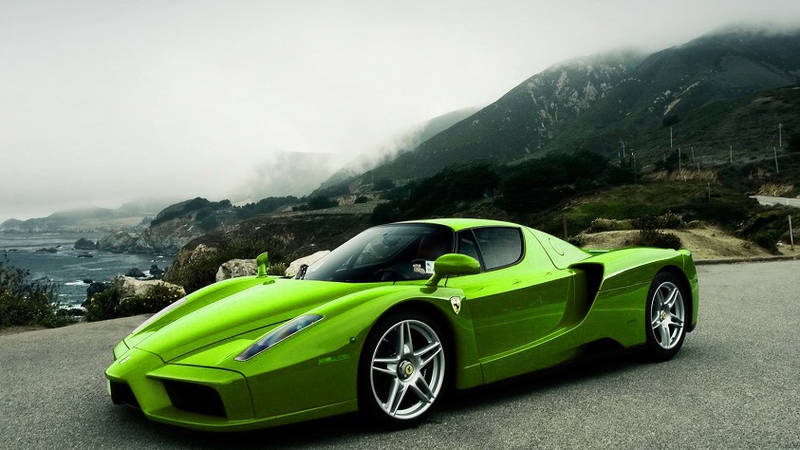 6
Bright blue
Car owners with bright blue colored cars are deemed faithful, calm and dependable. Globally, the color is common and it comprises of different shades. If you are a sky blue fan, people view you as quiet and friendly but not in an offensive manner.

7
Deep blue
The deep blue car represents personalities that are confident, reliable and self-assured. This is a bold color suitable for you if you are a courageous and daring driver. But sometimes a person who drives a deep blue car may be considered cocky and overconfident.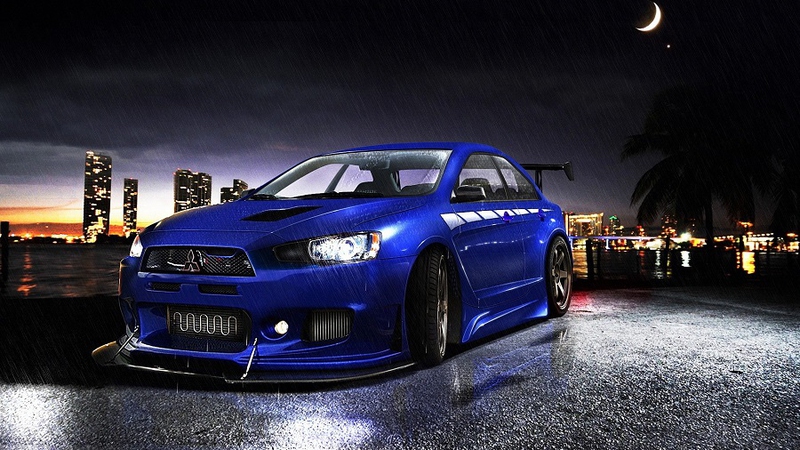 8
Purple
Purple is often seen as a creative color because it is uncommon. More cars today take up the original, individualistic and energetic color because of the attention it attracts. If you own a purple car, what your car says about you is that you stand out and are individualistic.

9
Neutral grey
A neutral grey car compliments someone who prefers a business look because of its pragmatic appearance. It looks practical and is suitable for the corporate world with an efficient or practical impact. Buyers consider it a long-term investment and are unlikely to change its color.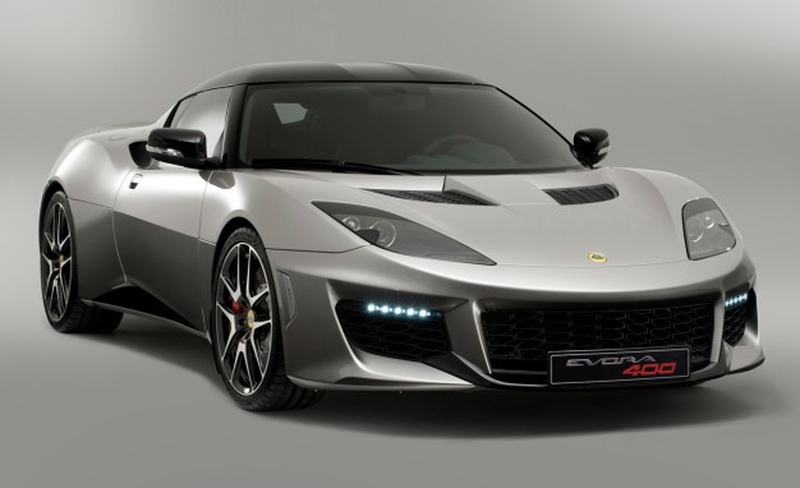 ANY IDEAS ABOUT THIS TOPIC?