Having a dinner consisting only of soup is recommended by Joel Harper, a celebrity trainer, as a great way to lose weight. You might wonder why it helps. Well, soup is considered to have more filling per calorie thanks to the water in it. Researchers say that soup can keep you full for a lot longer period of time per calorie than eating the same foods in dry form. The reason for this is that soup turns off the hunger much sooner as it occupies more space in the stomach. However, not all soups work like this. The following are 5 delicious weight watchers soup recipes with different ingredients that you can choose from.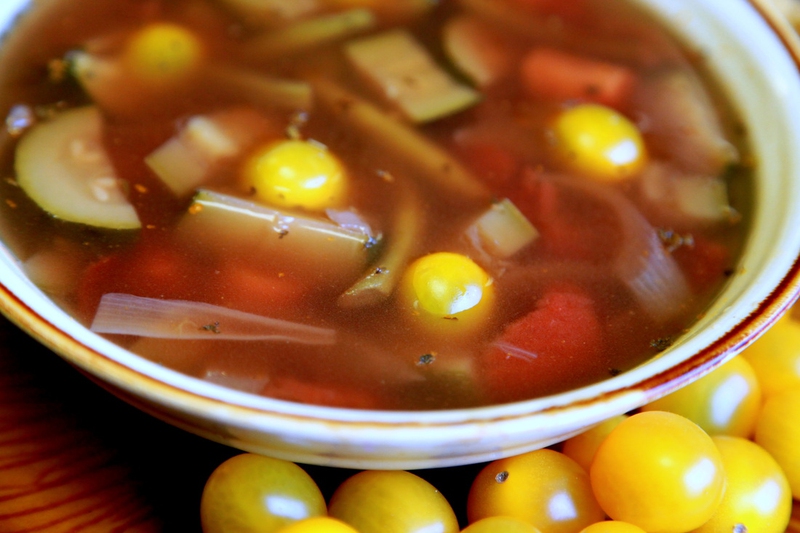 5 Wonderful Weight Watchers Soup Recipes
ANY IDEAS ABOUT THIS TOPIC?