There could be a number of reasons why you are having a hard time falling asleep at night. Some of the reasons could be an argument with a loved one, bills that need to be paid, a project presentation at work and many more. If you are having trouble falling asleep for the past few days, you might be experiencing acute insomnia. This can be corrected easily by making a few changes on your sleeping habits. This article will help you kick those sleepless nights away.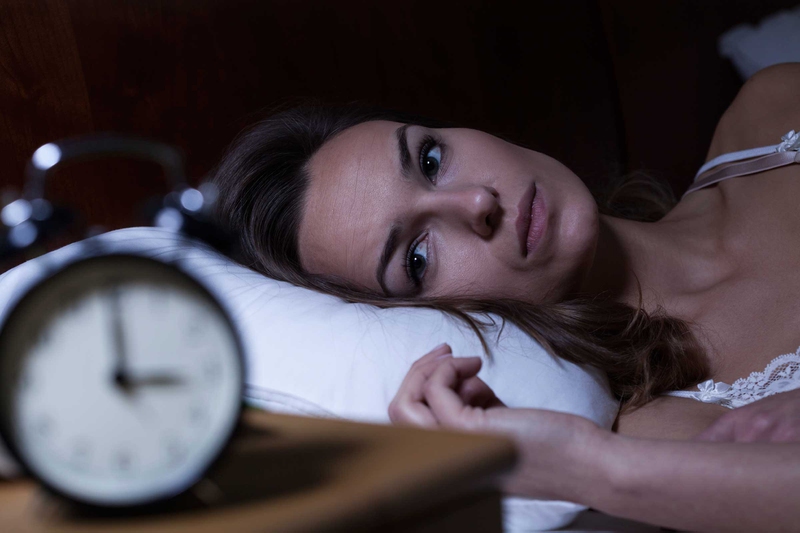 Best Solutions for Having Trouble in Falling Asleep
ANY IDEAS ABOUT THIS TOPIC?