From decorating clothing and accessories to adding flair to your scrapbook layouts, there are lots of ways you can use stencils in your crafts. While there are many great options for sale in stores, you can stretch your crafting budget by using free stencils you download online. If you have a computer and printer and know how to paint with stencil designs, you'll have unlimited options for creating beautiful and budget-friendly projects.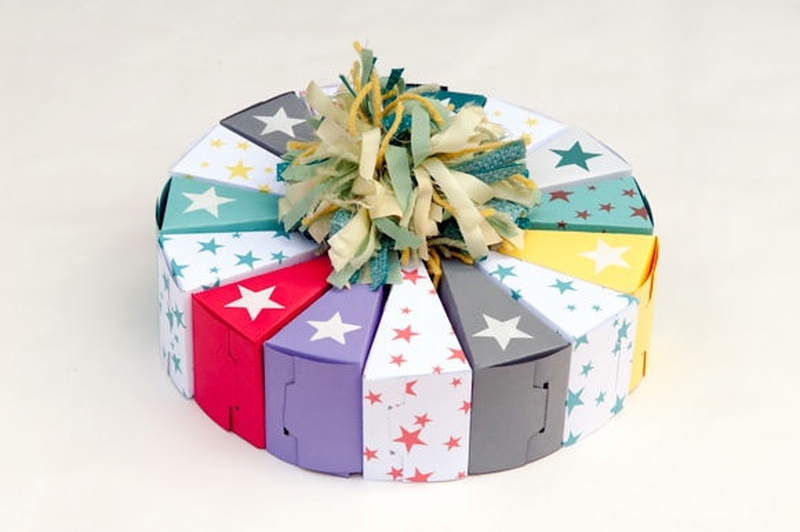 Six easy and interesting stencils
1
Tea Pot Stencil
This adorable tea pot stencil is perfect for lots of projects. Try some of these ideas:
1. Stencil the teapot design on card stock to create unique tea party invitations.
2. Use fabric paint and this design to make a kitchen towel that you can give to a friend as a hostess gift.
3. Stencil this design on the wall of a child's room for a tea party theme.
4. Paint the bottom of a serving tray with this stencil and chalkboard paint for a cute entertaining item.
Tea or Coffee Cup Stencil
You can use this cute tea cup stencil along with the tea pot to create a more elaborate motif, or you can try one of these other fun ideas:
1. Give your kitchen a cafe theme by painting a border of cups above your cabinets.
2. Stencil a large tea or coffee cup on a t-shirt with fabric paint. Once the paint is dry, use fabric markers to write your favorite message. Try "Coffee first. Talk later."
3. Use fabric paint to stencil large mugs on the back of fabric chair covers. Then write each person's name on the mug for a cute take on place cards.
4. Stencil mini-teacups on scrapbook pages that feature your favorite little girl having a tea party.
Star Stencil
This versatile design is perfect for a number of different craft projects, including these:
1. Using glow-in-the-dark paint, decorate the ceiling of a child's room with lots of sweet stars.
2. Add some extra personality to an old pair of jeans by stenciling black stars up the legs with fabric paint.
3. Turn a plain piece of black fabric into a wizard cape by stenciling fabric paint stars on it and attaching ties for a closure.
4. Give a poster some extra visual impact by stenciling stars on the border.
Snowflake Stencil
You can add a little winter beauty to any project with this fun, free design. Try these ideas:
1. Use spray snow to stencil snowflakes on the windows of your house.
2. Make your own gift wrap by stenciling snowflakes on plain brown paper.
3. Decorate kitchen towels to give as a holiday hostess gift. Simply use fabric paint and these stencils.
4. Make winter-themed glasses by using these stencils to etch a snowy design on plain glassware.
Paisley Stencil
You can turn any plain item into something fun using this cool paisley stencil. Try these projects:
1. Use bright fabric paint to stencil a simple cotton pillow cover in colors to match your living room.
2. Give a teen's room retro flair by stenciling paisley designs on the walls.
3. Upcycle an old dresser or end table by painting it solid white or black and then adding paisley designs in a fun shade.
4. Can't find the right fabric to match your decorating needs? Make it yourself with some plain cotton, this stencil, and the perfect shades of fabric paint.
Feather Stencil
This graceful stencil is ideal for all kinds of projects, including the following:
1. Dress up a plain knit skirt by stenciling a single feather near the hem.
2. Skip the wallpaper and use paint and this stencil to create a focal point wall in a bedroom.
3. Create sophisticated and elegant g.
ANY IDEAS ABOUT THIS TOPIC?