When a women is turning her 30s, there are something different. As for clothes, you should make some changes, too. Here are some tips you can take as your reference.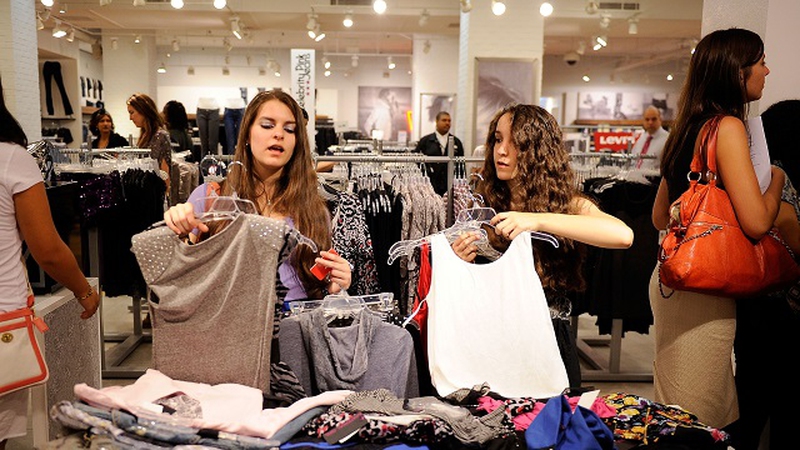 Part 1
1
Non-matching Socks
By age 30, you should be able to keep better track of your socks.
2
Hoop Earrings
Only girls in high school can still pull off hoop earrings.
3
Furry Boots
Let the teenagers have their fun, but no 30-year-old woman should be caught dead in "boots with the fur." It's rare to find furry clothing that's actually fashionable AND age appropriate.
4
Tube Tops
Ugh, why do they still make these? Nobody looks good in them.
5
Short Dresses and mini skirt
You don't have to bare it all to look sexy. By this age, women should know it's always better to leave something to the imagination.
7
Crop Tops
Even if you have a bangin' body, leave these "shirts" to the young folks.
8
American Eagle
Sure, their jeans fit perfectly, but that doesn't make it trendy for women over 30 to be wearing them.
9
Booty Shorts
I don't know at what age it is acceptable to let your booty hang out.
10
Old Sneakers
Grown women should not be seen in rundown tennis shoes. If you can't afford a new pair, then it's time to reevaluate life as a 30-year-old.
ANY IDEAS ABOUT THIS TOPIC?