According to the American Psychological Association, being outside and active can have a positive effect on physical health, increases attention span and creativity, and can help relieve stress. It is especially good to get outside when the sun is shining, providing the added benefit of Vitamin D and its many beneficial effects to the body and our health. Plan some activities with the family, grab the sunscreen, and get outside for better physical and mental health and well-being with our list of things to do when its sunny.
List of Fun Things to Do When It's Sunny
1
Work Out/Exercise
Take your companion or family outside and enjoy some games. Play volleyball or badminton, enjoy a game of basketball, or toss around a baseball or football. You can also find local walking paths or hiking trails, jog or run, or bike ride instead of driving the car. All are good ways to get health benefits just from being outdoors.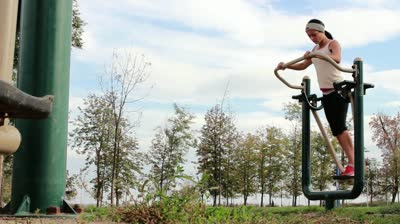 2
Play Your Favorite Music
You can sit outside and enjoy listening to the music that makes you happy. This helps relieve stress and just makes you feel good. Whether you sit outside your own front door or take a stroll around the neighborhood with your headphones in, it's a simple way to enjoy the fresh air and sun.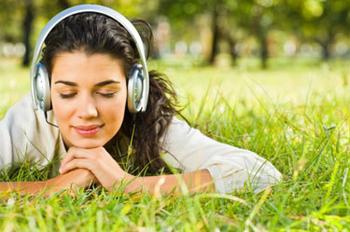 3
Relax in a Local Park
Find a local park and go. Sit on a bench and people watch, lie in the grass on a towel or blanket and get a tan, take a walk along the paths and trails, or bike ride. Bring a picnic lunch, plan to BBQ if your location allows for it, and enjoy just being out in nature.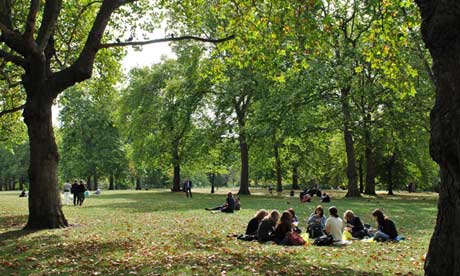 4
Have a BBQ
This is one of the most popular things to do when it's sunny. Invite your friends and fire up the grill. You can enjoy good food, time with friends and family, and enjoy the outdoors right outside your own home. It doesn't cost a lot and it creates an enjoyable time with conversation and some fun in the sun.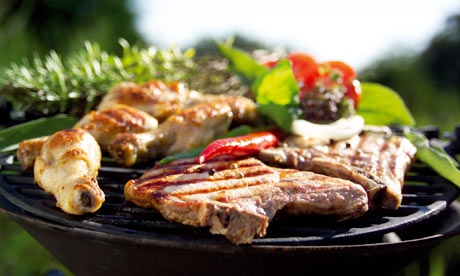 5
Have a Fun Day at The Beach
With the same idea as going to a park, got to a beach. Grab your sunscreen and a towel and frolic in the sand, work on your tan, or swim in the surf. You can even walk along the beach, which is great exercise, and collect shells or sand dollars. You can pack a lunch or some snacks and spend the day enjoying the beautiful weather.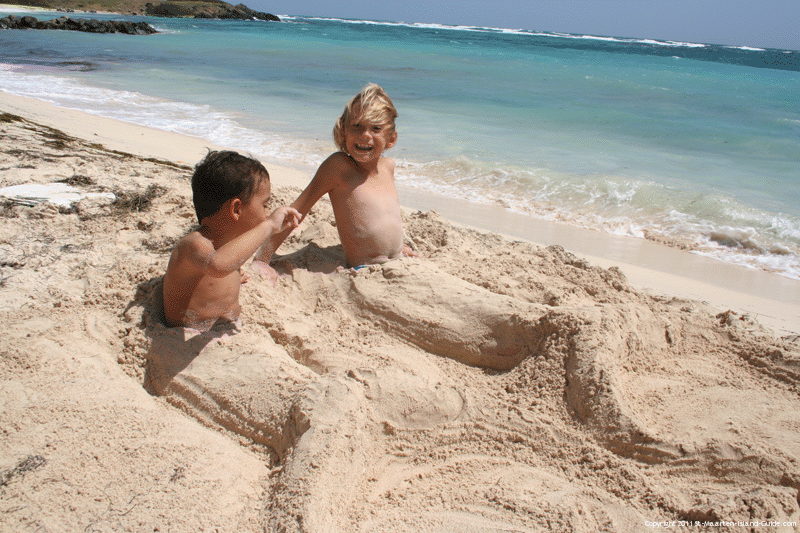 6
Savor Some Delicious Foods
Take a stroll through any neighborhood and you will not only find great restaurants and cafes, but food trucks, ice cream parlors, and coffee shops. Try something you've never eaten before and be adventurous. And if you walk around the neighborhood enjoying the sites and fresh air, you'll also walk off any calories you might be worried about.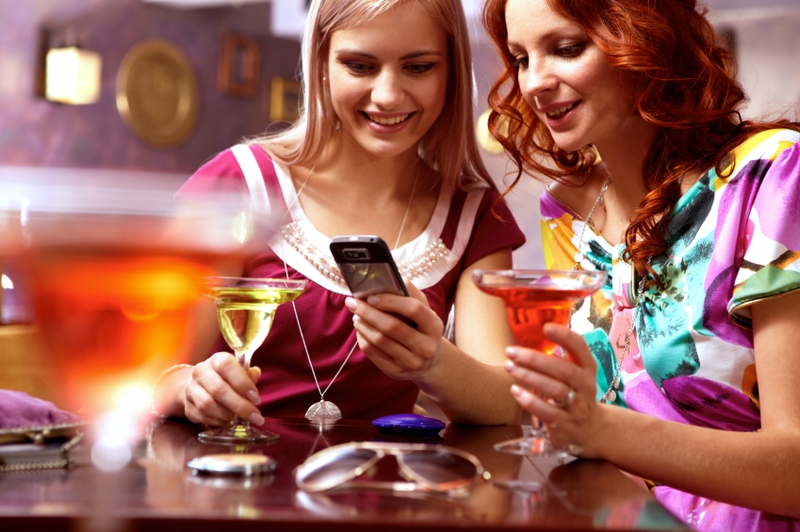 7
Enjoy Some Seasonal Fun
Enjoying the outdoors isn't just limited to the spring and summer. Most towns and cities offer a wide variety of events to enjoy depending on the season. Go pumpkin picking in the fall, or skiing in the winter. Check out local seasonal festivals or just go for a stroll and enjoy the crisp cool air.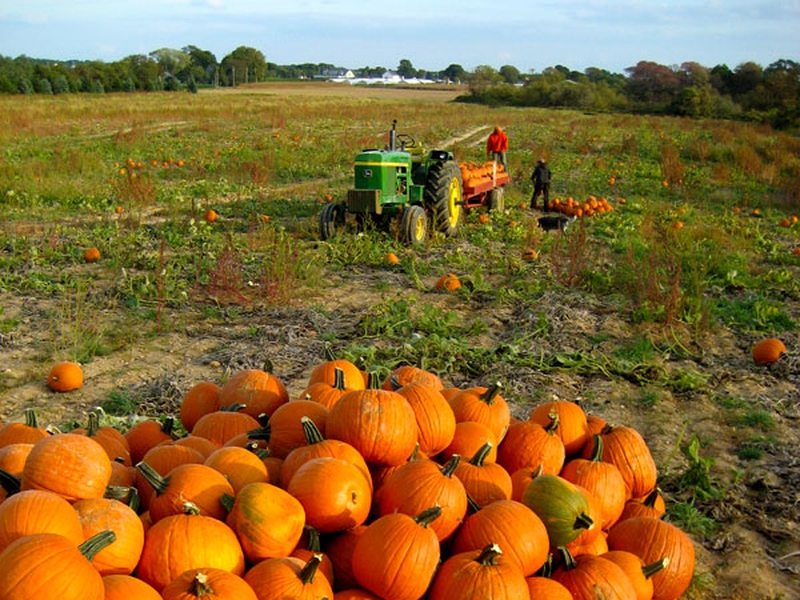 8
Have Fun in The Water
Swimming is a great form of exercise and ranks high among the list of things to do when it's sunny. It's great if you live in an apartment complex with its own pool, but otherwise you can go to a local pool or recreation center. Swim laps or just relax in the calming water. You can also socialize and meet new people. If you don't already know how to swim, what a great way to learn! You can also try others ways to have fun at a water park, such as water slides, wave pool and lazy rivers.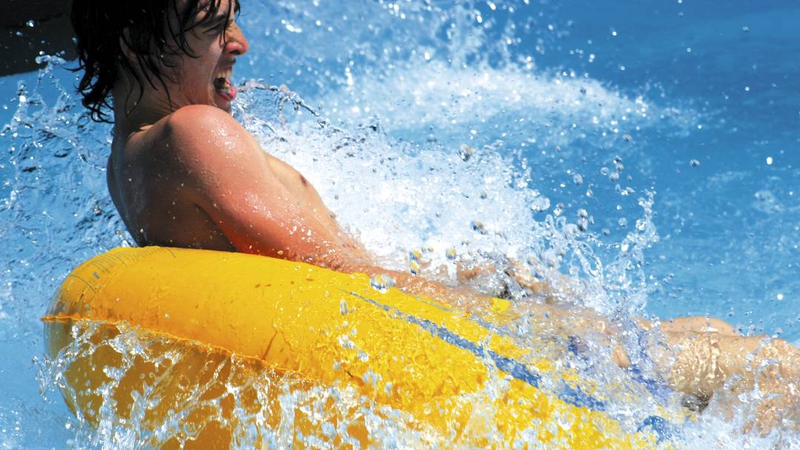 9
Try Gardening
You can grow your own flowers or a vegetable garden that you can enjoy later on in meals. Gardening gets you moving and is a great way to relieve stress. It doesn't matter if you have a large area around your home or just some pots on a window ledge. Gardening is a beneficial hobby and is inexpensive and easy to do.
10
Have a Picnic
Decide on a spot—a park, a beach, or your own backyard—and go. Pack a nice lunch and some snacks and invite some friends or family for some great socializing time. Adults can indulge in a nice bottle of wine to go along with the picnic, as well.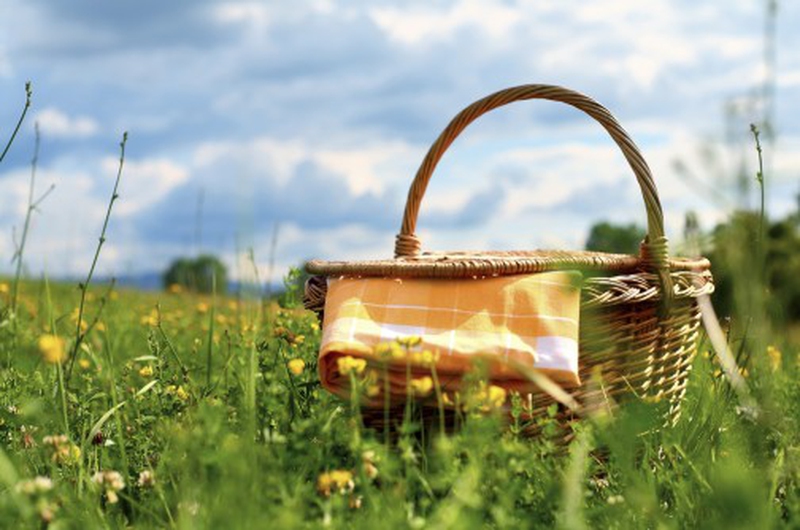 11
Make Your Own Ice Cream
Everyone loves ice cream and ice pops. You can create your own pops with some fruit and juice and then pop them in the freezer until they're ready. Make your own ice cream and add any number of toppings like cookie bits, gummy candy, sprinkles, chocolate chips, nuts, or fruit. Then take your yummy homemade dessert creations outside and enjoy the day as well as the treats.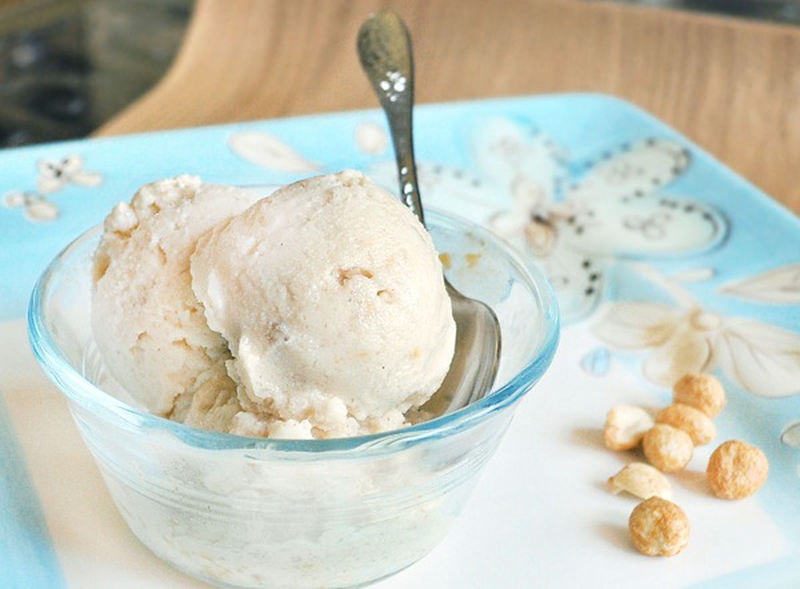 12
Have Some Fun with Your Pets
Take your dog outside and play together. Have a tug-of-war with an old toy or take a nice long walk around the neighborhood. Take your dog to a park and enjoy nature or go to a dog park and watch your dog enjoy running around and playing with other dogs.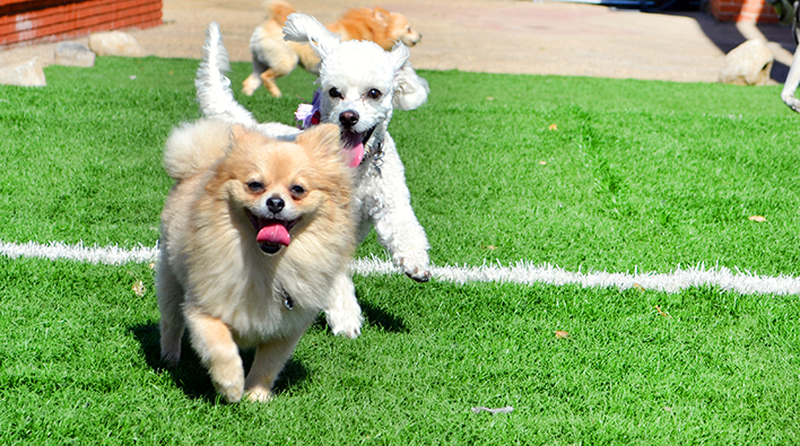 13
Other Fun Things to Do When It's Sunny
Take advantage of the warm sunny weather to try something you've always wanted to do. Go rock climbing or conquer your fears and go bungee jumping. You may never have a better chance than a beautiful sunny day.

Take a bike ride instead of driving the car. Bike to a local park or take a long ride around the neighborhood. Bike riding is great exercise and it also helps relieve stress.

Take the family to a zoo and enjoy a day with the animals. You can teach young children about animals and their habitats as well as the fresh air and a nice long stroll.

Go to a park or beach and fly a kite. It's a fun activity that you can enjoy alone or with your family.

Learn to play golf or go to the driving range. Golf is a good form of exercise and because it takes concentration, it is a great way to relieve stress by making you focus on something else.

If you can find local stables, horseback riding is a great way to enjoy the outdoors. Take the opportunity to learn if you've never ridden a horse before.

Take your lunch, dinner, or dessert outside and just enjoy nature and the weather.

Find a local farm and pick some fresh fruit. It's a great activity for the whole family. Most farms also have farmers markets where you can buy fresh fruits and vegetables as well as delicious homemade goods.

Sit outside and enjoy the beautiful day with a refreshing glass of lemonade or a soothing cup of tea.

Fill some balloons with water and have a fun war with the kids out in the yard.

Take the kids out to the yard and play some party or carnival games together. Play pin the tail on the donkey, a game of ring toss, or croquet.

Grab some bubbles and blow. You can also make your own with some water and a bit of dish detergent.

At night, lie in the grass and gaze up at the sky. Identify planets, stars, and whole constellations.
ANY IDEAS ABOUT THIS TOPIC?