Many things change when you move from one house to another. It gives you an opportunity to experience new things, explore new opportunities and face a new set of challenges. When you decide to move house, you should put arrangements in place for the impending relocation. For a smooth relocation, you have to plan out every step of the process. Do your research to ensure that everything falls into place on the appointed day. You must get all the details right without overlooking the nitty-gritty details. Here are the things to consider when you decide to move.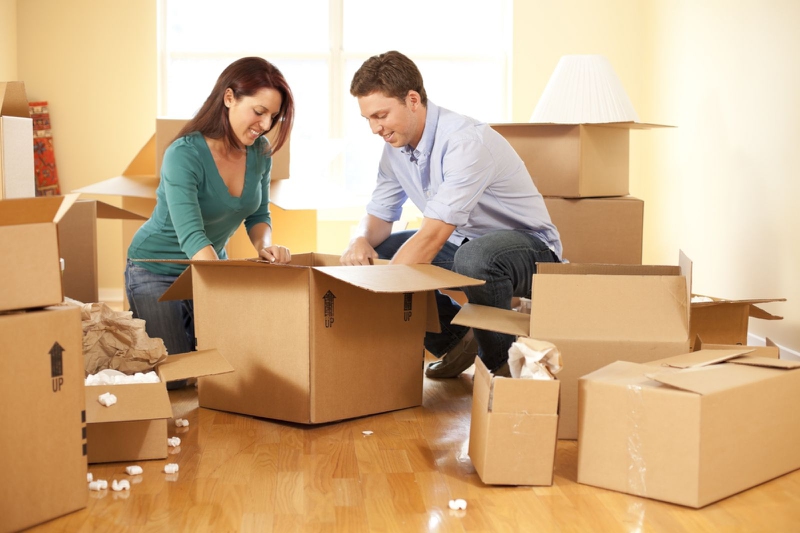 Things to Consider When Moving
1
Explore the Housing Market
Affordable housing is hard to find in some states. This is true especially if you have a preset list of amenities that must come with the house. Whether you are planning to buy or rent, websites that deal with housing will have a range of affordable and realistic options.
2
Compare Living Cost
Use a cost-of-living calculator to decide whether your salary can take care of your living expenses in the new area. In addition to housing cost, consider utilities, food & gas prices and miscellaneous expenses to decide if you can comfortably move into the new house.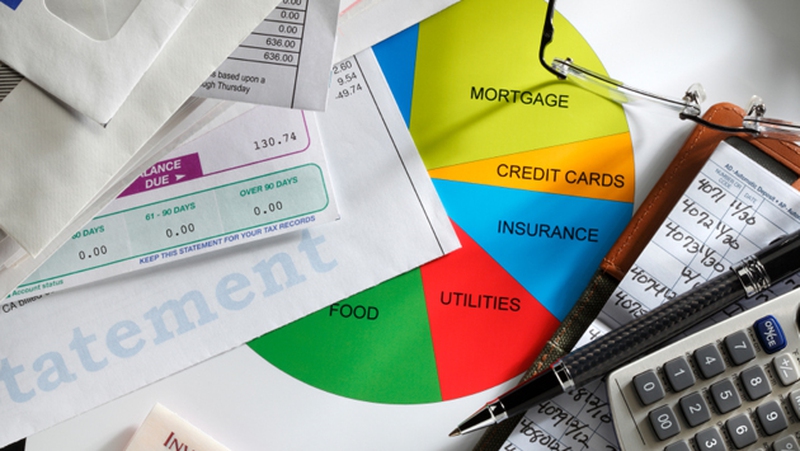 3
Experience the Local Culture
States vary in terms of the activities you can engage in. Some have a variety to offer while others appear to be dull over the weekend. Whether you are into music, art, sports or food, check out what is available. Websites and local publications are great places to look out for events, local attractions and entertainment joints.
4
Pay Attention to Healthcare
Quality healthcare is also a key consideration. You have to find a new dentist, a general physician and other specialists. States have different ratings with regard to the quality and cost of healthcare. For instance, the best healthcare is found in Utah, Minnesota and Kansas. It is important to research thoroughly before moving, especially when you need specialized medical care.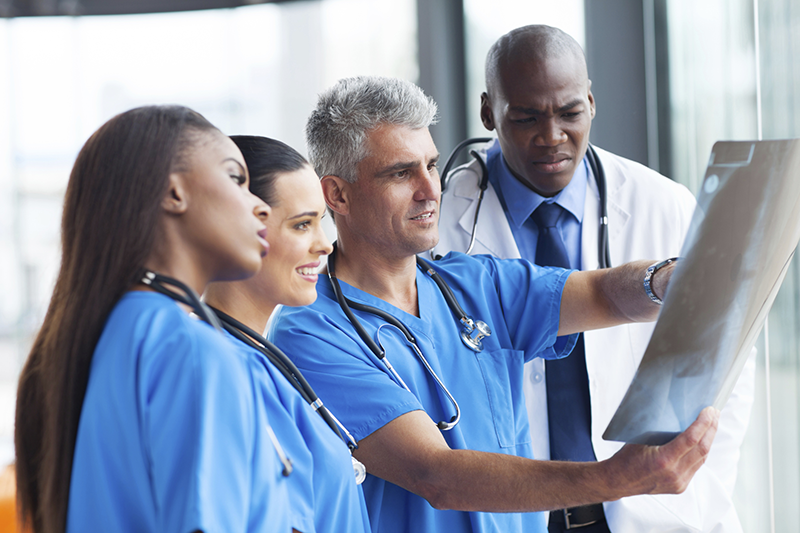 5
Research the Employment Market
The prospects of moving your career forward is one of the things to consider when moving. Will you survive financially when living there? It is more difficult to nail down a job in trendier states since everyone is moving in. Explore the availability of jobs in your field before you settle on a state.
6
Find Out About the New Neighborhoods
Find out about neighborhoods you are planning to move to. You could call people you know or simply just ask around. There are many companies that can help you with the information you need regarding relocation. Realtor agencies can also help a lot.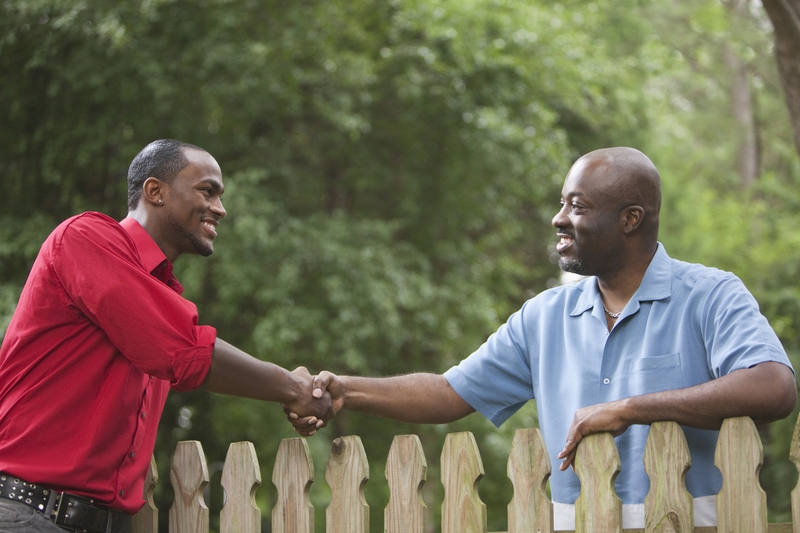 7
Choose the Best Timing
You should move at the right time. Consider the weather and check if there are any holidays on the appointed day. Ideally, you should move when the weather is mild and there isn't so much traffic on the roads (holidays are out). You should coordinate the move such that you can get the most out of your remaining pay schedule. If you're moving because of work, you can always try to negotiate with your boss so that you pick a date that's convenient for you.
8
Have a Plan B
We fail sometimes, and it's okay. You need to have a fall back plan in case things do not work out as planned. The place you are going to move to may not work for you completely, so you can make arrangements for another place in the same area if need be. Keep an open mind and a positive attitude. You can realize along the way and know what you want during your first attempt!

More Things to Consider When Moving
1
Financial Considerations
Moving expenses - Be sure to factor in the shipment of household goods, packing materials, insurance, any extra services, travel expenses and short term storage if necessary. Beware of moving scams and avoid them at all costs. If you consider a self-move, take care of the hidden expenses to ensure a smooth relocation.

Post-relocation expenses - Include costs that come up after moving. It is almost impossible to avoid costs like mortgage payment, rent and security deposit, fees for renovation, new furniture, household supplies and other necessities.
2
Relationships
You cannot avoid dealing with sentimental attachments when relocating. You have to face the fact that you are leaving your friends, relatives, favorite places and your cozy home. Although you will go different directions, you can always call or video chat with people you are close to. You may grow apart, but the memories of times you spent together will always remain. Relocating gives you an opportunity to meet new people, make new friends and have new experiences. To prevent loneliness or even relocation depression, you have to figure out ways to adjust to the new environment. Befriend neighbors and co-workers, join clubs and explore your new city. Allow your children to make new friends in school and the neighborhood.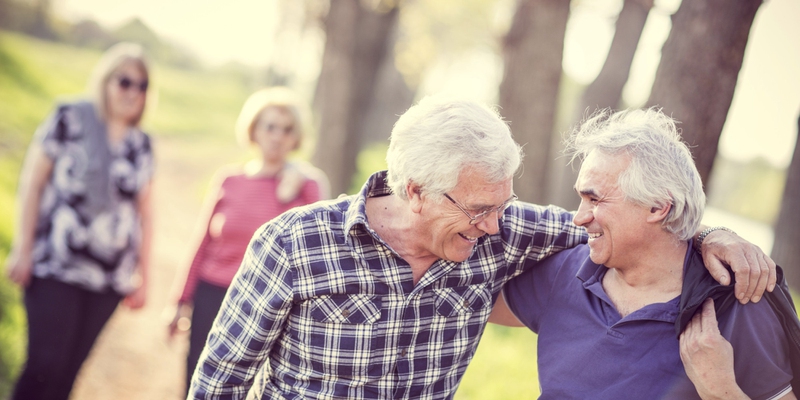 3
Accessibility
One of the things to consider when moving is how accessible the city is especially if you are moving to an urban environment. You do not want to find yourself parking in a tow zone. Think of where to park the vehicle and even how you'll hold the door open if it is not automatic!
4
Other Things for You to Consider
Having too much furniture will definitely crowd the house and complicate relocation. You are better off moving without functional furniture.

Social venues like restaurants, bars, churches, etc. should be in close proximity.

In case you use a motorized wheelchair, find out the cost of laminate or tiled flooring.

Plan for frequent replacement of carpets or, if possible, a more durable flooring option like hardwood.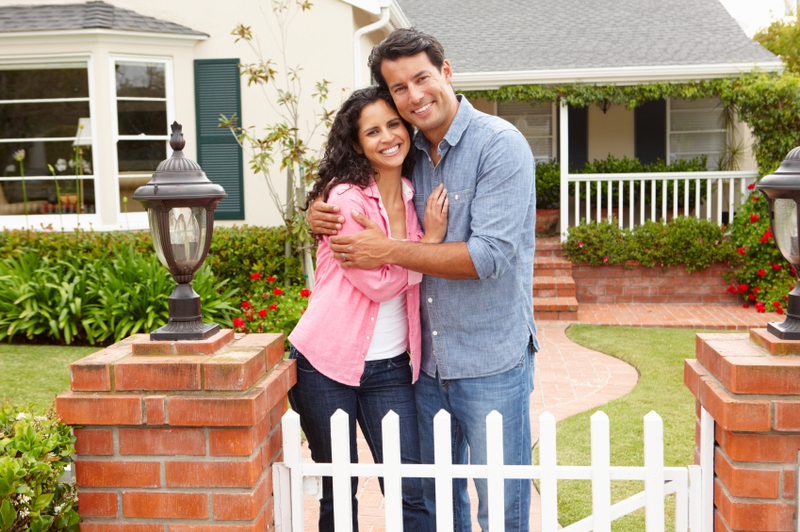 ANY IDEAS ABOUT THIS TOPIC?