Daily life moves fast these days. Our families are on the go, sometimes running on fumes just to make it to bedtime. All the busyness can wear on the family unit, making connection feel more like a distant cousin rather than something that abides in the home. Carving out time to come together as a family serves as powerful tool for bonding, nurturing and encouraging. Family meetings — or Family Pow Wows, as our family likes to call them — are a safe and uplifting time when families can check in with one another on a weekly basis.
The purpose of a pow wow is to problem solve, reflect and goal set in a way that is respectful to all attendees. Deciding how your family will conduct their pow wow will take a little forethought, as well as some trial and error, but once you find the sweet spot everyone will start to look forward to the weekly meeting. Here are the main points to consider when holding a family meeting.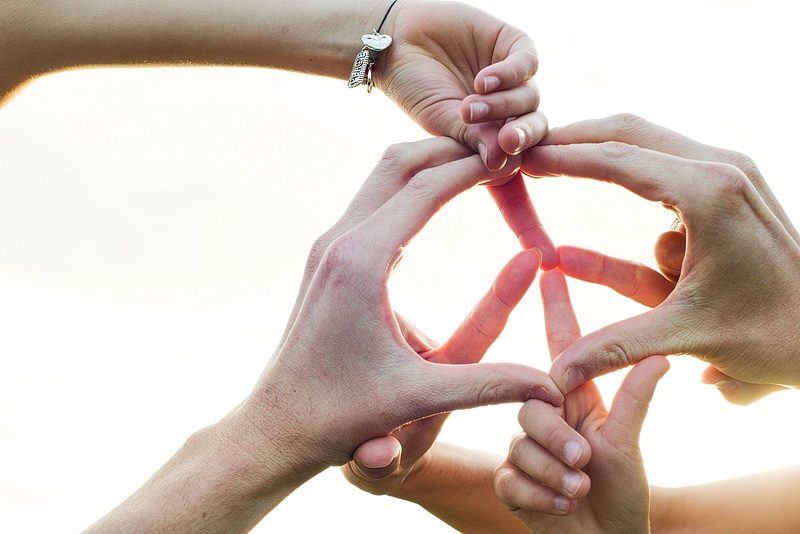 1
Establish Guidelines
Respect should be at the forefront of the guidelines. Listen patiently and be kindwork well for our family. Since our children are 6 and 7, we try to keep the time to 30 minutes or less. Otherwise, the silliness sets in and the mood is lost. You can adjust your parameters based on the members and needs of your household.
2
Create a Routine
When meetings take on the same rhythm, the family falls into the routine with ease. Our meetings are the same every week. We take turns going around the circle and sharing: one thing we love about each person in the family, one thing we struggled with last week and one thing we want to do better this week. After everyone has taken a turn, we offer helpful suggestions on how to improve last weeks struggles and how to be successful with the coming weeks goal.
Open sharing between parents and children can have a dynamic impact on both parties. Children have the opportunity to see how adults struggle with limitations and have to problem solve to work through those limitations. Parents have the chance to give their children the tools to make good decisions independent of parental help, cultivating autonomy. Family Pow Wows create a sense of security in knowing that everyone is on the same team. Each family member learns that they can become the person they want to be with the love and support of those in their family.
ANY IDEAS ABOUT THIS TOPIC?