Sipping your afternoon tea while sitting on a gorgeous vintage armchair is a beautiful British custom; however, it is difficult to pursue it on a regular basis. On the other hand, hosting a tea party in the afternoon is quite possible. It allows you to stay within the limits of your budget and munch on your favorite snacks with your loved ones. Here are some lovely tea party ideas for you.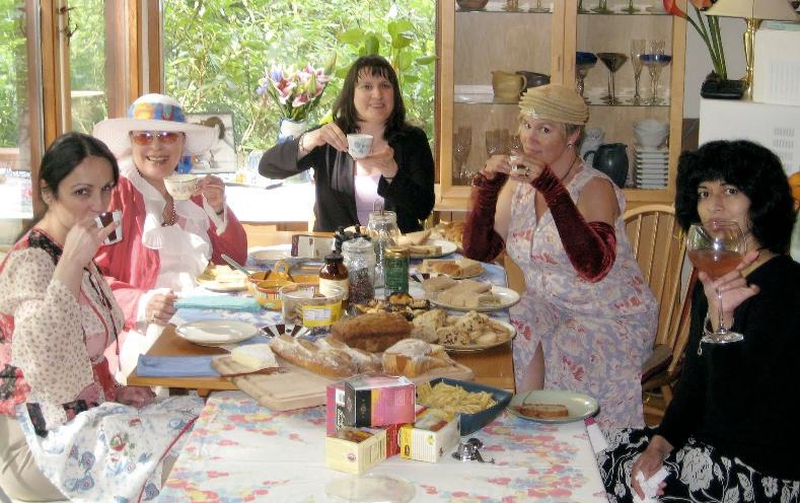 Part1: Tea Party Ideas—Foods
Your tea party cannot be complete and successful unless you have a fine menu for it. Look at some wonderful tea party ideas on food that will certainly please your guests.
1
Tea
The tea is the most important part of your tea party and should not be ignored. Try to serve at least 3 different types of teas, like serving one herbal, one strong and one mild flavored tea, so that your guests can select one according to their tastes. Keep lemon, honey, brown sugar, cream and milk alongside the teas.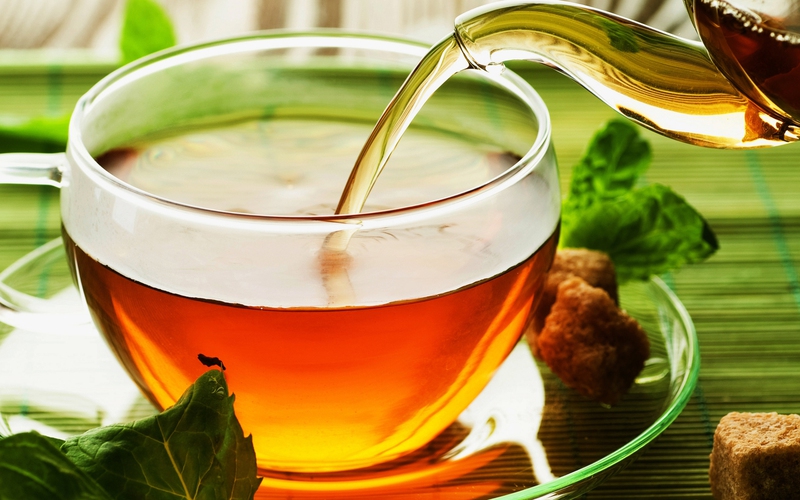 2
Sandwiches
Tea or finger sandwiches are an integral part of an afternoon tea in most cultures. There are lots of delicious sandwiches you could serve to your guests to keep them full and happy on your tea party. Some of the best ones include egg salad finger sandwiches, roast beef sandwiches, chicken sandwiches, smoked salmon sandwiches, ham sandwiches and cucumber or vegetable finger sandwiches. Apart from that, you could also put some light ones on the menu like the butter radish and watercress sandwiches.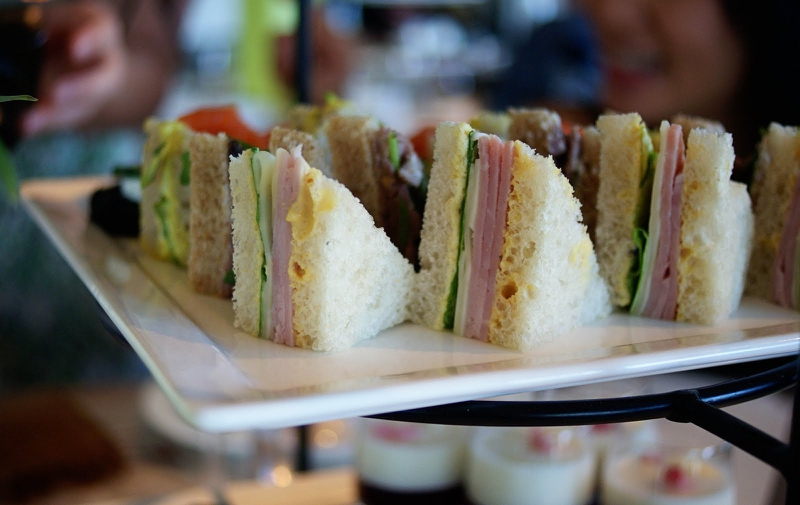 3
Sweets and Savories
You must include some delicious sweets and savories on your menu to give your guests a nice variety of snacks to choose from. Some great ideas for sweets include cupcakes, chocolates, Madeleines, sponge cakes, seasonal fruits, éclairs, biscuits, pastries and maybe some fruit trifle. Other savories besides sandwiches could include crackers, nuts and cheese.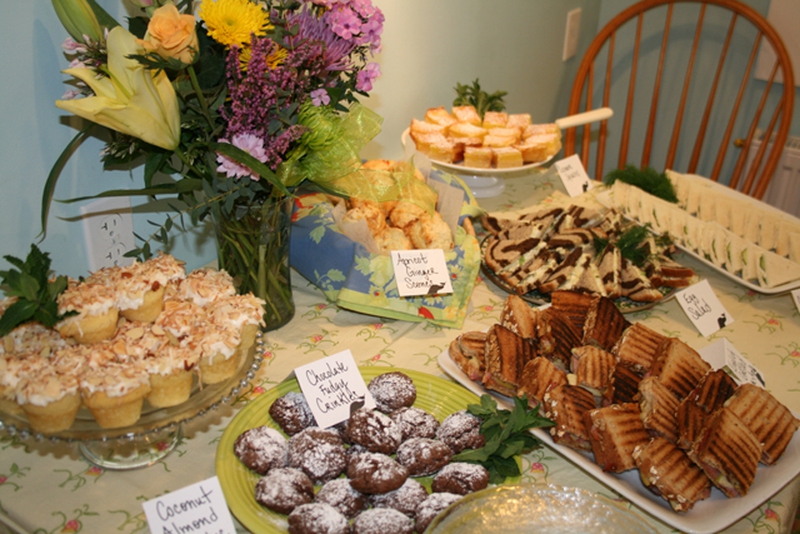 4
Scones
Scones are scrumptious and an essential part of afternoon tea parties. You can use savory or sweet scones according to the likes of your guests. You could serve some mouthwatering cinnamon scones, raspberry scones, cream scones, or some salty yet delicious cheddar herb scones.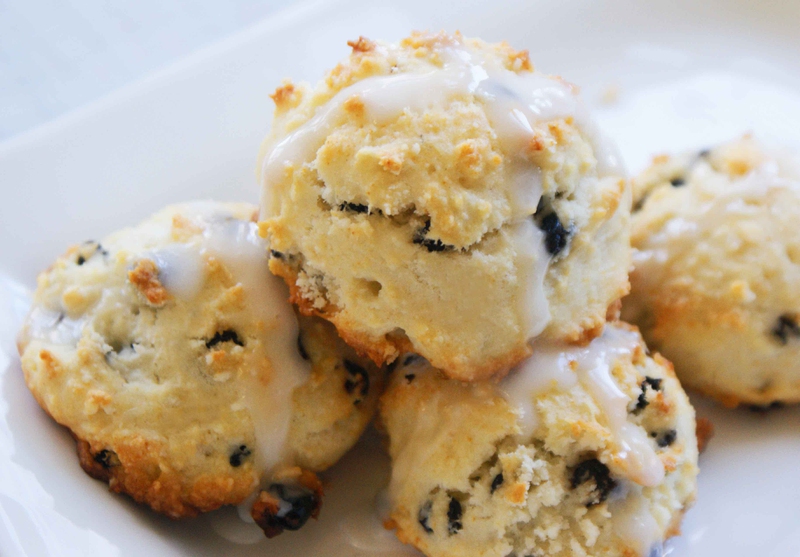 5
Spreads and Jams
Having a few nice spreads and jams on the menu is a good idea, as it will provide your guests with a good variety of options to eat their scones, sweets and savories with. You could serve chicken spread, homemade mayonnaise, clotted cream, fresh whipped cream, honey mustard, cheese spreads, lemon curd and peanut butter. As for jams, serve at least 2-3 different jams that are popular amongst your guests like strawberry, raspberry, blueberry, pineapple and mixed fruit jam.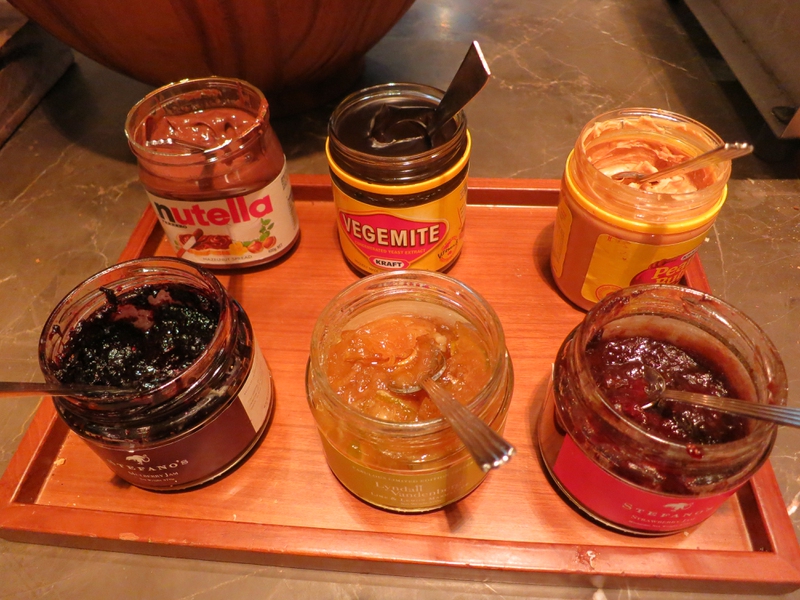 Part2: Tea Party Ideas—Games
Food isn't always enough to keep your guests engaged in your tea party. You need something else as well. Party games can come in quite handy at this time. Take a look at some tea party game ideas:
1
Engage with Friends Using Mad Libs
Mad Libs are one of the most popular party games. Before your tea party begins, jot down a little story containing Mad Libs, or take one from a popular Mad Libs book. Make sure to encircle every blank with a suitable word. You could pass the story around, asking your guests to fill in the blanks. After the story is complete, read it aloud and enjoy sharing a humorous story with your guests. You could even give a prize to the one who added the funniest word in the story.
2
Toss Coins in the Cups
Set some cups in a line on the table or the ground. Now, ask your friends to throw coins in the cups and the one who is able to toss the most coins in the cups, will win all of them. This is quite a fun game and though it is normally played in children's parties, playing it in your tea party can help you relive your childhood. Moreover, it will also bring an element of laughter and freshness in your party.
3
Guess the Name Please
Write the names of all your guests on small pieces of paper and toss them in a bowl. Now, pass this bowl to your guests so that everyone gets one chit, making sure that nobody chooses the chit containing his own name. Once everyone has a name, he has to enact the person whose name is written without uttering a word. This game can be quite amusing and will help you mingle with each other easily.
Part 3: Tips on Planning a Tea Party
1
Use Various Textures and Colors
Choose a variety of different textures and colors while selecting foods for the menu. This could make your tea party interesting and will also help you in selecting a nice theme.
2
Incorporate Seasonal Foods and Ingredients
Do use seasonal foods and ingredients for adding a nice flavor to your menu. For instance, you could serve strawberries with whipped cream on a summer tea party.
3
Test All the Recipes
Before using a recipe, make sure to test it, so you know what you're serving to your guests and can avoid giving them any tasteless food.
4
Have Enough Food
Make sure to keep a sufficient quantity of every eatable you serve at the tea party, so your guests leave your party satisfied. If you are on a tight budget, opt for inexpensive eatables or make party foods at home.
5
Don't Invite too Many People
If you aren't accustomed to hosting tea parties often, invite a few people to your first one, so you get familiar to this practice.
6
Choose a Chatting Topic
If you begin gossiping, let everyone know that you are just doing it for the sake of fun, so your guests can easily change the topic when needed.
7
Invite People of Different Culture
Do research on different cultures and their tea party customs if you are inviting guests of different cultures and ethnicities to your party.
8
Host It Inside
Host the party inside if the weather's too cold so that the guests feel comfy.
ANY IDEAS ABOUT THIS TOPIC?