Everyone has a certain tolerance level when it comes to stress. Too little daily activities can lead to boredom, but too many activities or challenges may cause stress and lead to health problems. Some of the common physical symptoms of stress are fatigue, headaches, muscle tension, loss of appetite, overeating, diarrhea, constipation, tachycardia, hypertension and inability to sleep. Aside from these, stress can also lead to psychological problems, such as inability to concentrate, forgetfulness, irritability, frustration, anger, anxiety and depression. Anyone can have different combination of symptoms. It is very important to manage stress at work in order to maintain a balance between life and work.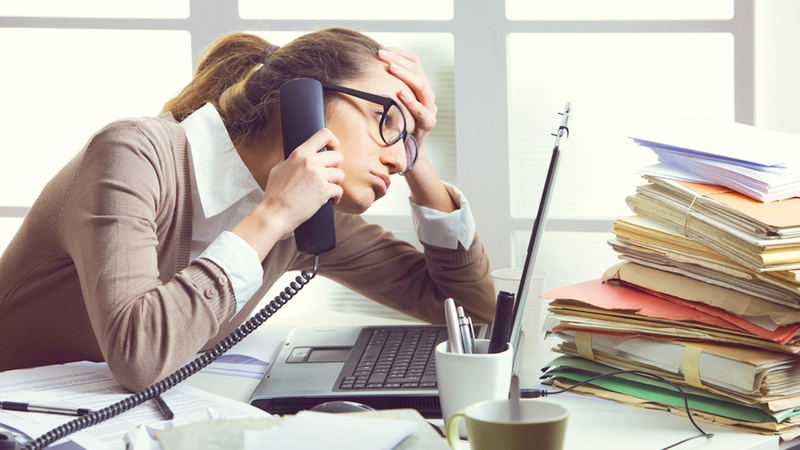 Stress Management in the Workplace
ANY IDEAS ABOUT THIS TOPIC?