Picture this - a close friend asks you to lend him money for a down payment for a car and promises to pay you immediately when he gets some cash. It is unlikely for you to deny your friend a favor, so you comply believing he will pay up on time. After all, you have been friends for years, and he will definitely refund you. Time passes by and you have not received a dime. You do not know how to approach him regarding the debt although you desperately need the money. You still care for the relationship you have built all this time. This particular question is constantly disturbing you, "Someone owes me money. How do I collect it?". Here are 8 tips on how to go about it.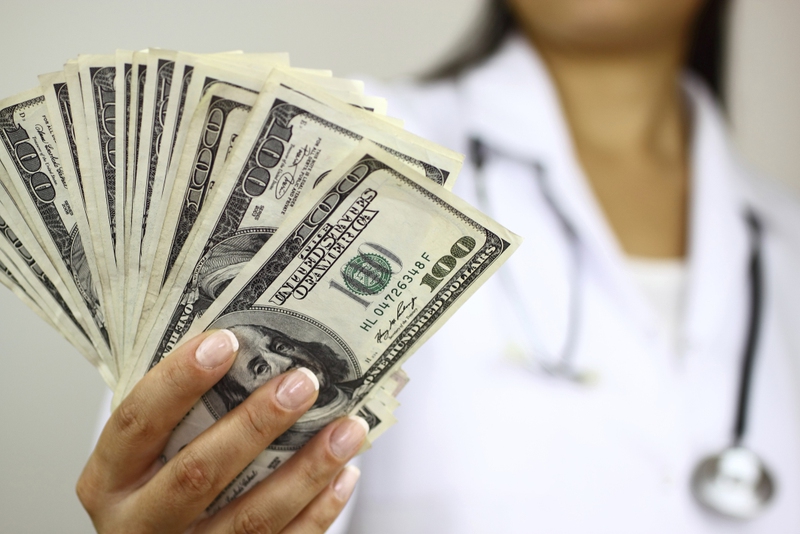 How to Collect the Money Others Owes You
ANY IDEAS ABOUT THIS TOPIC?