You have a condo to rent, but how do you go about getting somebody interested in it? The rentable condo market is quite full of options so you need to make your own stand out a bit, no matter where it is situated. This requires some work and patience – this is the kind of deal that pays out in the long run, so you need to diligently work and have the patience to wait out till the offers come. It is not hard work, actually, just a matter of good organising and advertizing, which will land you a suitable tenant to get on with moving house to your place. And here are some ideas about how to do so.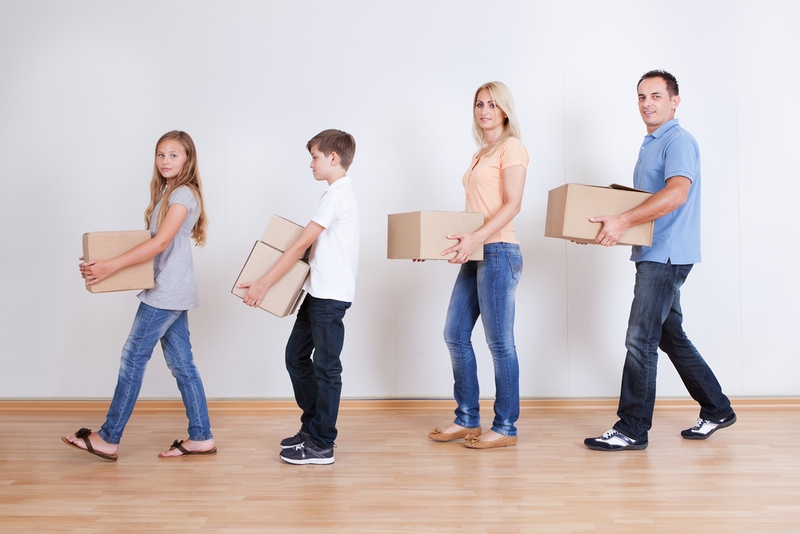 Smart Ideas to Successfully Rent Out Your Condo
ANY IDEAS ABOUT THIS TOPIC?