Housing space these days is becoming ever more expensive. The size of the backyards and gardens are decreasing day by day. It is in this environment that we say the doctrine of less is more gaining prominence. People cannot afford the big, tall trees in their backyards as they had in years gone by so the new focus is on small trees.
The general agreement as to what a small tree is, that it should be no more than 30 feet. A tree higher than 30 feet is considered medium sized, up to a height of 70 feet. Greater than that you will tend to have trees that are large.
The next question that arises: which small trees for yard is suitable for you? We have taken in varying varieties which possess beauty and are easy to maintain.
10 Recommended Small Trees to Grow in Your Yard
Small trees offer a completely different proposition. You plant them without worrying that they will take up all your space and you won't be getting calls from your neighbours about your tree encroach on their property.
1
Amur Maple
The Amur maple is an ideal tree for tight spaces. The small size of the maple is a perfect fit for small landscapes. It is low growing so there is no need to worry about falling branches and taking up your neighbour's space. The options in which it can be grown are multi-stemmed and single trunk. The single trunk can grow from 4-6 feet.
The Amur maple grows about 20-30 feet high and has an upright growth. It is branched evenly and is well rounded to provide good shade. Be careful early in the life of the tree to cut some excess branches so that you can have dominant branches later on.
Maintenance: Extra care is required early on to get an ideal shape of the Amur maple. Proper fertilizers and regular watering are required for the Amur Maple to reach maturity.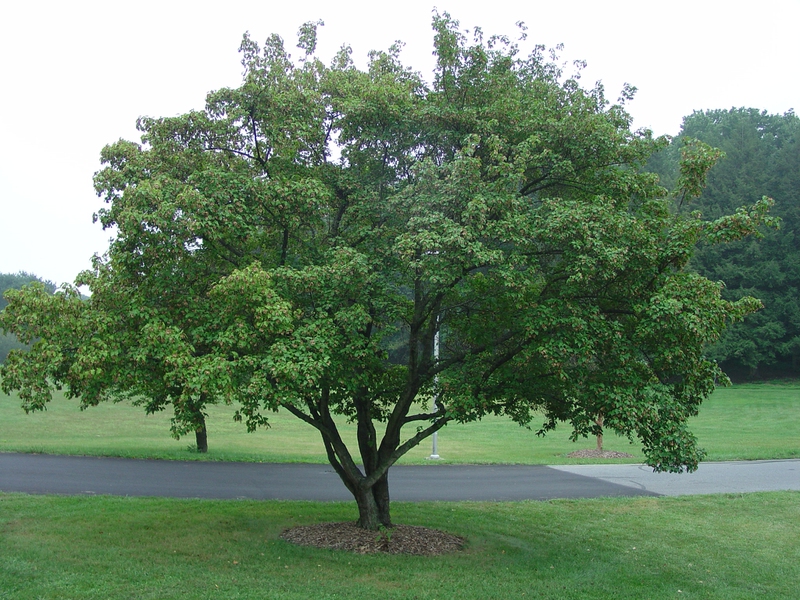 2
Eastern Redbud
The Redbud has a moderate growth period, but with proper care and, depending on the nutrition level of your soil its growth can be speeded up. It is again among the small trees ideal for yards with the growth mostly remaining between 20-30 feet in height. It is a beautiful tree with red twigs and red leaves that will fade away to green during the hotter months. It has beautiful flowers growing all over which are colored splendid pink and purple. It will add immensely to your houses beauty in the springtime.
Maintenance is required to keep the shape better. You should reduce the size of the lateral branches by pruning. Take out the V-shaped crotches and save the u-shaped ones. Proper care needs to be taken during the summer when the flowers begin to fade and fall.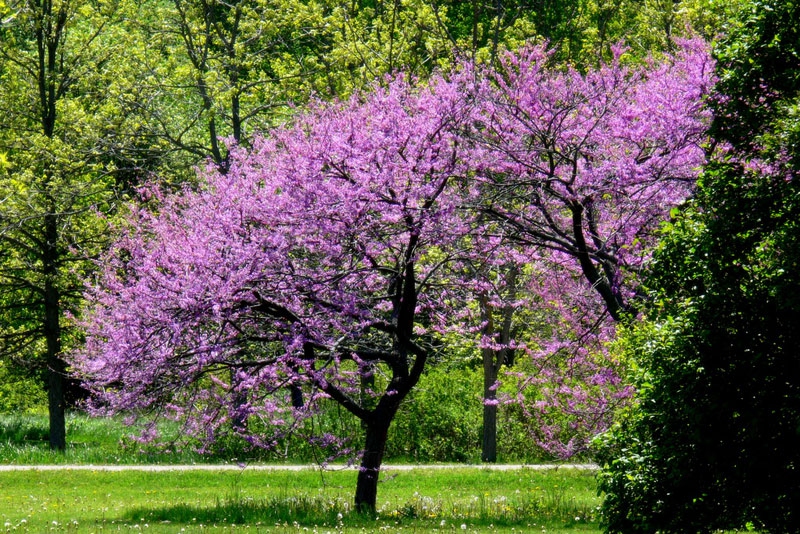 3
Flowering Dogwood
The flowering dogwood is such a popular small tree that it is the state tree of Virginia. The spread of the tree is 25-30 feet and the height is the same. It is thicker than some other small trees, but it has a different aesthetic feel to it. Those of you who love thick trunks, but cannot afford the space for the bigger varieties would love this tree.
It has white and yellow flowers that have four bracts. The bracts may be red or pink. The color during the fall becomes maroon. This tree will attract birds with its bright red fruit which the birds feast upon.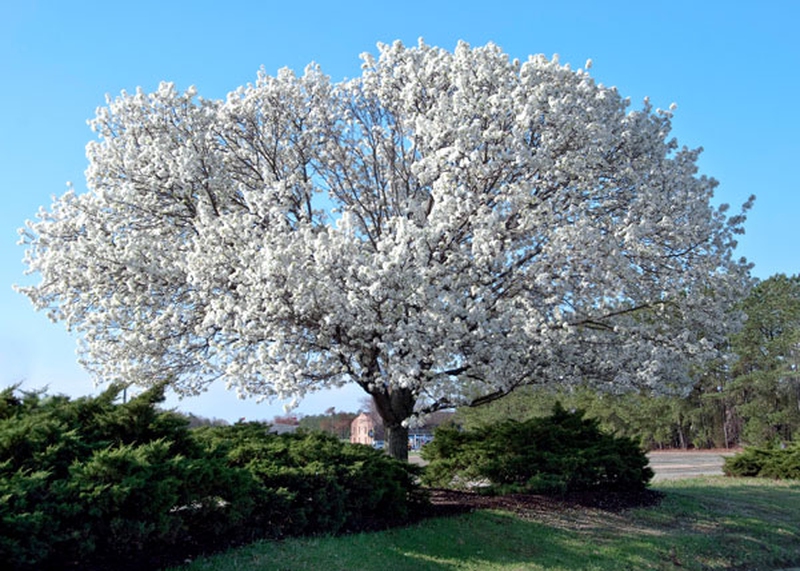 4
Crabapple
If you live in a sunny location that has good ventilation, the Crabapple is the tree for you. It does not require any particular soil for growth. The growth usually is about 20 by 20 feet length and width wise.
The color of the flowers, fruit and the branching of the Crabapples varies considerably from tree to tree so the cultivator plays a major role in defining their Crabapple. If you are an amateur gardening enthusiast, this tree might be attractive for you. They will be showy trees that are sure to attract attention with their brightly colored flowers and fruit.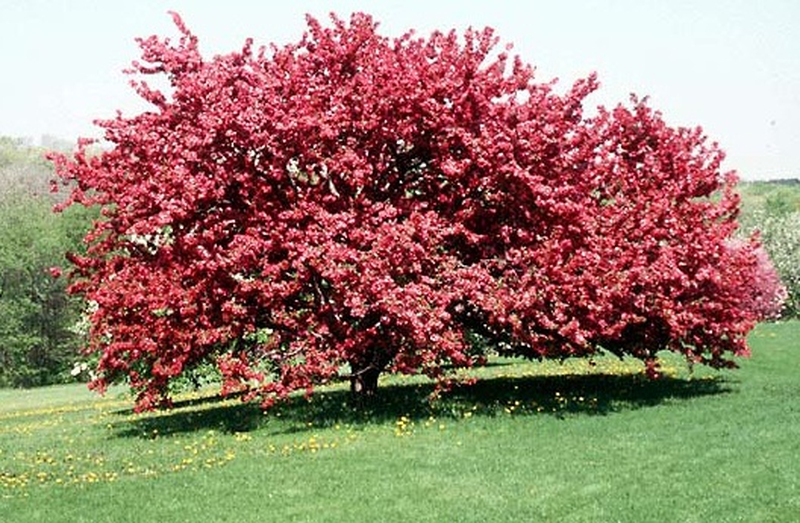 5
Magnolia 'Ann'
The Magnolia 'Ann' is one of the best in terms of floral showing. It will light up your yard in the spring and is better than other Magnolias in dealing with frost damage. Its flowers are similar to tulips with a purple color. The leaves are dark and can survive both heat and drought.
It would spread to 15-30 feet and grow about the same high. If your yard by any chance does not receive ample sunlight this is the tree for you. It would be preferable to give it ample sunlight though for flower growth.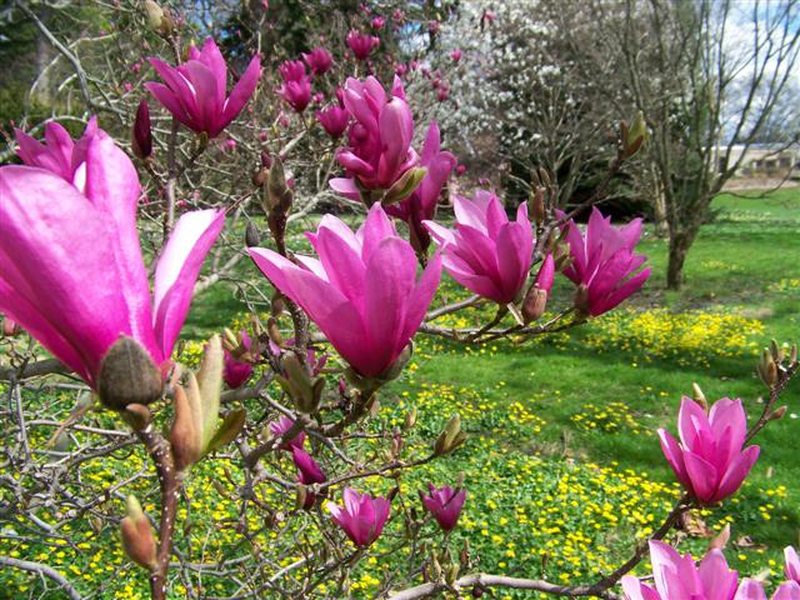 6
Moorpark Apricot
It is a fruit tree that will grow to usually 20 feet; it can grow in most weather conditions. It will have no leaves in winter and in spring to summer will grow milky fruits. It has a high rate of growth.
The Moorpark will add a perfumed scent to your backyard and also add birds. The fruit is freestone, self-pollinating and ripens in mid-July.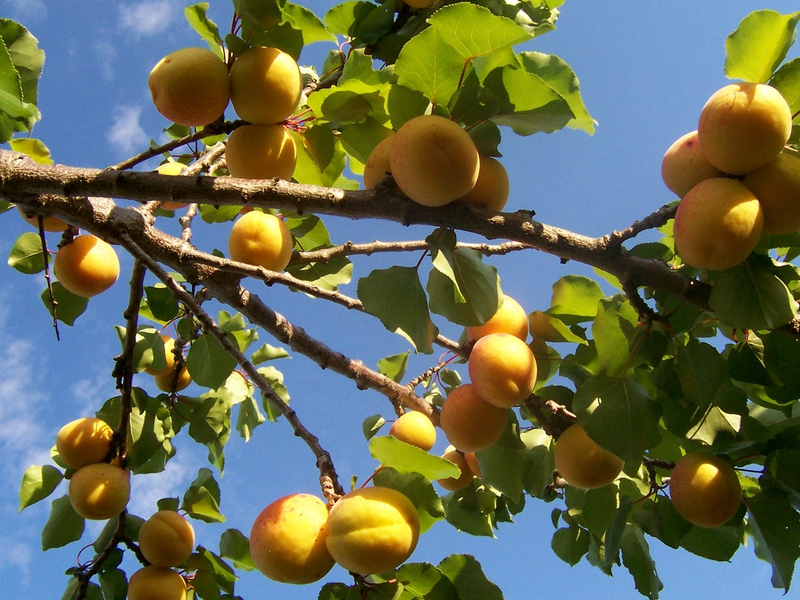 7
American Boxwood
Known as the "man's oldest garden ornament." The American Boxwood was imported into the U.S from the Netherlands. These trees are associated with colonial America and are steeped in a sense of history.
The boxwood has a height of about 5-10 feet and can be used as a shrub tree. The dark green leaves and shiny green top with a pale green underside add a comforting feel to your garden.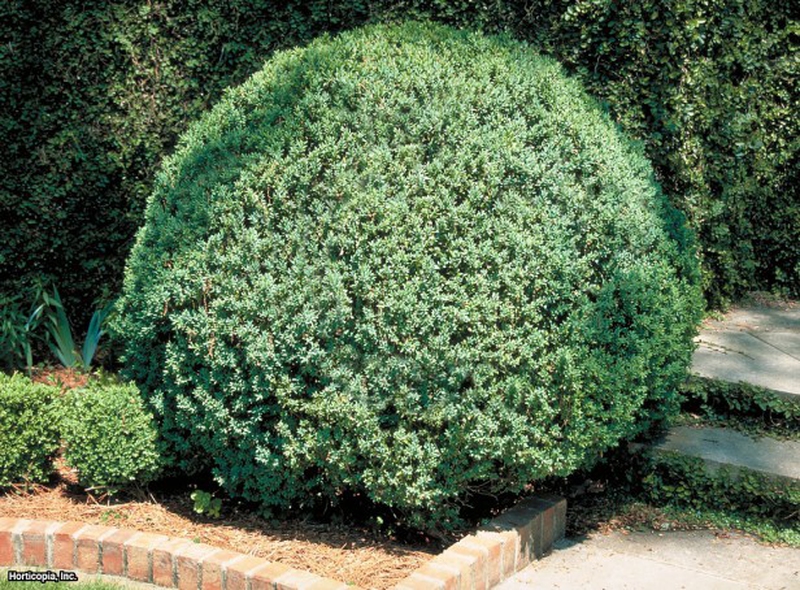 8
Japanese Red Maple
Beautiful leaves with pointy tips the red maple is a staple of most bonsai gardens. For a native of Japan plant, you have to take care when planting in hotter climates. Give it protection from the sun. The root spread is minimal, so they are ideal next to pathways. In the winter months the tree changes color with the bark brightening adding an extra spark to your yard. This tree can reach a height between 20 to 33 feet.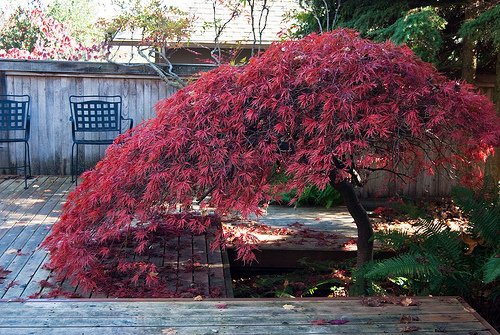 9
Japanese Flowering Cherry
Commonly called cherry blossoms, this tree grows well in zones 5 to 8. The flowering cherry is a beautiful ornamental cherry tree. The leaves change from bronze to fiery. It uplifts the whole garden. Be sure to give it proper dosage of sun and moisture. Try and protect it against the scourge of caterpillars. Its fragrant white flowers and oriental branching will add an exotic eastern feel to your yard.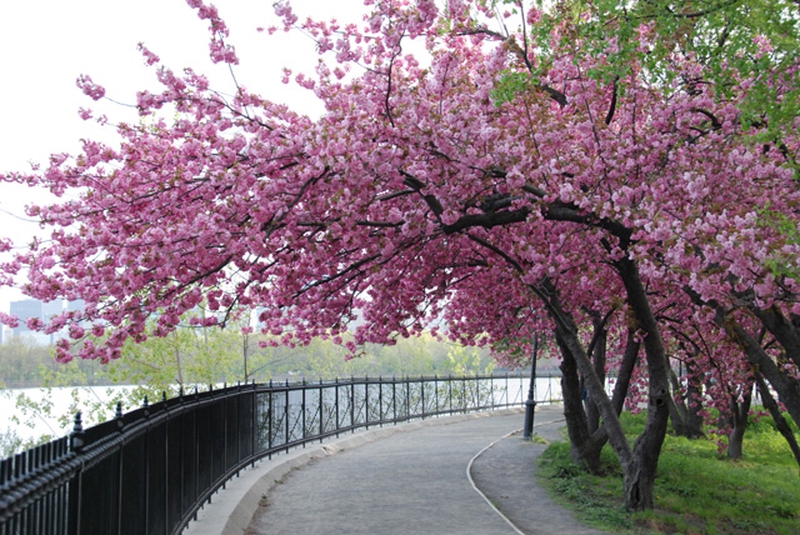 10
Spartan Apple Trees
This small tree for yard is rich in vitamin C with its delicious apples. It is self-fertilizing and resistant to mildew. The tree provides you with aesthetic beauty as well as a good food source. The best time for harvest is winter. This tree will add that story book mystique to our back yard. It can grow in Zones 3-7 with few disease problems.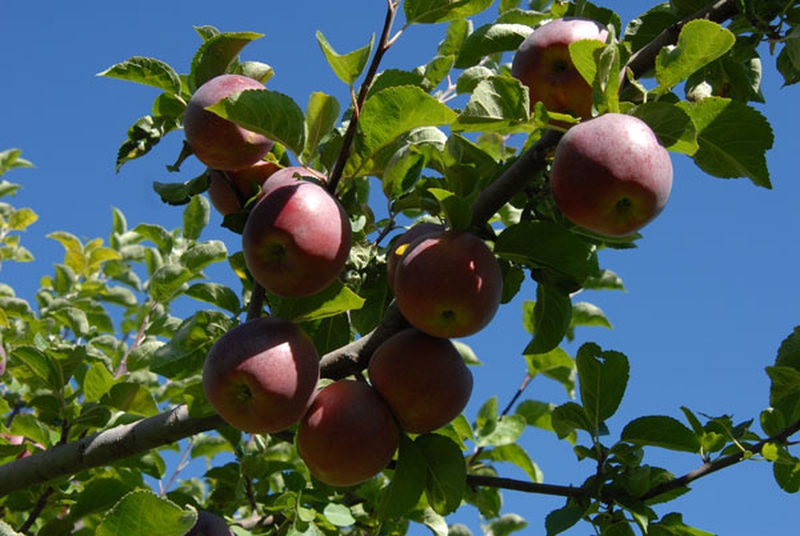 ANY IDEAS ABOUT THIS TOPIC?