You know the old saying "one man's trash is another man's treasure", but it's never truer than when referring to repurposing items destined for the landfill or recycling center into practical, functional or decorative objects. No matter what it is being thrown out–whether it's an old bathtub used as a flower bed or old clothing turned into a patchwork quilt–there are repurposing ideas for all of them.
So, what are some of the most commonly thrown out items and clever repurposing ideas for each of them?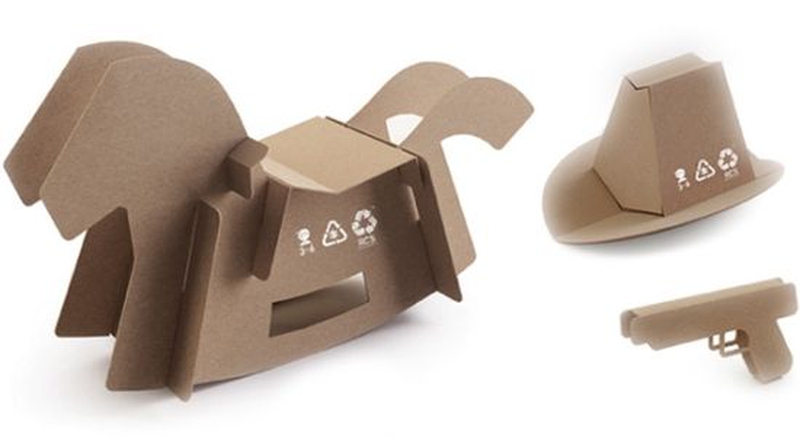 Part 1
1
Glass Bottles – Whether it's beer bottles or vinegar bottles, we all end up with lots of glass bottles in the recycling bin. Repurpose them into drinking glasses, vases and more.
2
Wine Cork Repurposing Ideas – Regular wine drinkers end up with a lot of corks, but what to do with them? They can be repurposed into coasters, cool wall art, planters and more.
3
Repurposing Ideas for Cans – Even if you are trying to reduce the amount of food you purchase in aluminum cans, you still seem to end up with them anyway. Turn those cans into planters, vases, utensil holders, candle holders, garden lights and more.
4
Cardboard Tube Projects – You may have sworn off using paper towels, but toilet paper and those leftover cardboard tubes are a part of our lives. They are actually quite useful and can be made into all kinds of cool decorative art projects from wall art to cardboard flowers. They also make useful cord storage holders.
5
Cardboard Boxes – We all know you can give a kid or a cat a cardboard box and they will be content for days, but there are some really fun ways to repurpose cardboard boxes–like a cardboard guitar, a kitty house, a ball maze and more.
6
Recycled Paper Projects – Whether old magazines, junk mail, wrapping paper, old work or school reports we all have so much paper that needs recycled. Repurposing ideas include making your own envelopes, garlands, cake toppers, coasters and door wreaths.
7
Egg Carton Ideas – Turn those egg cartons into biodegradable seed planters, flower lights, DIY fire starters and more.
8
Plastic Dishwasher Tab Container – If you use a dishwasher and use those dishwasher tabs, turn the plastic dishwasher tab container into a trash receptacle for your car.
ANY IDEAS ABOUT THIS TOPIC?