Talking to your ex can be a somewhat uncomfortable moment. Although you have a lot of questions cross your mind, you may not know what is the right thing to ask. You are not alone in this because many people are also stuck in the whole manner. Therefore, don't worry because at least you have a chance to get to your ex. If you didn't know how to start the conversation, here are questions to ask your ex to help you out.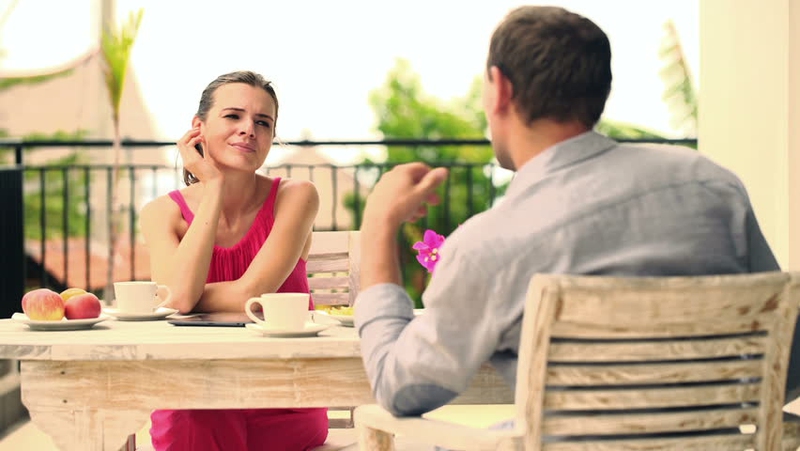 Questions to Ask Your Ex
Are you ready to take the bull by its horns? Well, it doesn't have to be that scaring as it sounds. All you need is to exude calm and confidence and then proceed to ask whatever you have always wanted to ask your ex.
1
Did you mean what you asked in our last conversation?
2
Do you remember the love we shared when you are emotionally vulnerable?
3
Do you think our being together was a mistake?

4
How often do you think about me?
5
Do you have any regrets?
6
What probably did I do wrong?
7
Have spoke to anyone about the main reason of our break up?
8
Have you ever cheated on me?
9
Was your love for real from the beginning?
11
How are you coming along with your new found girlfriend?
12
What does your current girlfriend say of me?
13
Did you ever think of us getting married?
14
Is there any hope that you would have acted otherwise?
15
Why do you always leave me hanging?
16
Have you kept any of my things I gave you then?
17
Have you ever missed us since then?
18
Have you ever done the things we used to do together since the breakup?
19
Have you found yourself comparing me to your girlfriend lately? Who is better according to you?
21
Do you think our being together was a mistake?
22
What do you think about our breakup?
23
At what point did you start to lose interest in me?
24
Have your parents ever asked you about my whereabouts?
25
What things have you told your current girlfriend concerning me?
26
Are things any different at this present moment in your life?
27
Was I good enough for you in bed?
28
Did you love my friends or you just kept their company because I asked you to?
29
If I wasn't, is she the one now?
30
Did you think about anyone else in order to move on with life?
ANY IDEAS ABOUT THIS TOPIC?