Pulled pork is when the tough cuts of meat are cooked slowly at low temperatures, so it becomes tender enough to be pulled apart or broken into small pieces. The flavor of the meat can be maximized by using rubs into the meat. Rubs are very easy to make, all you need to do is to mix all the ingredients listed together. Here are some great pulled pork rubs that you can have a try.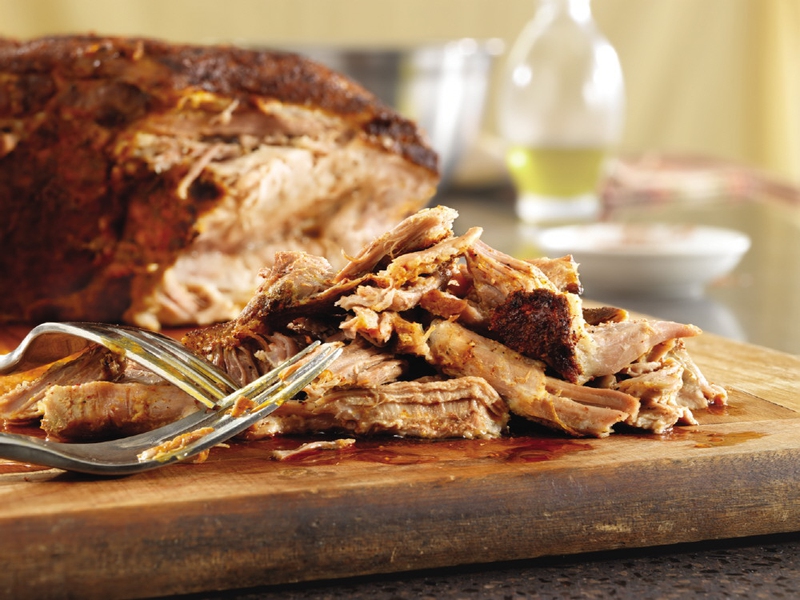 Carolina BBQ Rub
This Caroline style rub has the perfect combination of salt, sugar and spice to make the best pork rub. It has right level of salt and heat to give you a classic smoked pulled pork. This is a pulled pork rub that you cannot miss.
Basic Pork Rub
This basic rub uses combination of black, white and red pepper to give out different types of hot which work on different parts of the tongue. By adding sugar and salt, it gives wholesome flavor and can be used by itself or as the base for other rubs.
Hog Rub
This is a basic pork rub which can be used on the whole hog barbeque or any cut that you choose to smoke. The rub can be spiced up using hot chili powder instead of mild one as per the recipe.
Rosemary Garlic Rub
This is the perfect rub for garlic lovers. Mincing the garlic finely helps to add in the flavor and it also works well as base rub. Other ingredients make this rub more flavorful.
Magic Dust BBQ Rub
Mustard Rub
Memphis Rub
This kind of rub is very important part of the meat in Memphis. This particular rub is packed with flavors to make the most of pulled pork.
Ingredients
Total Time: 10 minutes Yield: ½ cup
| | |
| --- | --- |
| Ingredients | Amount |
| Paprika | ¼ cup |
| Dark brown sugar | 1 tablespoon |
| White sugar | 1 tablespoon |
| Salt | 2 teaspoons |
| Monosodium glutamate | 2 teaspoons |
| Celery salt | 1 teaspoon |
| Ground black pepper | 1 teaspoon |
| Cayenne pepper | 1 teaspoon |
| Dry Mustard | 1 teaspoon |
| Garlic Powder | 1 teaspoon |
| Onion Powder | 1 teaspoon |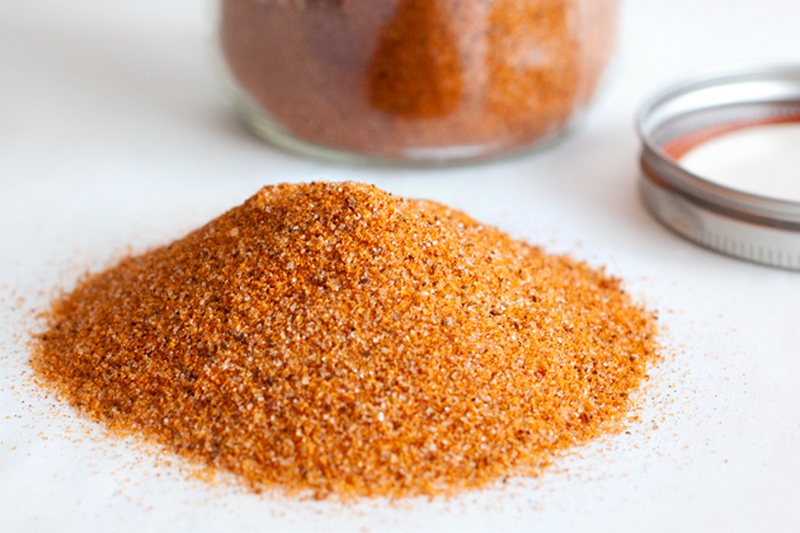 ANY IDEAS ABOUT THIS TOPIC?