When I was a kid, my favorite birthday parties were all about the pizza, "fudgie the whale" cake, a stack of colorful paper plates, and 10 friends running around my parents' yard. Gone are the days of such simplicity. Now, everything from the invitation to the décor is expected to look like it came directly from a Pinterest board that you've been meticulously curating in your spare time.
The truth is, creating a wow-factor for your kid's party doesn't have to come from hours of hard work, professional-level craft skills, and months of preparation. I'm here to let you in on a few easy tricks of the trade, that I use all the time as a party planner.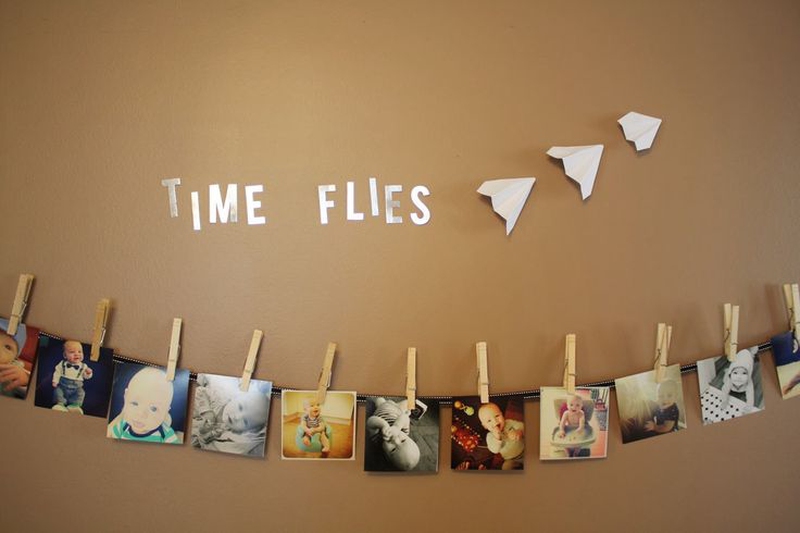 Part 1
1
Choose a theme and color story
A theme is the perfect way to incorporate your child's favorite cartoon character or interest, but doesn't have to be carried through to every square inch of your party. Feature one focal point, like a dessert table. Let the theme take center stage here and then simply carry the same color story to all other aspects of the party, like tableware and décor. It's an easy way to get creative without going over the top.
2
It's all about the little details

Your kid loves Brown Bear, Brown Bear, What Do You See? … so you've contacted your local bakery and they created custom cupcakes featuring each animal — perfection. Now, step it up a notch and get creative. Display those gorgeous treats on a bed of color-coordinating jelly beans (or other small candy) … it's as easy as a quick trip to Party City.
3
Spend an hour browsing Etsy
Etsy is the greatest thing to ever happen to planners. It's truly an astounding place that connects buyers and sellers from all over the world, and has introduced me to some of my favorite vendors!
The website is a perfect place to find that special something to make your party unique — like custom printed fabric to match your theme. It's even a great resource for small graphic design projects you may need for your party, like food place cards or any signage you may need.
4
We love a little height
Want to know why all dessert tables and food buffets look so good on Pinterest? Varying heights. Use cake stands and risers to prop up some trays and create visual interest on your otherwise flat table. Start with a central focal point and build the table outward and symmetrical. Wrapping a shoebox or wooden crate with patterned paper or fabric is an easy way to add a pop of color to any display.
5
Don't forget the balloons
Nowadays balloons come in all shapes, sizes, colors, and patterns, and are really the best affordable way to spruce up any event space. Instead of using the standard 11", try anchoring two 36" balloons on either side of your food table for a bigger impact. Want to get fancy? Use balloons filled with colorful confetti and attach matching tissue tassels down the string. Your kid will go crazy for these oversized balloons!
ANY IDEAS ABOUT THIS TOPIC?