A student in one of the high schools in Fort Worth, Texas, collapsed recently when running laps in a gym class. His heart stopped for about 20 minutes but woke up at last. The student claims that during those 20 minutes, he saw a figure that had a beard and wavy hair. He claims to have recognized the figure as Jesus. This story is no different from other stories of people who had a near-death experience. Read on for more claims and experiences from people who died but came back.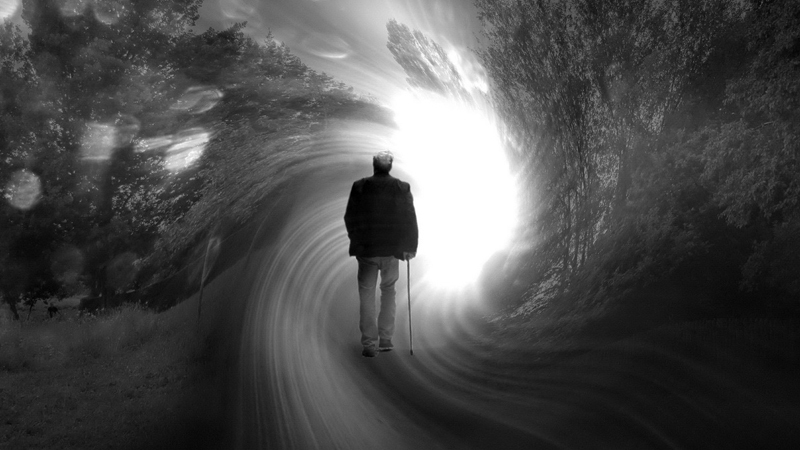 What Have People Who Died and Came Back Gone Through?
Stories of People Who Died and Came Back
A 22-year-old man who claimed to have died twice describes death as taking a short nap with no dream. "I woke up feeling as if I have slept for long yet I have just slept for 15 minutes. I was extremely exhausted when I came back to life."
One person experienced an ambulance ride but in another body. It was not a dream because he could see his flat-lined and unconscious body in the ambulance. "I remembered that the EMT who attended to me had mint green hair but could not remember his name. I only met him after passing out."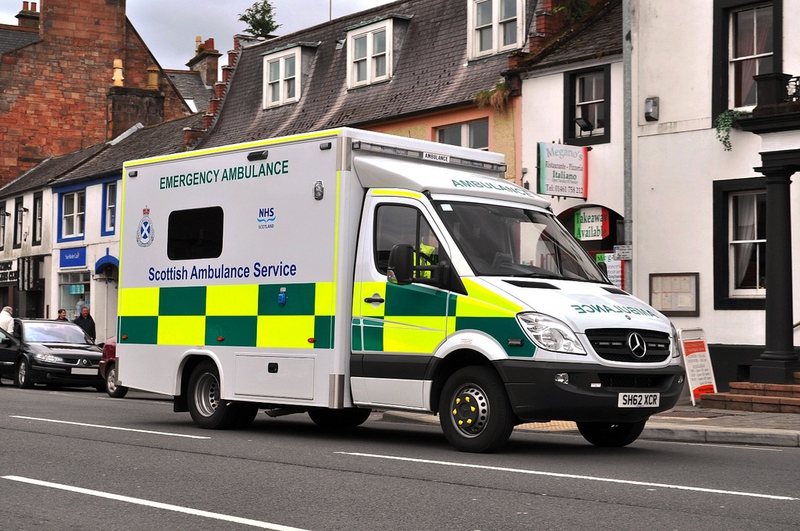 Another person died when undergoing an angiogram. "I was wide awake talking to the doctor and watching the screen. Everybody panicked when alarms went off. My world became foggy and soft while everything else turned into black. The next thing I remembered was the doctor saying that they had me back."
One individual did not experience any floating sensation. "I can recall everything that happened in the other room. I did not see any white light; nobody told me to go back; and there were no dead relatives to throw a party for me. However, I could see things that were invisible from where his body was lying."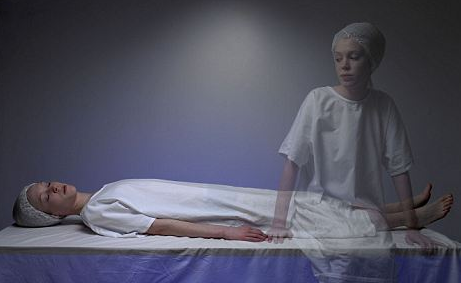 One of the people who died and came back to life was a man involved in a motorcycle accident. He needed 23 blood transfusions and died four times when going to the hospital. "I cannot recall what happened to my body but I joined a warm circle of older family members. But they kept pushing me out of the circle. One even punched my head and then I woke up in the hospital's ICU."
ANY IDEAS ABOUT THIS TOPIC?