Beauty is in the eye of the beholder as they say. Beauty may be defined subjectively but real beauty lies within. There are those women whom we can easily say they have a beautiful face and body because they are real showstoppers, and there are those that, aside from their external beauty, their personalities and achievements have given a strong impact in our society. In this article, we list 10 women who truly left a mark in the world history.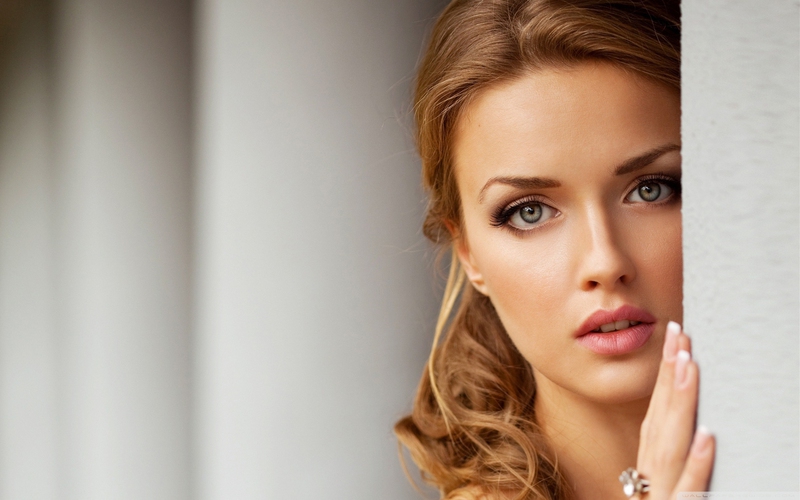 Most Beautiful Woman in History
ANY IDEAS ABOUT THIS TOPIC?