Calorie maintenance and dietary modification is one of the most important methods for the management of healthy weight and overall wellness. It is highly recommended to maintain optimal calorie intake and adequate nutritional requirements if you want to lose weight.
Low carbohydrate ground beef recipes serve as a good source of nutrition to maintain weight along with fulfilling the body's essential needs. In fact, these recipes are also effective for patients with metabolic and medical health issues such as diabetes mellitus. Some of the low calorie ground beef recipes will be discussed in this article to savor your appetite.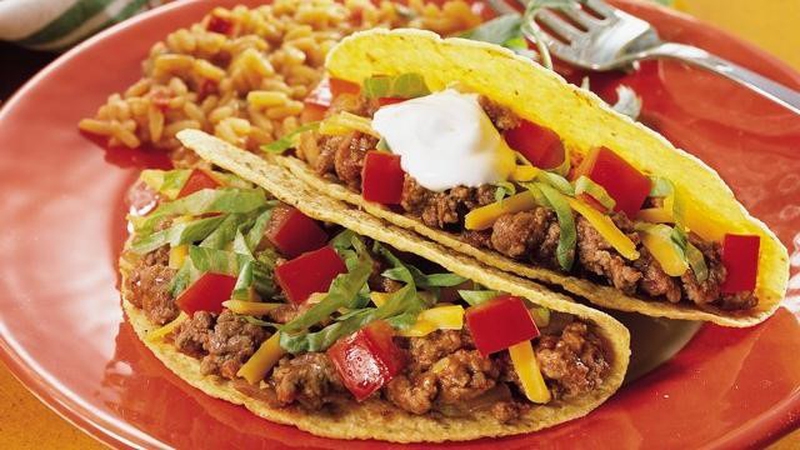 Low Carb Ground Beef Recipes
ANY IDEAS ABOUT THIS TOPIC?