One of the greatest joys in life is friendship. We share our hearts with friends. Friends understand and accept us just as we are. Friendship is a greater gift when you find it in someone of the opposite sex. However, falling in love with a friend can be challenging. It is an exciting but frightening barrier to friendship. And many wonder "What do I do when I fall in love with my best friend"? Read on and learn how to deal with this situation.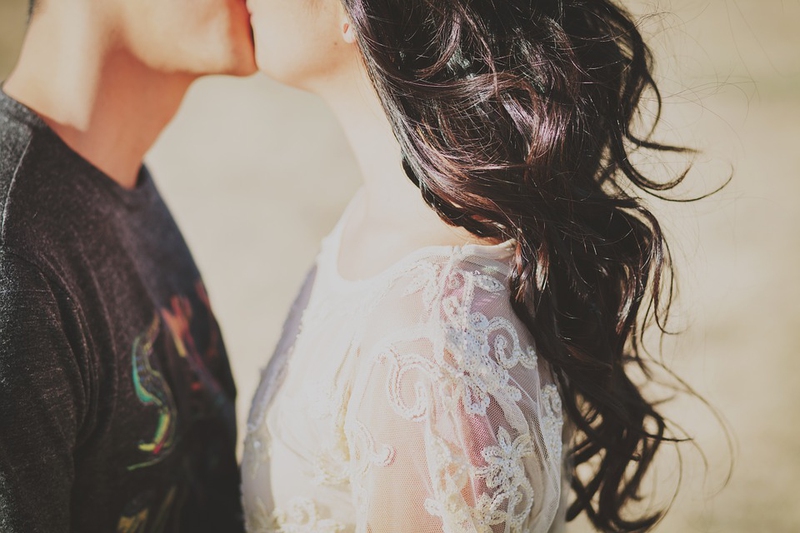 What Happens When You Fall In Love with Your Best Friend?
How Does It Feel When Friendship Evolves Into relationship?
Friendship and relationship are just one step away. Then, you must be wondering "how it feels if I am in love with my best friend and we end up in a relationship"? Know those sweet feelings here.
1
You know everything about each other
You know each other's past, dating habits, family, preferences, dislikes and so much more. So you know how to get along happily. Besides, secrets, which destroy relationships, will not be part of your life if your friendship evolves into love.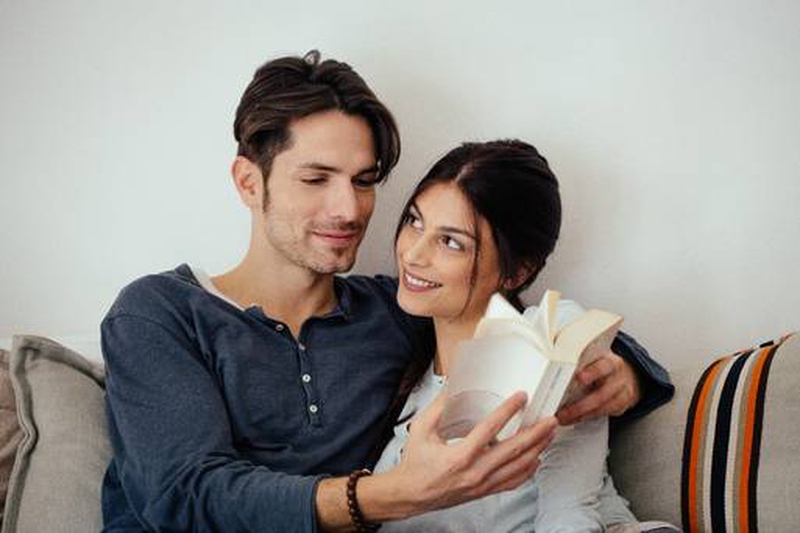 2
Your family has already approved
Your family knows your best friend well because he or she has been in your life for a long time. They may have even thought you were in love before. If your parents approved your friendship, they will approve your relationship.
3
You have many mutual friends
One of the best things about turning a friendship into love is that you do not need to join a new group of friends. You have no worries about whether his or her friends like you or not.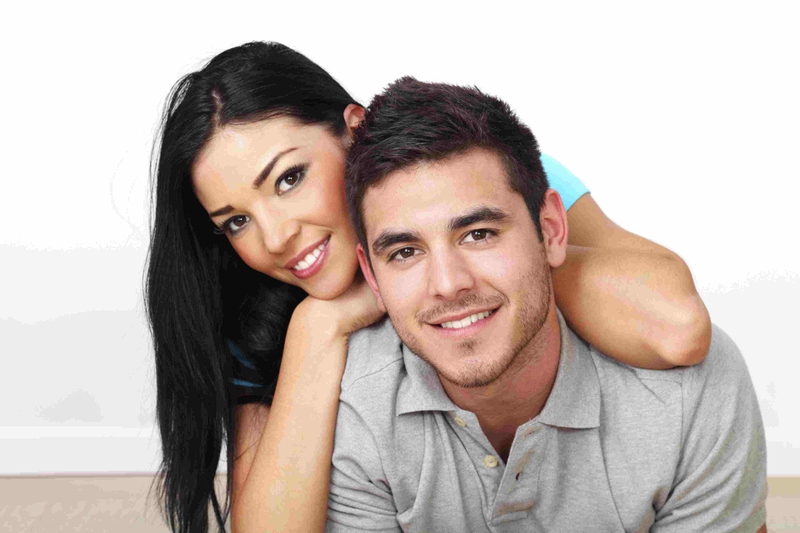 4
You are allowed to be stupid
It is possible that you have been friends because you both enjoy doing bizarre stuff. You have similar interests and have done lots of fun things together. When falling in love with your best friend, you can do whatever you want without the fear of being considered weird or stupid.
5
Your best friend knows what to say to you
During that long time as friends, your best friend knows what cheers you up when you are sad, what calms you down when you are anxious, and what brings you to reality when you are more than excited.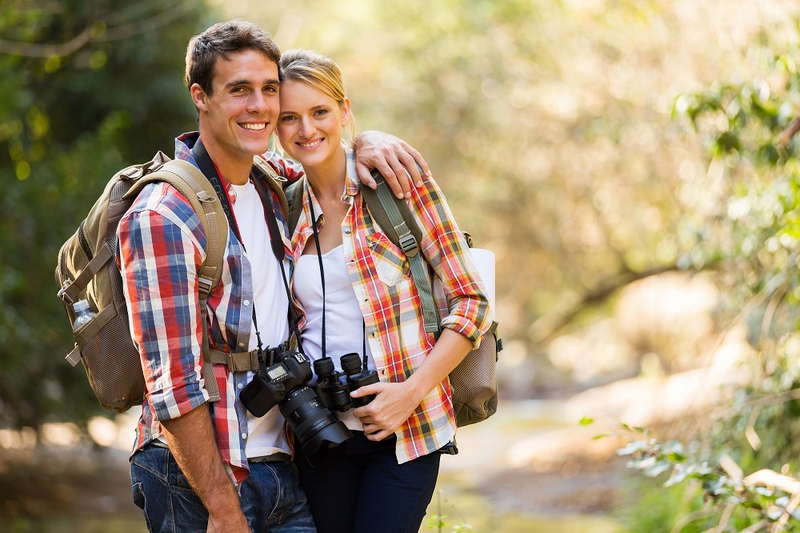 6
You have someone to comfort you always
"If I fall in love with my best friend, can I still turn to him for comfort as before?" You do not have to think twice about opening up to your best friend and your partner. Be yourself, say what you want to say, and dress up the way you want. Most importantly, your best friend never judge.
7
There is no pressure to impress your love
Your friendship indicates that you adore each other. Your relationship will not have the pressure of dating, putting on makeup, or dressing up to impress each other. You can just do what feels natural and follow your heart.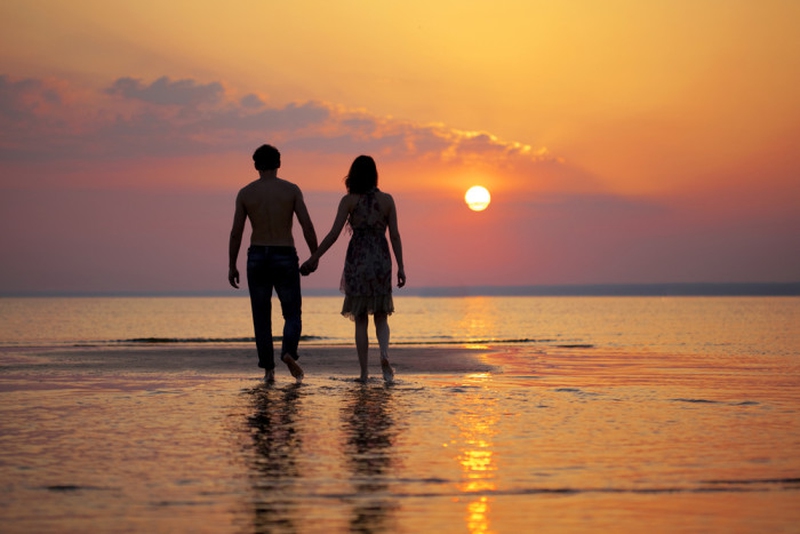 8
You have many stories to tell your grandchildren
When you are old, you have many things to share with your grandchildren, like the silly things you did together, your fights and reconciliation, the pranks you pulled on others, and your sweet love story. The security and compatibility in your relationship will inspire them.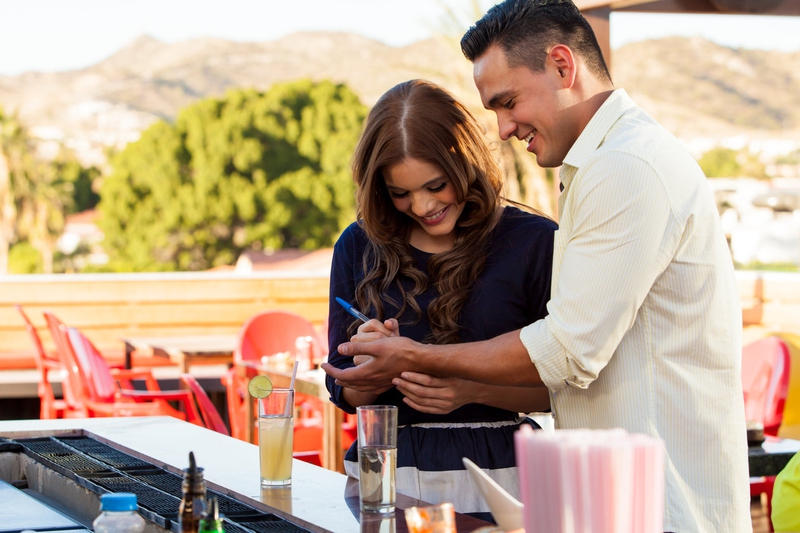 ANY IDEAS ABOUT THIS TOPIC?