It is never going to be easy to tell your parents that your girlfriend is pregnant. Do not expect your parents to understand your situation without being surprised. You may yourself be surprised to hear that your girlfriend is pregnant, but you have to handle things carefully and inform your parents in a way that they will not get seriously mad at you.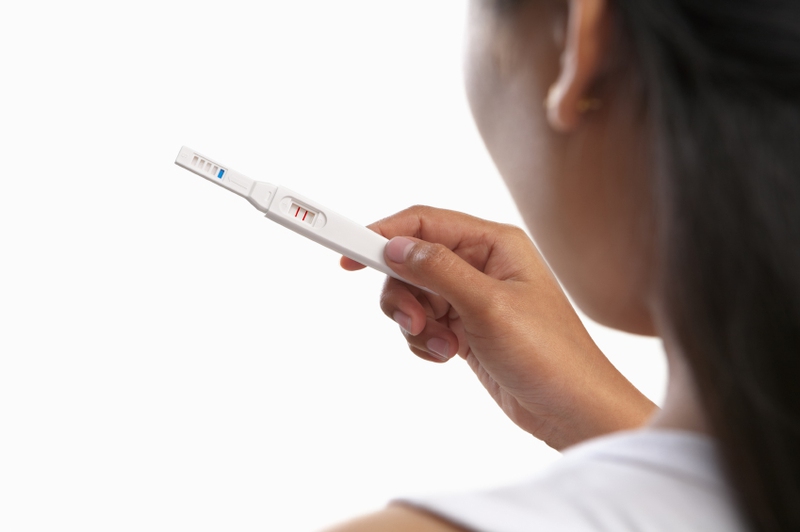 How to Tell Your Parents Your Girlfriend Is Pregnant
1
Decide What You Want to Say
Understand that there is no right way to break the news, but you have to sound mature and articulate to ease the blow a bit. Here are a few tips to keep in mind:
Work on your opening. Do not start by saying that you have something bad to tell them, which can scare your parents.

Prepare how you are going to explain the pregnancy considering if they already know you have a girlfriend.

Work on ways to share your feelings. You are likely to feel upset when talking about all this, but you need to control your emotions, at least until the end of your conversation. You may tell them how surprised you are and you really feel sorry about what has happened. Tell them it is difficult for you too, and you need their support to sail through this tough time.

Be ready to answer their questions, and expect a lot of them.
2
Select the Right Time to Talk
How to tell your parents your girlfriend is pregnant? While it is true that you cannot wait for very long to break the news, you should not be hasty. Look for the right moment to start the conversation. Here are a few tips for you:
Avoid being dramatic and tell your parents that you want to talk about something important. Ask them about the best time to talk.

Have a conversation when you know your parents will be fully attentive. Pick a time when both of your parents are around and do not have anything else on their minds like going out for dinner, because they need time to absorb the news.

Avoid having a conversation when you know your parents are already tired or stressed. This usually means not having a conversation when your parents are back from work. Give them some time to loosen up a bit and then start the conversation. One great idea is to discuss this on the weekend.

Pick a time that works not only for your parents but also for you. You have to be articulate and may even have to answer so many questions. Therefore, it is important to start the conversation when your emotions are under control and you are not too exhausted.

Consider what time suits your girlfriend if you want her to be around when having a conversation with your parents. Selecting a time that works for everyone involved will help make the situation less stressful.

Wait for the best time but do not wait for weeks to tell your parents about your girlfriend. The more you delay, the more stressful it becomes for your parents to handle the news.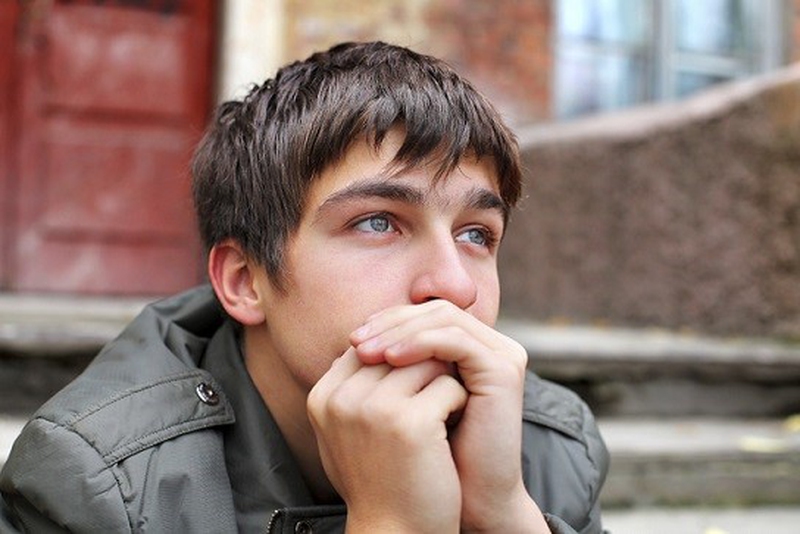 3
Tell Them the News
How to tell your parents your girlfriend is pregnant? Once you have decided what to say and when, you should proceed to have a conversation. It is important to be prepared, but do not be too surprised if you get a reaction that you have not even imagined. It is going to be a tough conversation and you should be ready to handle whatever comes in your way. Here are some tips for you:
Relax your nerves. It is going to be difficult but being depressed and overly stressed about the situation is not going to change anything. You will know how your parents react only when you actually tell them the news.

Try to make them feel relaxed and comfortable before you break the news.

Tell them that your girlfriend is pregnant but say it with as much strength as possible. You have to be a bit firm to show that you understand how big a thing it is.

Be sure to look approachable and maintain eye contact all the time.

Do not expect them to react straight away, especially if they look really shocked.
4
Try to Act Mature
You have to show them that you are young, but you still understand how difficult it can be to deal with things. Tell them that you are ready to take the responsibility and want to be a good father but you still need your parents' support. Also, tell them that you are thinking of getting a job to resolve financial problems.
5
Other Tips
Here are some other tips to bear in mind when trying to figure how to tell your parents your girlfriend is pregnant:
Consider talking to a close friend, grandparent, or sister if you do not enjoy a highly communicative relationship with your parents. This teaches you how to talk about the issue and also lets you feel that you are not alone.

Do not react when your parents become angry or disappointed after hearing the truth.

Do not make radical decisions when having a conversation with your parents. Things like adoption or abortion are likely to appear, but everyone needs to be calmer before making final decisions.
ANY IDEAS ABOUT THIS TOPIC?