Don't you ever get tired of those negative thoughts running through your head the whole day? You want to get rid of them but you just can't. This is because our brains are programmed with negative thoughts. Negative thinking can take away our peace of mind; it can make problems that never really existed. Negative thoughts, if not controlled, can take away our happiness.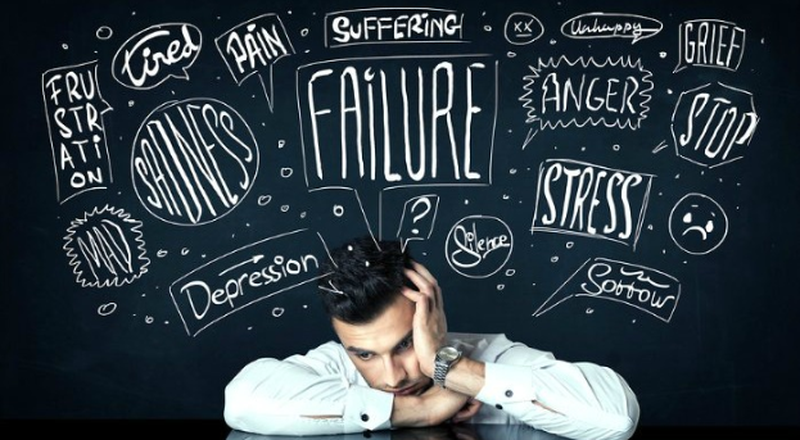 How to Stop Negative Thoughts
ANY IDEAS ABOUT THIS TOPIC?