Dogs are undoubtedly man's best friends. Knowing how to show your dogs you love them is important. It goes beyond giving them good treatments. In fact, too much of good treats can spoil them. Taking care of your dogs also involve many aspects which are all listed below.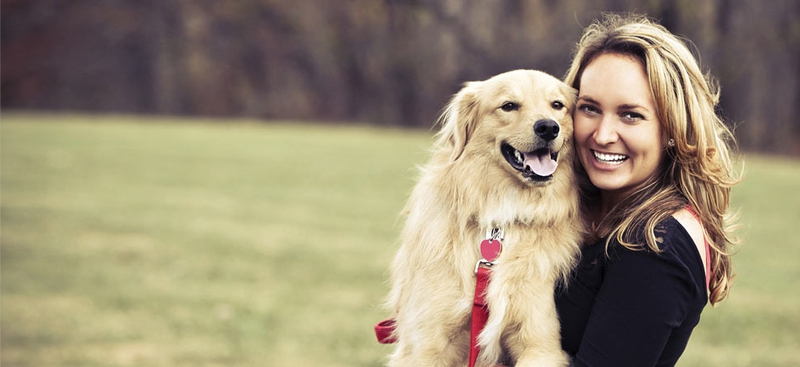 How to Show Your Dogs You Love Them: 13 Easy Ways You Can Follow
ANY IDEAS ABOUT THIS TOPIC?