In American or Australian English, a patty is ground meat that is flattened and round in shape. It is compacted and then shaped, after which it is cooked and served. In dishes like Salisbury steak, they can be devoured using a fork and a knife, but they are often served in a sandwich form known as a hamburger if the meat is ground beef. In Ireland and the United Kingdom the word "patty" is rarely used, hence it is known as a burger regardless of whether or not it is served in a sandwich.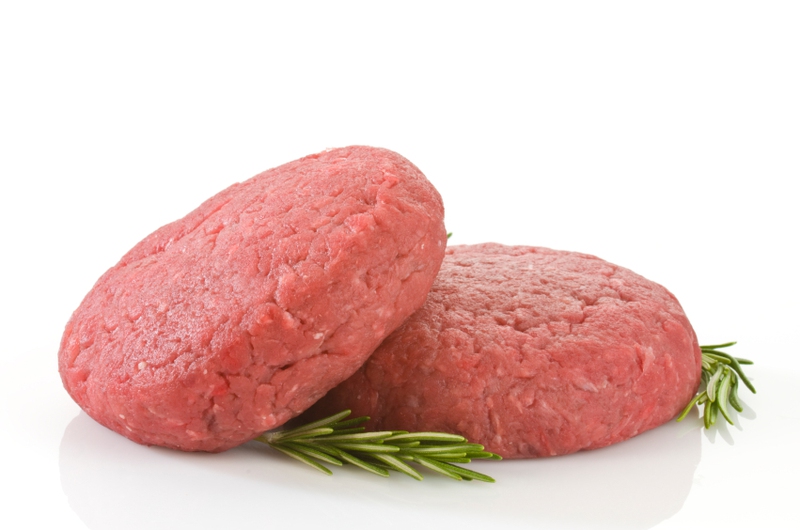 How to Make Hamburger Patties
Tips
Cheese: If you are a cheese lover, you can add cheese to your burger to make it a cheeseburger that most people will go for. It is important to note that there are different kinds of cheese like Gouda and cheddar. Different cheese will give your burger a different texture and a different taste. To include cheese you can either add it to your burger while still cooking or you can add it after the meat is done.

Bread: For the bread for the burgers, you have several options to pick. They range from rolls, normal burns to buns that are covered with sesame seeds.

Cooking Methods: Although grilling is the most commonly used method to cook patties, there are other ways that will yield the same results, like broiling in an oven broiling or toaster, steaming and pan frying.
ANY IDEAS ABOUT THIS TOPIC?