Refresh the exterior of the house is one of the easiest and yet most effective ways for home improvement. The first days of the autumn are a truly appealing moment for such an adventure, thanks to the good weather and the sunshine that enhances the drying of the paint. The moderate air temperature ensures a flawless effect, because it can`t neither shrink in the coldest winter days, nor expand during the hottest days in the summer. Pick up at least one full weekend for the outdoor painting. There are so much things to do and to follow a specific order that even one full weekend might be insufficient to paint a big two- or three-storey house.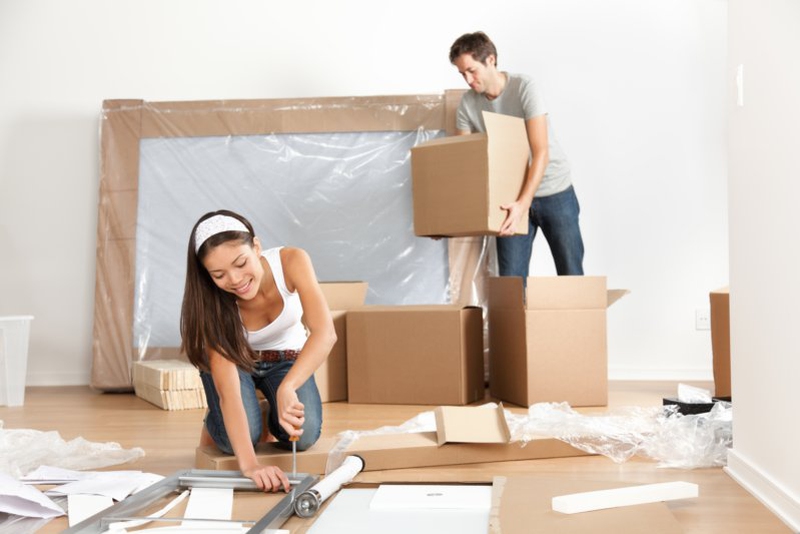 How to Improve Your House with New Outdoor Painting
ANY IDEAS ABOUT THIS TOPIC?