Facial redness is a common condition that many people suffer from every day. There are many factors that increase your chance of getting redness on face, such as sunburn, rosacea, skin allergy, weather, blushing and skin sensitivities. Most people just try to cover it up with heavy makeups and go on, but this only makes it worse. Besides, there are numerous home remedies that can naturally help. Read on to learn about how to get rid of redness on face.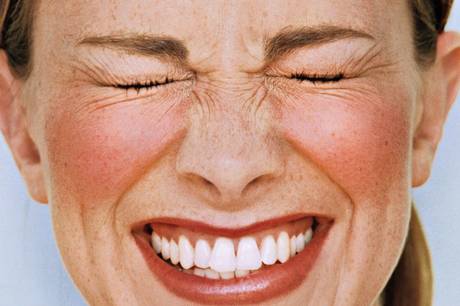 How to Get Rid of Redness on Face
ANY IDEAS ABOUT THIS TOPIC?