Puffy eyes are the bane of many people's existence, as puffy eyes can make a person look tired, washed out and unhealthy. Even though you feel fine, your puffy eyes state otherwise. That is why so many people are looking for an answer to how to get rid of puffy eyes for a younger and healthier appearance. The good news is that there are many home remedies that can help you get rid of these bothersome puffy eyes.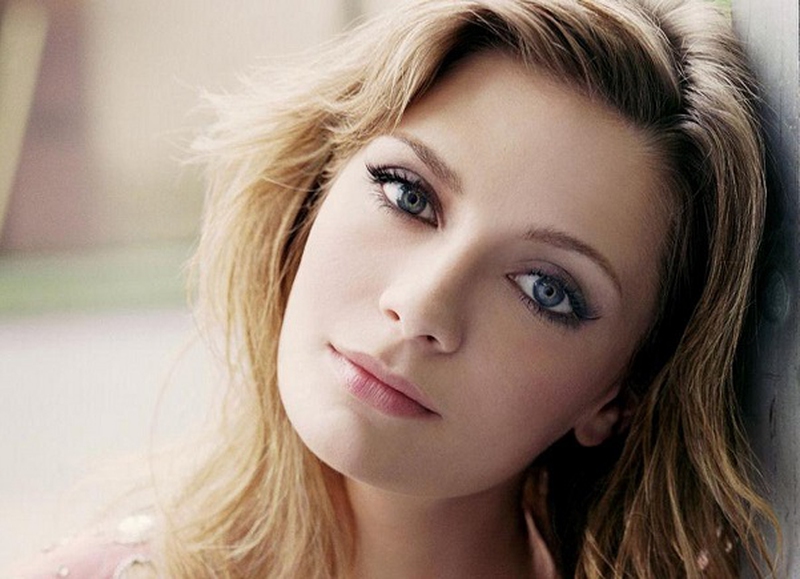 How to Get Rid of Puffy Eyes
ANY IDEAS ABOUT THIS TOPIC?