Dark underarms can prove to be very embarrassing and stop you from wearing short sleeve or sleeveless outfits. Excessive use of perfumes or alcohol based deodorants, shaving, sweating, hair removal creams and excessive weight are among the main reasons for having dark underarms.
If you want to know how to get rid of dark armpits, then you don't have to worry as there are a number of home remedies available that are proven to minimize the underarm darkening without costing you a great deal of money.
How to Get Rid Of Dark Armpits
1
Baking Soda
Baking soda is an excellent home remedy for getting rid of dark armpits as it is a natural exfoliant and can help in scrubbing off the dead skin cells. Mix a few drops of water with two tablespoons of baking soda and make a thick paste. Now apply it on the underarms and gently rub in a circular pattern. Continue doing it for at least 4 times a week and you will see your underarms becoming a lot lighter in color.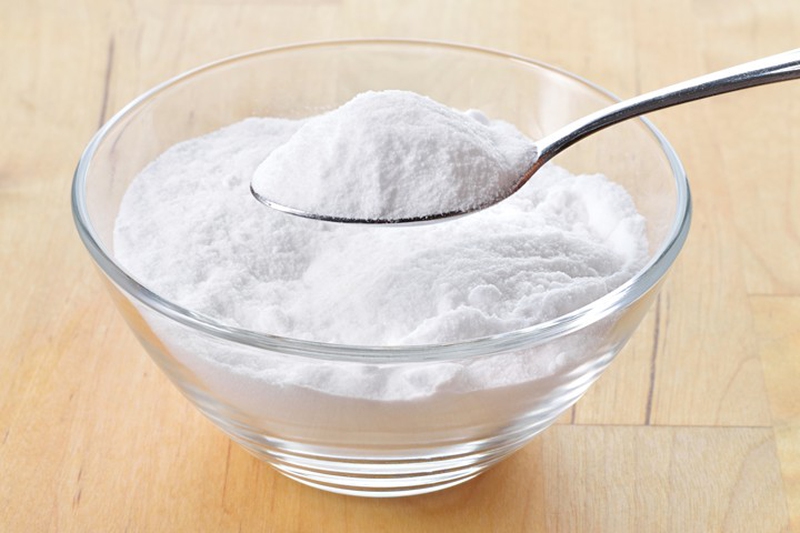 2
Lemon and Cucumber
Lemon and cucumber are both known for their skin lightening properties. Lemon can lighten skin tone while cucumber's bleaching properties can help you in reducing the armpit darkening. Mix lemon juice with cucumber juice and apply the mixture on your armpits to lighten their skin tone.
Cucumber or lemon juice with a pinch of turmeric can prove to be useful as well for getting rid of dark underarms. You can achieve maximum results using this remedy every day.
Or you can just cut a cucumber in round pieces and rub them on your underarms for a few minutes every day for lightening up the skin of your underarms.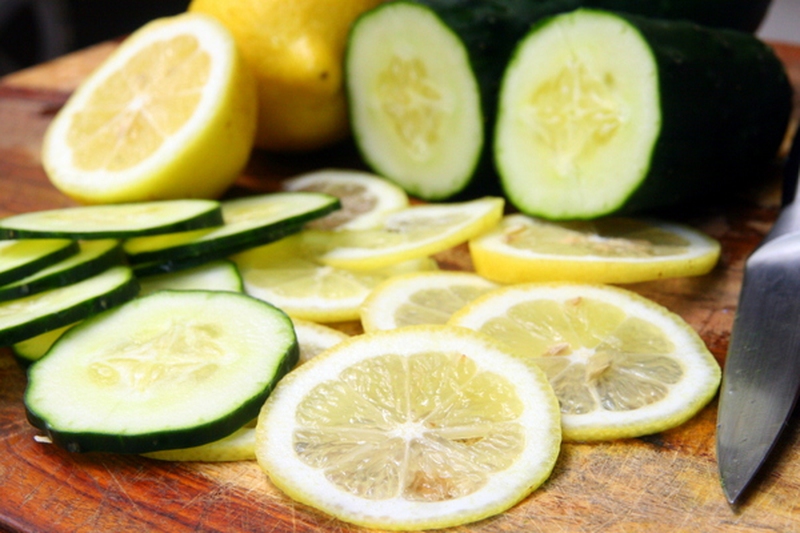 3
Gram Flour and Yogurt
If you want to know how to get rid of dark armpits, then using a paste of gram flour and yogurt is a good option for you. Mix two tablespoons of gram flour into one tablespoon yogurt, some turmeric powder and one teaspoon lemon juice to make a paste. Apply it on the underarms for half an hour before taking a bath. Wash the paste off with cold water and pat it dry. You can get quick results by using this remedy every alternate day.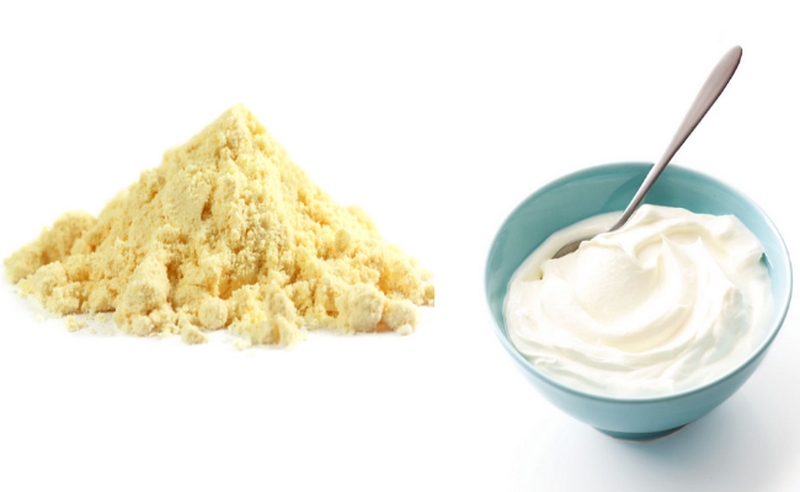 4
Milk and Honey
Milk has vitamins and acids present in it that are excellent for lightening skin color. Mix one tablespoon of milk and honey and add a little lime juice or turmeric powder to the mixture. Now apply it on the dark armpits to minimize their darkened skin tone. You can also make a paste of honey, gram flour and milk and apply it on the dark underarms. Let the paste dry for a time and then wash it off with cold water before drying it with a towel.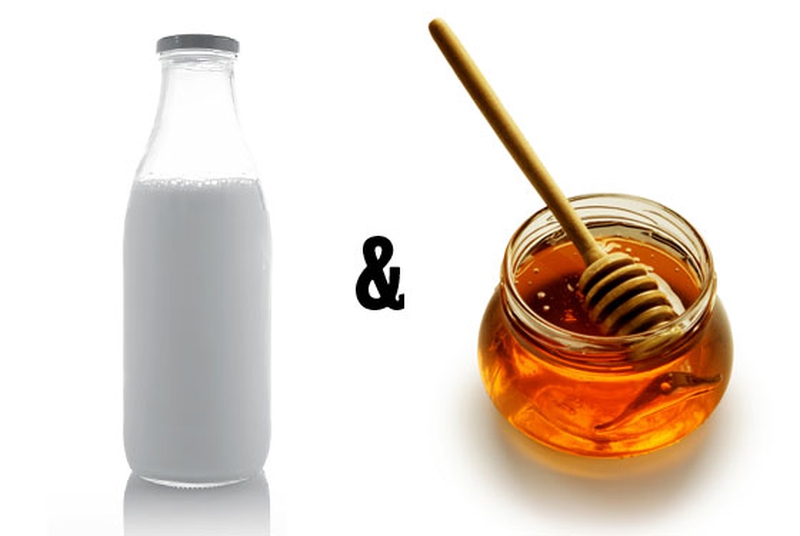 5
Coconut Oil
Coconut oil is excellent for treating skin problems and is used by many people for skin lightening as it contains vitamin E. Massaging coconut oil on the underarms 10 minutes before taking a shower every day is a great remedy if you want to know how to get rid of dark underarms. Use circular motions for the massage and then wash the oil off with lukewarm water and soap.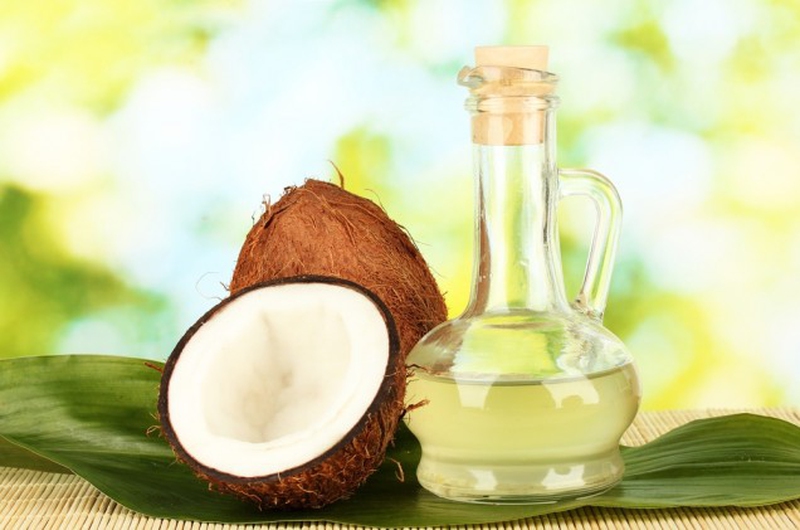 6
Potato
Potatoes are excellent natural bleaching agents and can help you in getting rid of the dark armpits. Rub thin slices of potato on your underarms for about 5 to 10 minutes and then rinse off using lukewarm water. You can also rub potato juice using a cotton ball or your fingers on your underarms as well. Just let the juice remain on the armpits for 10 minutes before washing it off. Use this remedy twice a day to see quick results.
7
Orange Peel
Orange peel can be used in the form of a scrub for lightening the dark skin of the underarms. Since orange peel is a citrus fruit like lemon, it has bleaching qualities which make it an excellent natural remedy for reducing armpit darkening. You can make a scrub of orange peel by grinding the peel to form powder and then mixing it in rosewater and milk to form a thick paste. Gently scrub this paste on the dark underarms for 10 minutes and then use cold water to rinse it off. The scrub will bleach the skin and remove the dead skin cells, leaving your skin refreshed.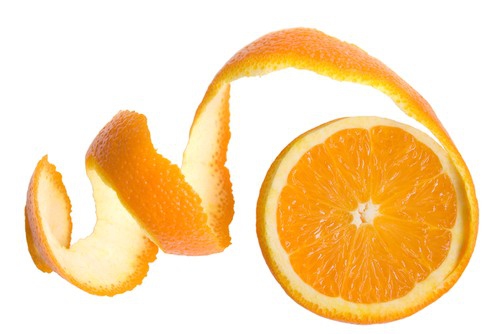 8
Vinegar
Vinegar is also among the best natural remedies for minimizing underarm darkening. It can help you in exterminating germs and bacteria that thrive on dead skin cells and also lighten up your skin. Make a thick paste by mixing rice flour and vinegar. Apply this paste on the armpits while taking a shower with lukewarm water. Wash the paste off with lukewarm water after leaving it on for around 15 minutes. The underarms will become a lot smoother, softer and will smell nice after this treatment.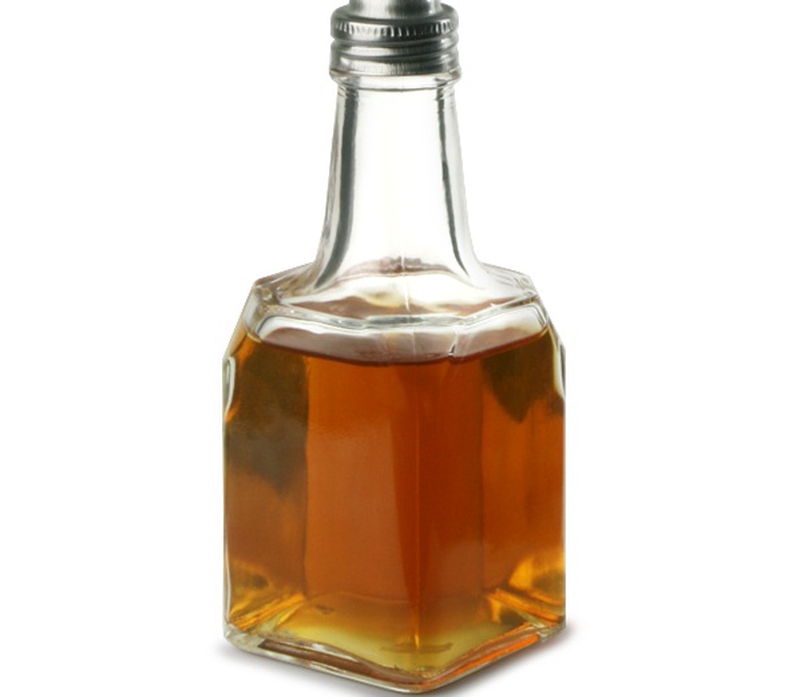 9
Sandalwood
If you want to know how to lighten underarms, then start using sandalwood. It is well-known for lightening skin tone and can thus be used for getting rid of dark armpits. Mixed with rosewater, sandalwood can provide a sweet smell to the skin and give it a soft and smooth look. The fragrance of rosewater and sandalwood would remove the body odor caused by excessive sweating as well.
Form a thick paste by mixing 2 tablespoon of sandalwood powder with a good amount of water. After applying the paste onto the armpits, leave it there for around 15 minutes until it dries out and then use cold water to wash it off. Using this remedy thrice a week can help you in lightening up the skin tone of your underarms in matter of a few weeks.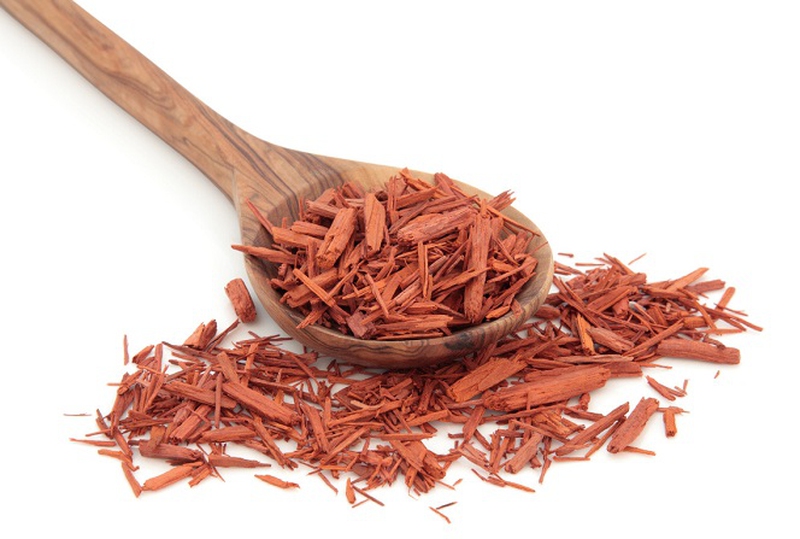 10
Other Helpful Methods
Massage egg oil on your dark underarms in a gentle manner and leave it there overnight. Egg oil has omega-3 in it which promotes the production of new skin cells, making the skin light and smooth. In the morning wash the oil off using a pH balanced body wash or soap.

Mix 3 tablespoons of extra-virgin olive oil to a cup of brown sugar. While having a bath, apply this mixture on wet skin for a few minutes and then wash it off. Using this mixture at least twice a week during your showers.

Form a paste by adding a little amount of saffron to 2 tbsp. of mild lotion. Apply this paste on your underarms. It will dispel bad odor from your underarms and will also make your skin light.

Scrubbing mashed apple on your underarms can also help you in removing odors and lightening your armpits. AHA and the acidity present in apple kill bacteria and germs responsible for causing the darkened armpits.
ANY IDEAS ABOUT THIS TOPIC?