Are you searching how to lose weight fast? Or maybe you're probing best diet to lose weight. But as doctors say, weight loss is not just controlling your food, it is more of a mental thing. There needs to be some motivation for attaining the goal of weight loss. As the frustrated employees says, there is no better motivation than money.
What if motivation on how to lose weight fast is rewarded with some cash? The more weight you lose, the more you earn. It sounds like an internet jargon from marketing companies. But it's true, there exists lots of plans that reward you to loss every inch of fat from your weight. This can be similar to the lines of "Biggest Loser Wins." But tell us honestly, wouldn't it be amazing to get paid to lose weight? In the greed of few bucks, you may end up shedding some ugly kilos out from your system. Let us look at the 5 ways how you can get paid to lose weight:
How to Get Paid to Lose Weight
Install the Diet Bet App and Get Paid to Lose Weight
Diet Bet is an app that is especially designed to track your weight loss game and revolves a bit around betting. Diet App is one of the best ways to lose weight and also get make some money in the bargain. Jokingly, people say that best diet to lose weight is on Diet Bet App.
On Diet Bet app, you can create personal weight loss game of betting, or you can enter into a current game in progress. Diet Bet has two different categories: A four week bet and a six month bet. In a four-week bet, you should shed 4% of your body mass while in six-month bet you should drop 10% of your body mass in that stipulated period. The users can also discuss lose weight fast diet & effective losing weight tips to make it more competitive.
When you start you're a personal game, you are the admin of that process. You have full right to decide how many players can enter the game or how much bet they can do it straight. You can either keep it just for your friends or open to all. The minimum amount of bet you can place is $10. Suppose you decide the bet amount to be $50 and consists of four members for a 4-week program. After four weeks, those who have reached the goal of shedding 4% of body weight gets the money, and those who didn't achieve their goals lose their money. Say, out of four people only two players successfully shed their body weight. So the accumulated $200 (for four members) is shared by the two winners (literally losers) and each getting share of $100. If all would have attained their goals, it would be no-profit-no-loss scenario in terms of money, but it would be reaps of profit for your physical health. Suppose nobody reaches the target, all the money goes to bin.
Diet Bet is one of the finest ways to get paid to lose weight. Have you tried Diet Bet App yet?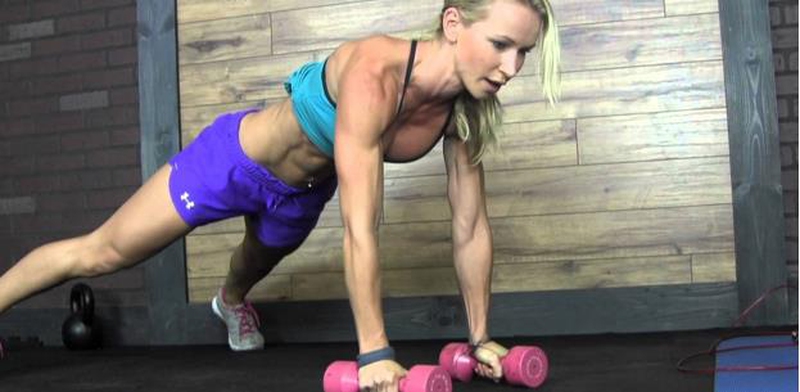 Get Into Healthy Wage Challenge and Enter into the Bet
Healthy Wage App assists you on how to lose weight fast by helping you set your goals & motivating with loads of money. Healthy wage is much similar to Diet Bet, but this deal can make you wealthy if you set higher standards and win all your bets. The stand out feature of Healthy Wage is you can even bet on self, setting the goals for yourself and achieving them. The harder goals you set, the more rewards you can generate. The Healthy Wage has the cash calculator according to your weight loss. Ironical it may sound: the more you lose, the more you win. You can also enter in a team's challenge that is the Healthy Wage group. The first prize $1000, second is $5000 while third is $3000. There are many more prizes if you finish among the top weight losers in the team.
This is sure shot way of getting losing weight tips as money is the motivating factor. Therefore, Healthy Wage stands on this list to get paid to lose weight.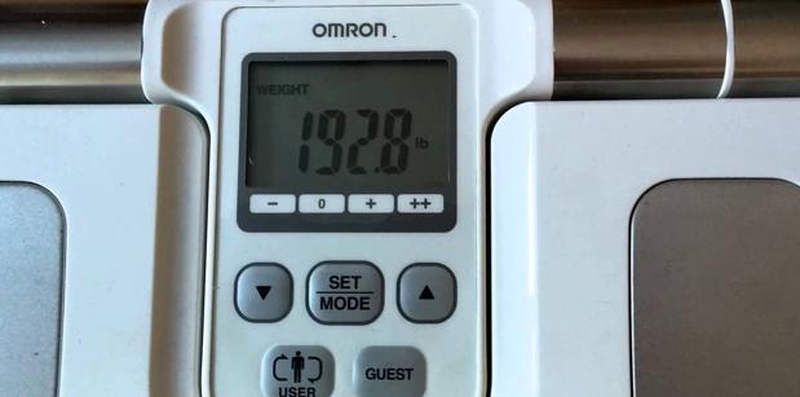 Gym Pact App Too Helps to Get Paid to Lose Weight
Gym Pact along with providing losing weight tips, also helps you track your dietary nutrition as it has tied up with "My Fitness Pal" app.
This is same like the above two health apps which pay you for getting slim. This app includes overall fitness rather than just focusing on weight loss. You can get paid to lose weight at Gym Pact by the members who don't live in healthily. The Gym pact works in three simple steps (just like Diet Bet & Healthy Wage): Commit, Meet your goals & get rewarded. Commitment includes eating right food which requires you to upload photos with eating healthy foodstuff. Keep a track on how much you lose weight fast diet with "My Fitness Pal" app, which is in sync with Gym Pact app. Exercise more and try yourself away from the reclining coach. There are pact members who keep you reminding about the schedule. When you meets your goals that you promised at point of commitment, you will get rewards for keeping your word.
Thus, Gym pact is an authentic app that really helps you to get paid to lose weight and staying fit.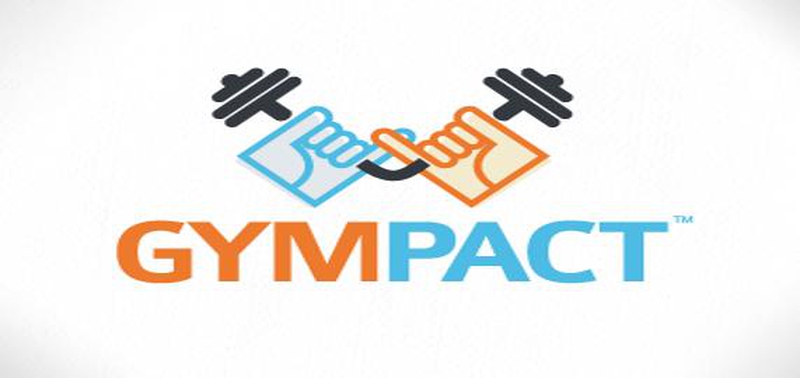 Start a YouTube Channel Monitoring Your Weight Loss
Apart from the apps, there is something of your own that you could do. You might have seen plethora of "weight transformation" stories on the video-sharing website. Think it as a medium to motivate yourself by posting video of yours every two days a week describing the amount of weight loss. You can also post timely feeds about different things related about weight loss like best ways to lose weight, or probably discuss best diet to lose weight. The channel will get popular only when you upload videos that shows you've visibly lost weight. That make your audience attracted to your channel an you will get loads of comment. When you desired goal of weight loss is achieved, you might have built a successful video channel in the process. Of course, successful channels on YouTube get paid.
Thus, this comes out as a unique way to get paid to lose weight through YouTube.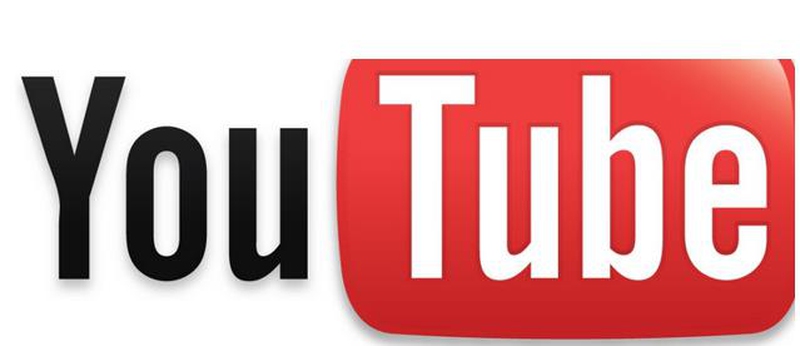 Write an E-book Series on Your Weight Loss
This point is the written version of YouTube where you can write an E-book when you are planning for a weight loss. Get into heavy cardio & exercises which you translate into your E-book. Include your before & after pics in the E-book giving out complete details of the weight loss. Your book can include best ways to lose weight and many informative things. Release this E-book series at regular intervals when you reach milestones of the weight training. Write down everything how you are doing, what you doing, what are the results in the E-book. If your E-book sells, it is your weight loss content that is sold and this is how you get paid to lose weight.

Conclusion
Wouldn't it be great to get paid to lose weight? After all, money is the motivating factor that makes us do the things in life. So why not put that motivation factor into your health regimen? Even if don't get paid to lose weight in case you miss your goals by slightest of margins, do not lose heart & try all over again. Try any of the ways to get paid to lose weight.
ANY IDEAS ABOUT THIS TOPIC?