If you are a shoe lover, then most probably you have come across this kind of problem- found a pair of shoes that had stolen your heart but are too big for you. You know that this pair gave you that "love at first sight" feeling but the space between your heels and back of the shoes are not nice to see and will definitely make it difficult for you to walk so you get frustrated because you know you can't have them. Don't worry, this article will teach you different tricks on how to six your problem.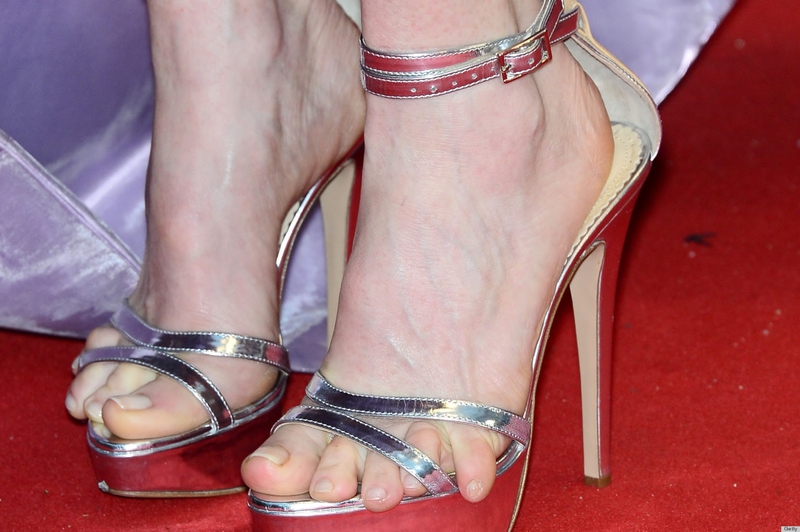 How to Fix Shoes That Are Too Big
ANY IDEAS ABOUT THIS TOPIC?