People often need an individual's personal information for different reasons. Sometimes the information helps them know whom they are working with and find missing connections or old friends. Various tools are available to help find people online or offline. However, the tools should be used for the right goals and not to spy on others. This article shows you how to find someone's number using info such as name, city, or state.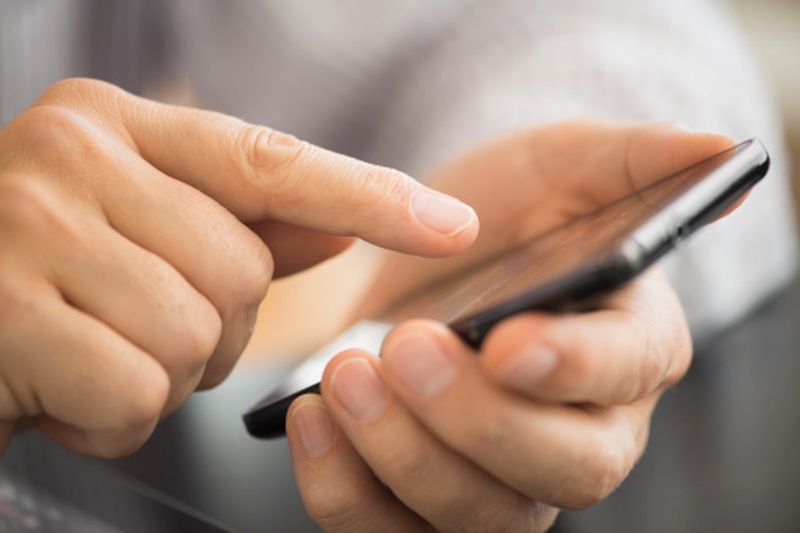 How to Find Other's Number with Offline Ways
1
Check the National Cellular Directory
The National Cellular Directory works like a landline telephone company. The Directions keeps a database of people's cell phone numbers. However, you can only find an individual's number there if he or she voluntarily registered for the service.
2
Pay an Online Search Service
Searching for a person's name, phone number, or address may cost you less than a dollar. You can find someone online free but getting more details about him or her is costly. Be cautious and investigate to ensure that you find a legitimate organization because search organizations do not always give updated information. For instance, they may give you an individual's cell phone number that has been out of service for several months. Some of the search sites may give wrong locations or ages, while some may provide you with cell phone numbers of deceased individuals.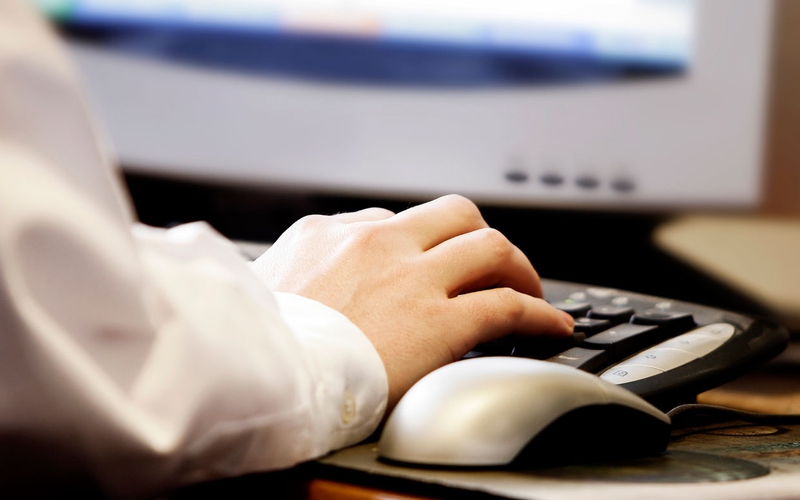 3
Use Sneakernet
Sneakernet is an informal word for legwork. Word of mouth is one of the answer to how to find someone's number offline. You can ask a mutual friend to deliver a message, saying you are interested in making friends and keeping in touch with this particularly person. If the mutual friends cannot help, broaden your search to include family and coworkers. When asking these parties for details, give a genuine reason for trying to contact the person.
How to Find Other's Number Online
1
Use Zabasearch
You can find a person's name, phone number, and address online using zabasearch. The site collects information from all available sources. The sources include social networking profiles, marketing forms, yellow pages, voter registration records, white pages, personal sites, and sweepstake entries. Zabasearch does not host the details but instead makes them easily accessible.
The site is controversial because it has a mistaken reputation of revealing private and sensitive information. However, the argument is false because Zabasearch provides information that is readily available online. So do not reveal your sensitive information on public domain because anyone can access it online.
2
Search on Facebook
You can find someone you have lost contact with on Facebook in various ways. The site gives you an option to find friends using the instant messenger list, last name, and email. Alternatively, you can go through Facebook pages by searching the names alphabetically. Another way is to check the list of your friends' friends. Facebook gives suggestions of potential friends. Scroll the suggestions and find the groups within which you can find the person.
Want more ways on how to find someone's number online via Facebook? Just type the person's name on Facebook's search bar and then filter the results with the given filters. The site rearranges the results so that it is easier to locate the person you want to contact. You can also search for person with their institution of affiliation on Facebook networks.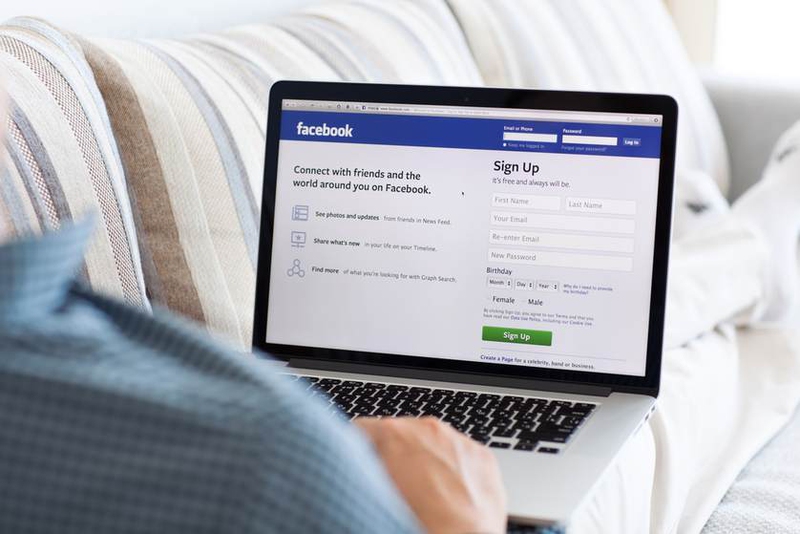 3
Use Google
Certain search sites will charge you for a person's phone number. However, you can find information on anyone online. You can find a person's number on social media sites, on school newspapers, or via his or her local organizations.
Usernames are identification codes because people always use their surnames when accessing a website, network, or computer. Just type the username on a search engine. The results will show if the person has provided the username and phone number on any website.
4
Use a Niche Search Engine
Every search engine gives unique results. You can find the information you need on general search engines. However, niche search engines are more helpful when you need specific results. Use people search engines, like Pipl and Wink, because they limit their results to people-related information including phone numbers. Use quotation marks on the name for a more focused search.
5
Try Bing
This last answer to how to find someone's number online is to try Bing. You can find organizations including non-profits, government, businesses, and schools easily on Bing. Type the name of the institution and then click on the search button. The site gives you a list of addresses, directions, websites, and phone numbers. If you are unsure about the correct name of the institution, type in the initials of the full name. Bing gives you all relevant local results.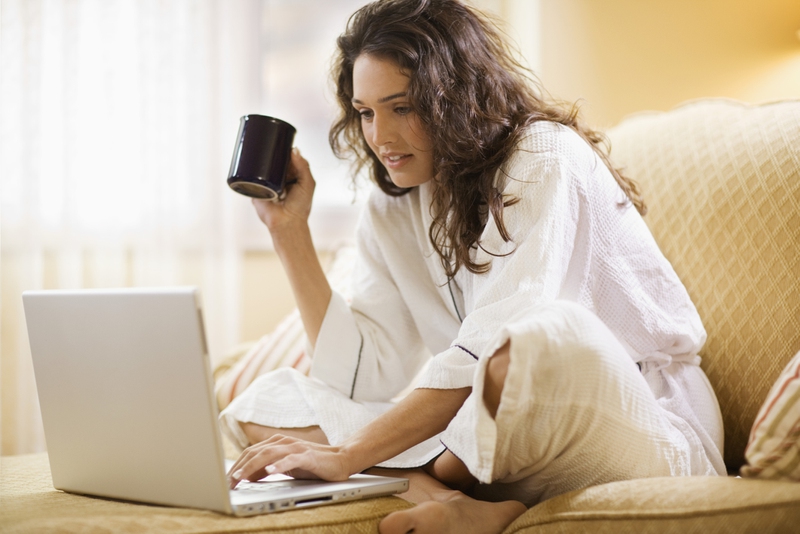 6
Note
Finding anyone's phone number today is a daunting task. People have become more cautious about their privacy. Even if you are desperate to find a person's number, realize that the number may not be available even after all your efforts.

ANY IDEAS ABOUT THIS TOPIC?